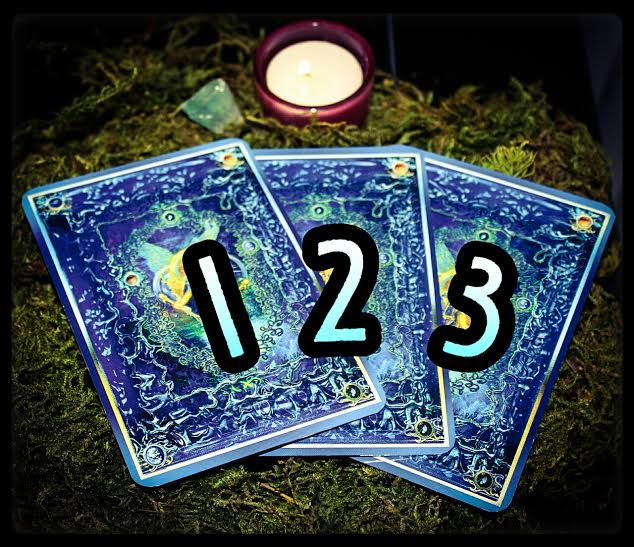 21 Dec

The week ahead: December 21st through December 27th: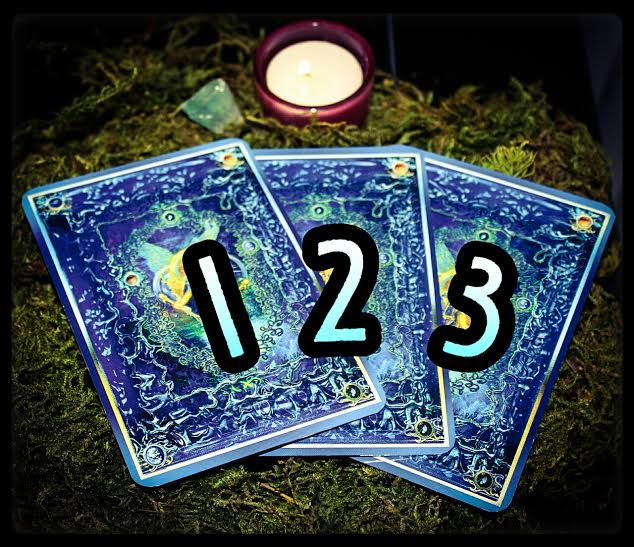 •
We have a full moon on Christmas this year! Before you start freaking out, please know that it's in the sign of Cancer, which is known for being all about family, home, and close relationships. This full moon seems to be focusing on relationships and partnerships of all kinds (which full moons always do) with an emphasis on strengthening these important bonds. At the new moon on the 11th, we may have seen some people go from our close circle, so if this was your story, look to meet new friends or romantic interests now. Expression in all forms is favored too, asking you to communicate in reasonable and acceptable ways to get your point across. For those us more theatrically inclined, you may have the captivated audience you've been waiting for— the Christmas dinner prayer/toast might not have a dry eye in the house this year. Since we know that communication is favored, that also means negotiation and peaceful resolutions are possible as well as finding common ground. Having a hard time finding out what that is? Look for what you both want from the situation and work from there. The themes for this full moon look to be about closeness and cooperation, so see where you can do better in these areas. When was the last time you told someone important to you how much they mean? Who knows what healing power your kind words might have for someone who needs to hear that they're loved. Express yourself at this full moon and strengthen your bonds to those you care for with words from your heart.
Go ahead and pick a card from above (pick one, two, or all three cards–pick what you're drawn to). The stone you see in the picture above is green calcite. Green Calcite is helpful for reaching mental balance, and helps to dissolve old energy patterns and beliefs that may be holding you back. Green Calcite assists during times of mental change or big transitions. Use Green Calcite to help release the comfortable, old programs that you may be holding on to but which no longer serve you. A peaceful stone, Green Calcite can help one to look at situations differently, with the knowledge that, whether good or bad, "This too, shall pass". If you'd like to learn more about this tone, please go here. 
•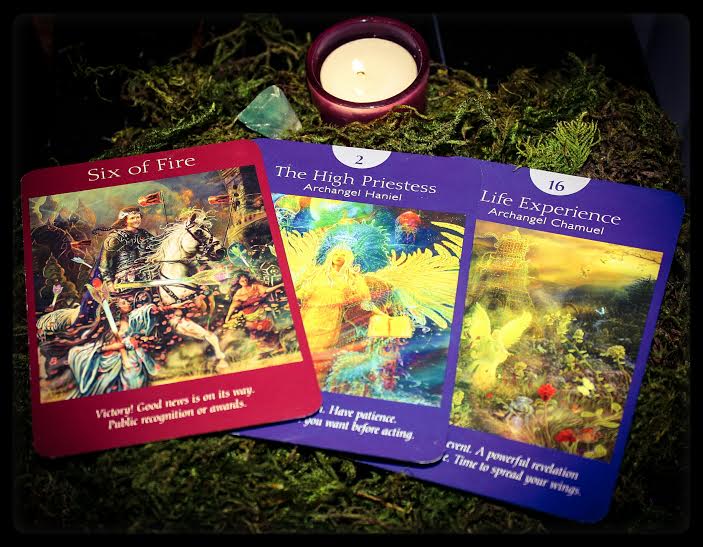 •
If you chose card #1: Your message this week is about a victory! Good news is on it's way. Public recognition or awards. Your card goes on to say that, bravo! This is a time of great achievement and success. People think highly of you, and your reputation is excellent. You've made good decisions and worked hard. There may be some sort of public acknowledgment of your contributions, or you may be given an award for your achievements. Good news is on its way. It could be a promotion or a new job offer. Additional Meanings: Victory! • Feeling good about yourself • Good fortune.
•
If you chose card #2: Your message this week is about listening to your intuition. Have patience. Consider carefully what you want before acting. Your card goes on to say that you drew this card because the answers you seek lie in your feelings and emotions. Trust your intuition and the power of your natural psychic abilities! Also, pay attention to your dreams and any intuitive messages you receive, as their accurately guiding you. There's no need to race into action right now, however. Instead, take time to gain more insight, since things may not be as they appear on the surface. Withdraw from the noise of daily life and ask for guidance from your angels and guides. Everything you need to know will be revealed to you in time; just have patience. Additional Meanings: Silence is golden • Study spiritual topics • Keep your dreams and desires to yourself • Learn from emotional situations.
•
If you chose card #3: Your message this week is about a significant life event. A powerful revelation that leads to change. Time to spread your wings. Your card goes on to say that you drew this card because a recent event has been a wake up call for you to make some life changes. This may be a new revelation or something you've known but have been procrastinating about. Now you realize that the situation can't be ignored and action is necessary. This is a moment both of freedom and awakening. The way you see yourself in the world has forever changed, bringing you growth and encouraging you to spread your wings. Allow these new insights to motivate you to embrace the path of your heart's true desires and your intuition. Additional Meanings: Liberation • Suddenly seeing the truth • Rapid, inevitable change • Time running out.
•
My hope for you this week is that you strengthen your bond with your friends and family. Holidays have a funny way of making us forget what's important by focusing on getting presents and making sure everything is perfect. Scratch that crazy noise and focus on what's really important this year. After all, friends and family make this life worth living <3
This is your week! Make it an amazing one 🙂