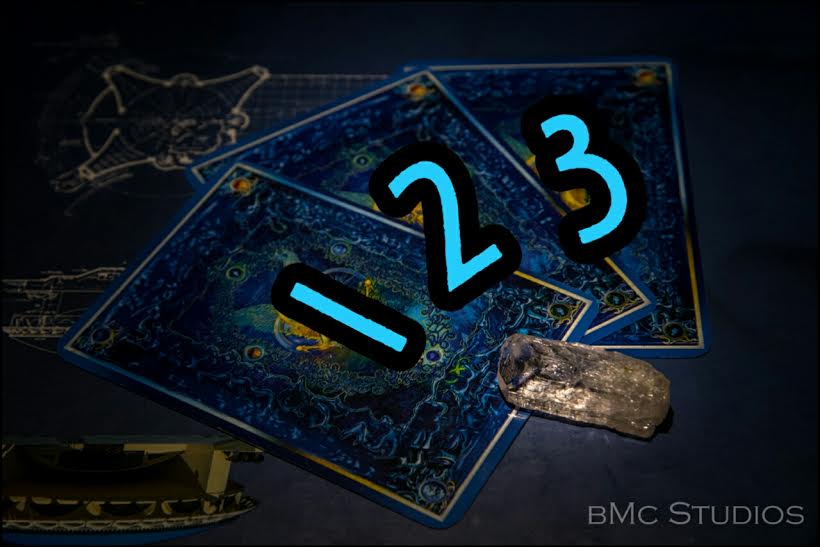 11 Apr

The week ahead: April 11th through April 17th: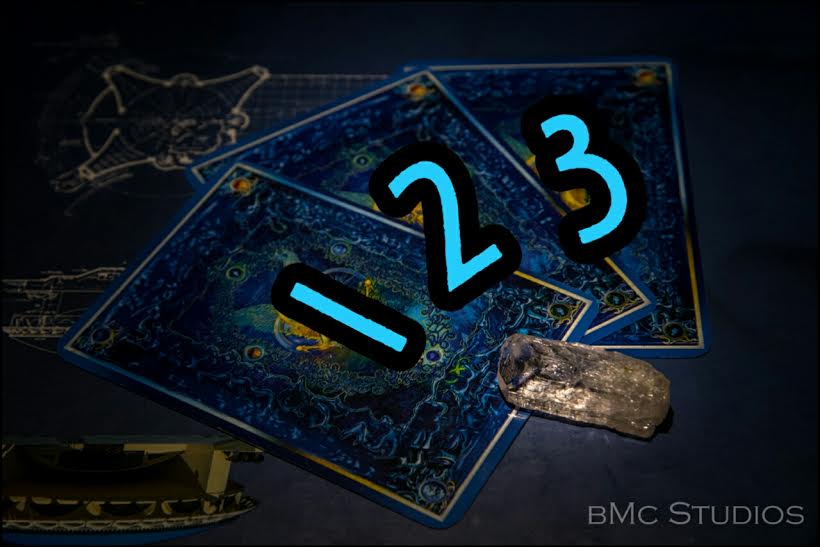 •
I wanna talk today about speaking your truth with love. Sometimes, it's really difficult to get up the courage to say something you know might not go over well with the person you need to address it with. Sometimes, it's just difficult to say anything period because we're taught not to confront people or rock the boat. All of the time, it's an important thing to do so that we teach people how to treat us and we learn how to stand up for ourselves. Most importantly, it allows us to be vulnerable so we can change the relationships for the better. There's gonna be times where the other person doesn't want to hear what you have to say–those times make us wish we never said anything, but that's the EXACT moment when you should. No one, I repeat, NO ONE likes to look at themselves; but if you never do, then how can things truly change? If someone walks away from you because you're trying to help or fix the relationship, you have your sign right there that this is not the right person for you, and that's ok. It can hurt REALLY badly if that someone is a family member, good friend or lover, but please see how they're freeing you up so you can attract the right people to you now. So how do you know if you're speaking your truth with love? You'll know when your intentions are to fix and heal (not manipulate) and you're able to set aside your ego and see where you went wrong (if that's the case) in the relationship too. You'll be open for discussion and you're prepped either way to be loving, no matter what the outcome is–after all, you chose this person to be in your life for a reason, and sometimes when you really love someone, you have to be willing to let them go, understanding that being in a relationship with you might not be the best thing for them either. However you have to address speaking your truth with love this week, remember that you're much braver and stronger than you give yourself credit for, and you wouldn't be speaking up, trying to fix the situation if you really didn't care. Be kind and choose your words with compassion and watch as your relationships begin to blossom, or you make room for new and better ones <3
Go ahead and pick a card from above (pick one, two, or all three cards–pick what you're drawn to). The stone you see in the picture above is Danburite. Danburite is a highly spiritual healing stone that gently yet powerfully opens the crown chakra then links and attunes it with the heart chakra. It is a healing crystal with a very sweet and pure vibration, with an energy that is extremely uplifting to the spirit. This combination activates the intellect and higher consciousness from a heart based perspective. If you'd like to learn more about Danburite, please go here. 
•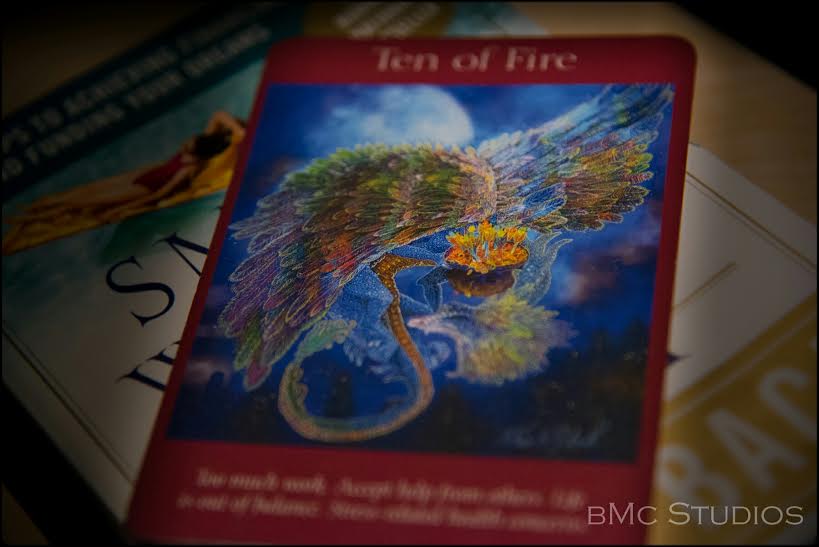 •
If you chose card #1: Your message this week about too much work. Accept help from others. Life is out of balance. Stress-related health concerns. Your card goes on to say that you're working too hard and have put in too many hours. There's a need to balance the professional and personal sides of your life. You're trying to do too much. A good first step is to be willing to accept assistance from others. There's hope for a successful resolution to your situation or project. However, it's best if you cut any unnecessary or burdensome activities from your schedule. Slow your pace to a more comfortable level. Additional Meanings: All work and no play • Darkness before the dawn • Stress-related health problems • Obsessive behavior.
•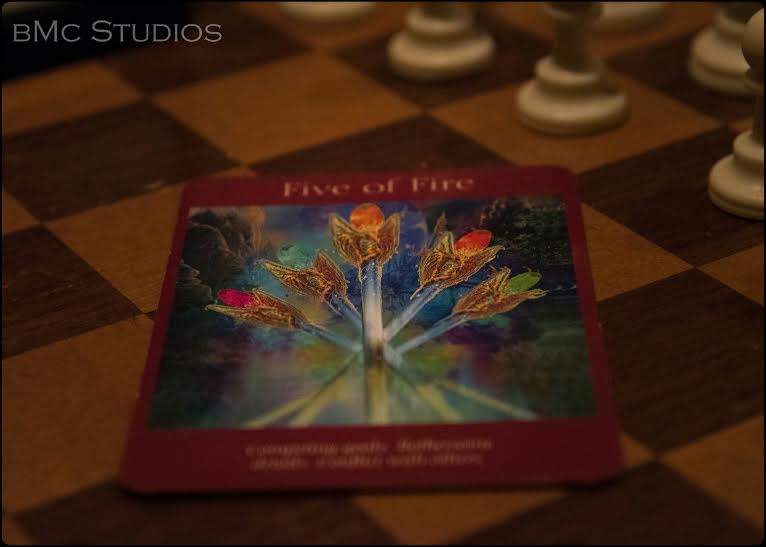 •
If you chose card #2: Your message this week is about competing goals. Bothersome details. Conflict with others. Your card goes on to say that you're experiencing some challenges. Other people around you hold different goals and values, and there's disagreement as to how to proceed, along with a clash of wills. Success is still possible, but it takes great effort. You may enjoy this type of challenge, or it may exhaust you. This is a competitive situation. It will be necessary for everyone to try to understand one another's viewpoint. There's a need for clarity in order to come to a resolution. Additional Meanings: Athletic competitions • Nuisances • The need to set priorities • Being caught in the middle • Bothersome details.
•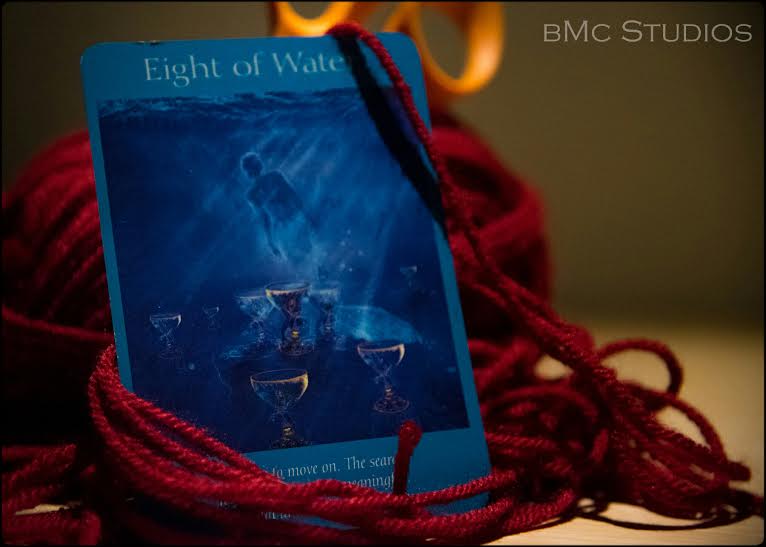 •
If you chose card #3: Your message this week is about a desire to move on. The search for something more meaningful. Spiritual and emotional growth. Your card goes on to say that  you're feeling the need to move on. What once interested you has lost its charm, and you're seeking more meaning and rewards. You've grown spiritually and emotionally, and you yearn to leave the past behind. These changes will bring the benefits you desire. The inward search for answers is rewarded at this time. Don't let anything distract you from your true path. If you feel a void in your life, fill it in healthy ways! A relocation or change in your job or relationships is possible at this time. Additional Meanings: Choosing to leave a painful situation • Emptiness • The search for spiritual fulfillment • Dealing with feelings of burnout.
•
My hope for you this week is that you set the tone for how others treat you, and in turn, you treat yourself. If you come from a place of love and compassion, then you really understand the foundation for a loving, balanced relationship. If you have to berate, yell, put down, manipulate, or bash the person you're trying to fix things with, then you've missed the point completely. I promise that if you come from a place of love, the right relationships will start to grow and the others will move on to the right relationships for them. Either way, you win. Stand in your power this week and speak your truth with love <3
[youtube https://www.youtube.com/watch?v=_cjCiGXZjIM&w=560&h=315]
This is your week! Make it an amazing one 🙂
**Thank you to Brit McInnis for all the photos you see in the blog this week! Please head to her web page www.bmc-studios.com for all your photography needs!**