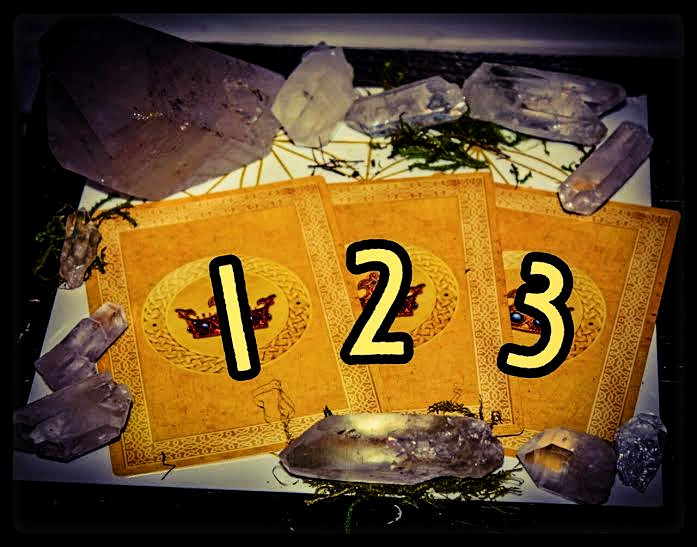 25 Jan

The week ahead: January 25th through January 31st: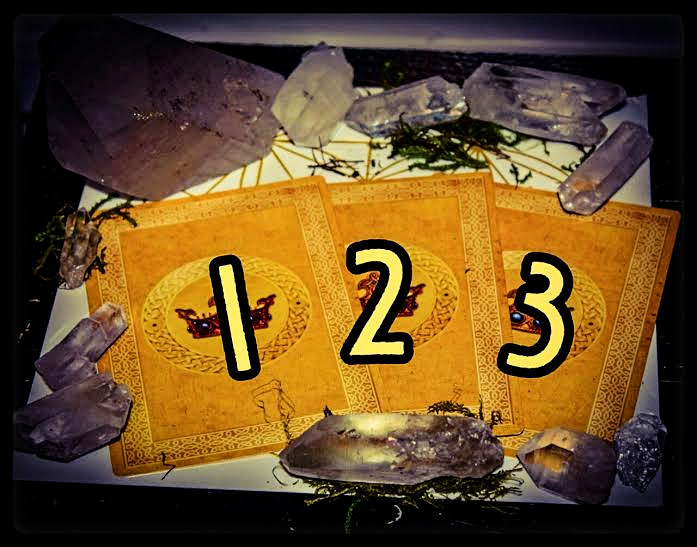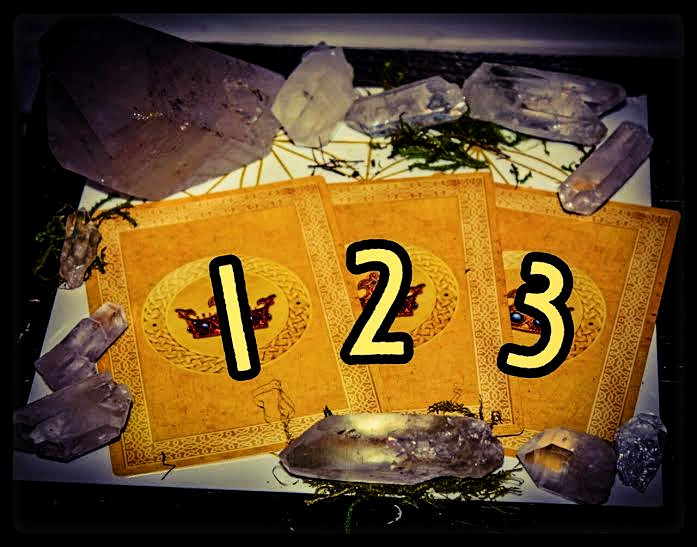 •
We just had a beautiful Full Moon in Leo on the 23rd, and Mercury Retrograde is coming to a close on the 25th (Yay!). We have some intense energy this week and some of us might be wigging out a little. As Mercury Retrograde is coming to a close, it's giving that last push for us to have powerful conversations pertaining to our past. This is the perfect time for those talks that need deep, intense communication. Leo is known for being creative and ambitious, so apply some of that golden energy to the areas that may be difficult to tackle. If talks you initiated didn't go as planned before, how you can approach your topic in a creative manner now, where both people are engaged? Are you speaking up about what's most important to you about your past? Are you focusing more on the faults of others than on your own involvement? Maybe in order for you to easily use this energy to the best of it's awesomeness, you need to really be in a space where you're ready to face what you've been avoiding. If that's the ticket, hop on the train lovely. Not only is this work important, it's essential and here's why: to question ourselves or our foundations–to do the shadow work–allows us to face reality which makes us 1.) deal with it, 2.) take responsibility for it, and then 3.) change where we're going. And isn't that the point? Isn't that the way to get from point A to point B? How else do we know we're even on the right path if we don't check to see where we are? It seems the only way forward is to deal with the past–it's not fun, but it's vitally important. Remember too that everything you encounter is a symbol or guide. Delve deep this week and remember that what you uncover is only giving you the opportunity for a new path forward into your bright future: the future where you take responsibility for your life, you're clear in your purpose and direction, and you move forward with personal power. I'll take one ticket going that way, please! 🙂
Go ahead and pick a card from above (pick one, two, or all three cards–pick what you're drawn to).  The stones you see in the picture above is clear quartz. In the metaphysical world, Clear Quartz crystals are the supreme gift of Mother Earth. Even the smallest is imbued with the properties of a master healer teacher. Ancients believed these stones to be alive, taking a breath once every hundred years or so, and many cultures thought them to be incarnations of the Divine. Today's healers agree, believing crystals are living beings, incredibly old and wise, and willing to communicate when an individual is open and ready to receive. Wearing, carrying or meditating with a Clear Quartz crystal opens the mind and heart to higher guidance, allowing the realm of Spirit to be transmitted and translated into the world of physical form. Resonating at the level of an individual's needs, Clear Quartz also amplifies whatever energy or intent is programmed into it, and continues to broadcast that energy throughout the world and into the etheric realms. This may accelerate the fulfillment of one's prayers, intensify healing or spiritual growth, or simply allow the crystal to hold a pattern of energy long enough and strongly enough for the manifestation of a goal to occur. If you'd like to learn more about quartz, please go here.
•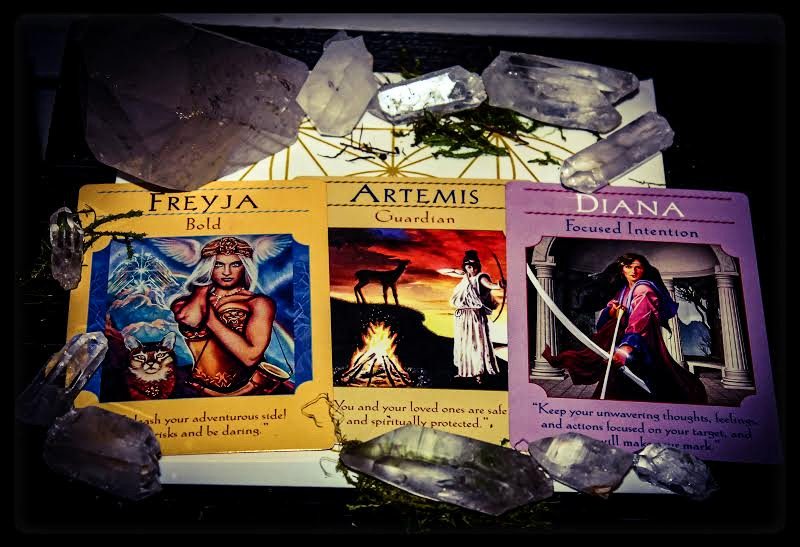 •
If you chose card #1: Your message this week is to unleash your adventurous side! Take risks and be daring. Your card goes on to say don't play it safe right now. Instead, take bold action in the direction of your true heart's desire. Success comes not from timidity but from committing yourself fully to realizing your dream. Hold the clear intention of success and it shall come about. Enjoy the excitement of taking risks, of being bold, and of being daring. And be sure to celebrate your success with a party or by splurging on a wonderful indulgence! Additional Meanings: Take a risk • Make a bold life change • Appreciate your body • Flirt • Go have fun and celebrate.
•
If you chose card #2: Your message this week is to keep your unwavering thoughts, feelings, and actions focused on your target, and you will make your mark. Your card goes on to say that tenacity means sticking to a decision and not allowing outside forces to sway you. Imagine yourself to be like a mighty oak tree, with your roots deeply planted into Mother Earth. Feel your solid strength and steady upward growth. Know that, no matter what happens, you will succeed! Your branches may twist and turn as you flex toward the light, yet your unwavering intentions will ensure that no faint wind will sway you from your mission. Be in charge of your body, your schedule, and your mind, and keep them focused upon your target! Additional Meanings: Stay positive • Know what your priorities are and take action on them • Take control of your schedule • Release all doubts • Avoid naysayers and skeptics.
•
If you chose card #3: Your message this week is that you and your loved ones are safe and spiritually protected. Your card goes on to say that like Artemis, you have a sacred mission to spread love and light. Yet, this isn't a position that comes from tension or worry. Instead, the gentle essence of a joyful heart and lighthearted laughter sets your power into motion. Why would there be any tension in your mind or system unless you believe that you were somehow unsafe? And how could you be unsafe when you called upon the spiritual warriors to watch over you? Your prayers have activated the flawless protection of Heaven. So, ease your mind of all cares and concerns, and concentrate instead upon your holy mission. Additional Meanings: The angels are watching over you and your family • Your future is safe and secure • All your needs are being met and always will be • The worst is now behind you.
•
My hope for you this week is that you delve into the deep recesses of your past and tackle the hard truths and powerful revelations that await. I know it's not fun, and it's not very exciting, especially if you've been putting this off. If you've been looking for a way to move forward in your life though, this is the path ahead. I promise that even though it's not easy, you'll give yourself everything you've been searching for and all the freedom to do it with <3
[youtube https://www.youtube.com/watch?v=h9g8bQV7PK4&w=420&h=315]
This is your week! Make it an amazing one 🙂