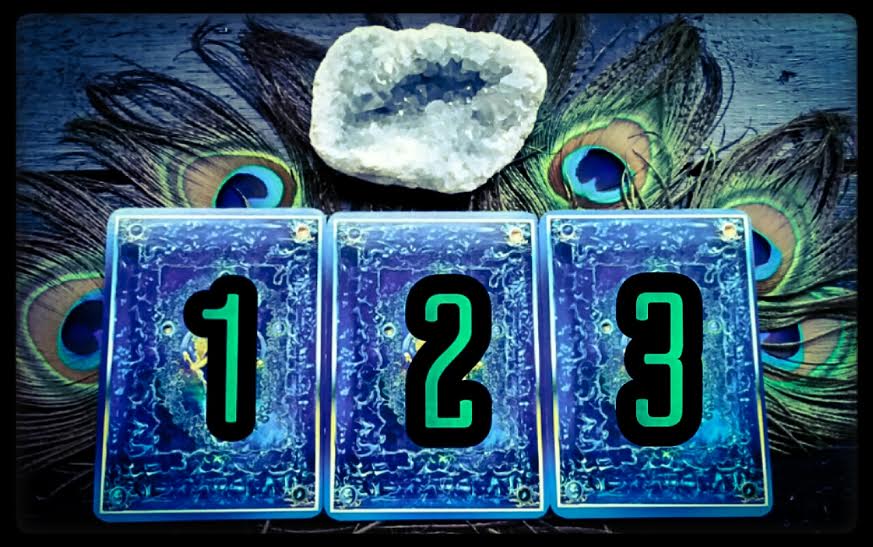 04 Aug

The week ahead: August 3rd through August 9th: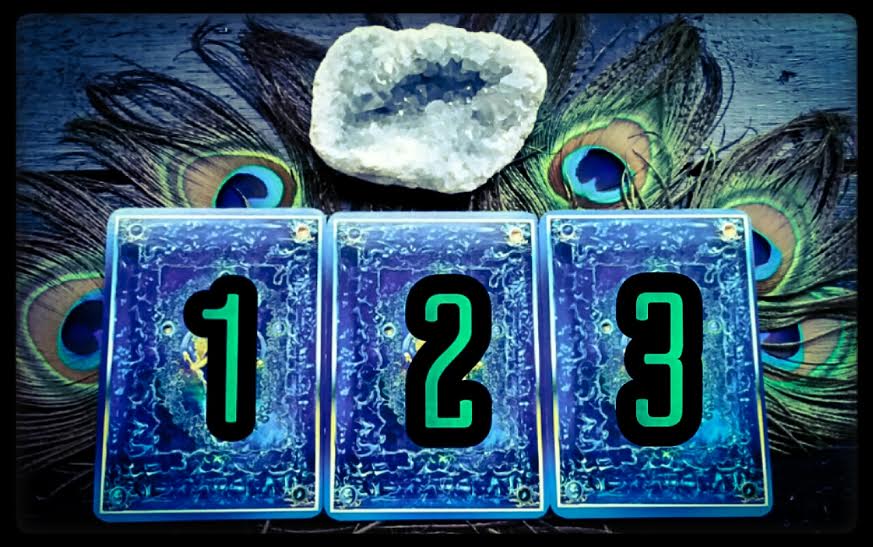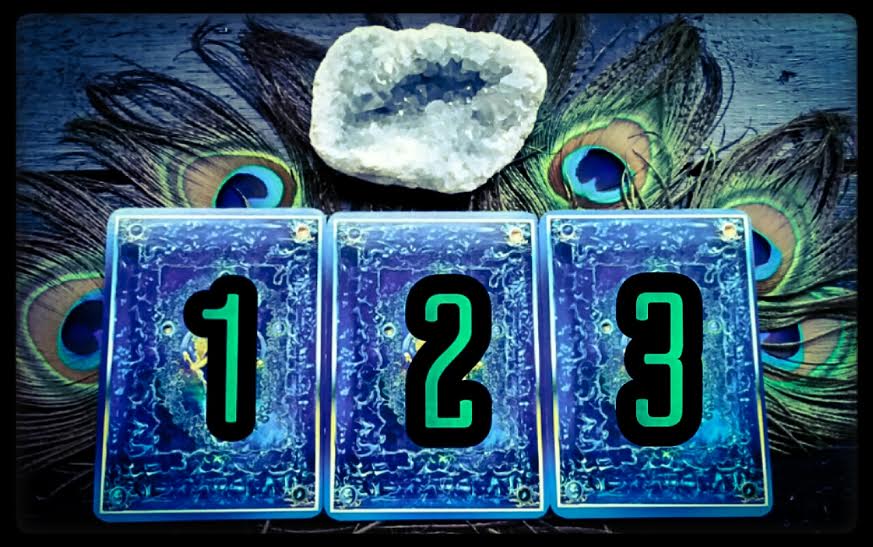 •
Venus is back in Leo, who is still retrograde. According to the astrologer Madame Zolonga, during this retrograde time, our values change, our relationships change, and so do we. Don't be surprised if you hear from an old flame now, or old high school pals that want to reminisce about the good 'ol days. I've received a few panicked messages and requests for readings, asking if an old flame/old friend is ok to let back in. The answer is that it all depends. Is this someone who treated you with respect before? Why did you break up? What good would it do if you did let them back in? How has this person changed from the last go around? These are just a few questions, but important ones to ask. Maybe you don't want clingy people in your life anymore. Maybe you grew up too and have more confidence in yourself, allowing you to really be a part of a relationship. Or maybe this person needed to come back around so you realize how much you've outgrown this kind of relationship. However this plays out for you in the love/friendship department, pay attention to your likes and dislikes. These feeling are your indicators about what's right for you. Above all, enjoy yourself during this time, especially if the old memories are fun ones! Once Venus goes direct on September 6th, this excitement will chill out and everyone will go back to reality. So ham it up! Have a blast! Make new, happy memories that will sustain you until the next Venus retrograde. If you still have questions about how this retrograde time is affecting you, do yourself a favor and get a reading with Madame Z, or go over to my etsy page and get a reading done with me. Clarity never hurt anyone, and sometimes it's nice to get an outside perspective. 🙂
Go ahead and pick a card (one, two, or all three if you like!) from the picture above. The stone you see is celestite. Celestite, also known as Celestine, is revered for its high frequency and Divine energies, and is known as a powerful healing crystal. Celestite has been called a "teacher for the New Age", as it will connect one with the Angelic realms, allowing for the free-flow of these higher frequencies into the Crown and Third-Eye Chakras, and also down into the Throat Chakra for expression.  Bringing mental calm and clarity in the midst of any chaotic circumstance, Celestite can allow one to easily flow through a traumatic period and still come out on top. If you'd like to know more about this stone, please go here.
•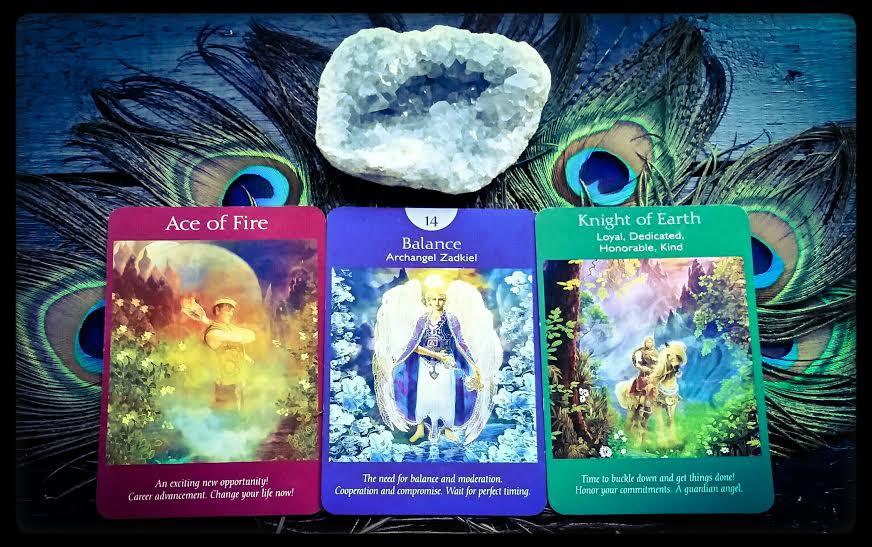 •
If you chose card #1: Your message this week is about an exciting new opportunity! Career advancement. Change your life now! Your card goes on to say that an exciting new opportunity shows up in your life! Creative and inspiring career possibilities are coming into view. Now is the time to completely embrace new adventures that present themselves. Go for it! Innovative ideas should be enthusiastically pursued. This is a good a time as any to take risks in order to follow your dreams. If you want to change your life, do it now! Additional Meanings: Starting a business • Job offers or promotions • Exciting new information • Self expression• A fresh start.
•
If you chose card #2: Your message this week is about the need for balance and moderation. Cooperation and compromise. Wait for perfect timing. Your card goes on to say that the angels are cautioning against making impulsive decisions or moves right now. Instead, take the path of moderation and balance in this situation. You experience better results by reevaluating your current circumstances and changing your approach. If you acted impulsively in the past, you can heal and rectify things. And if you're considering making dramatic life changes, then this card asks you to approach these changes slowly and methodically. This card encourages you to work cooperatively with others, and to see things from their point of view. Compassion and kindness are keys to successfully manifesting your dreams. Forgiveness also brings healing, which allows for new beginnings. Additional Meanings: Keeping a moderate pace • Cooperation and blended ideas • Self restraint • Finding the balance between action and contemplation • Waiting for better timing.
•
If you chose card #3: Your message this week is about a tie to buckle down and get things done! Honor your commitments. A guardian angel. Your card goes on to say that If this is about a situation: It's time to get things done! Leave the planning stage behind and take action. Honor your promises and commitments. Attend to the details and be thorough. If this is about a person: Someone you can expect to be loyal, dedicated, and dependable. A well-trained person who does an excellent job over time. A nature and animal lover who may be a vegetarian. Detail oriented. Diligent. Thoughtful. Honorable. Kind. Additional Meanings: Renewed motivation • Increased abundance • Business travel • A guardian angel.
•
My hope for you this week is that you tune into your emotions. See what these emotions are trying to tell you, and respond with the decision that's for your highest good. If you need help in making a decision, Madame Z or I would be honored to help you. You can even ask a trusted friend or therapist. Whatever you decide, make sure it aligns with the values you have set in your life. Once you have those established, making a good decision will be a million times easier.
This is your week! Make it an amazing one 🙂