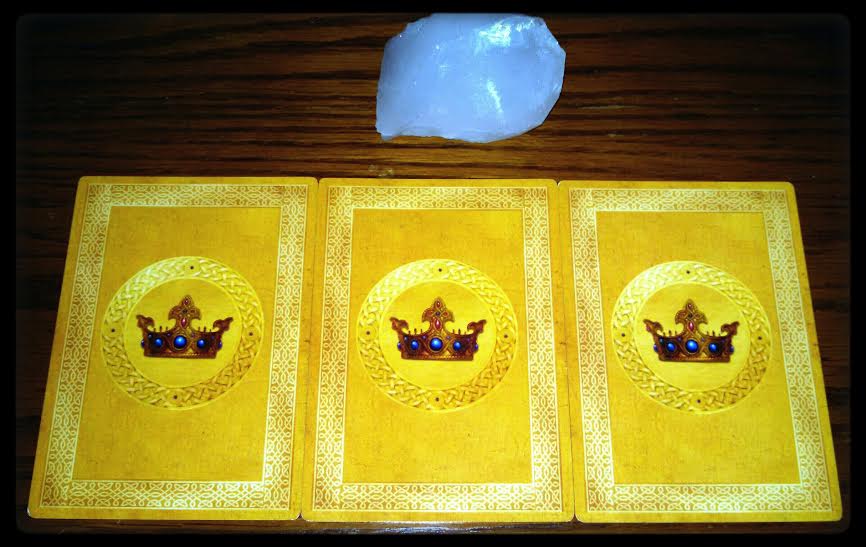 11 Nov

The week ahead: November 10th through November 16th: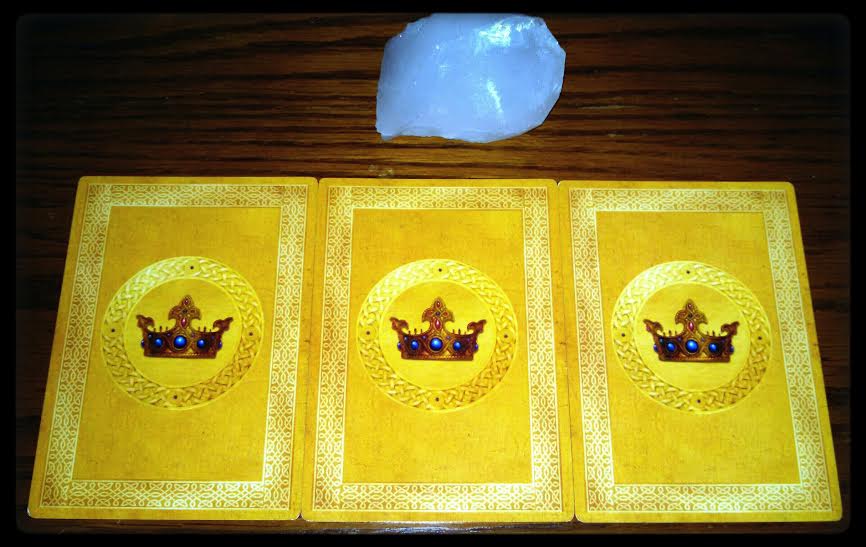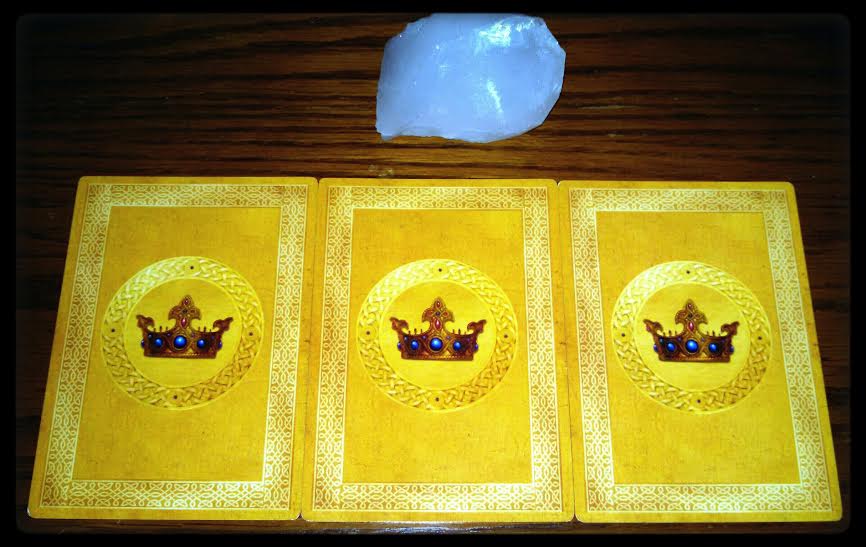 •
I just had a fabulous synchronistic event occur this evening that I'd love to share with you. If you've been following me, you know that I've been talking about learning to really love and accept myself, how this has been a very important theme in my life, and how I'm finally starting to enjoy the journey. Another issue that I've been working through is how to become more successful with both my jewelry and my mediumship/card readings that I do. I feel like I've been stuck up against a wall I can't seem to push through; I KNOW fear is playing a role somehow in moving forward. I was able to work through some of that fear and get clear in the direction I'm taking in both paths, but there seems to be this lingering apprehension I couldn't quite put my finger on. I rolled it around in my head and in my heart, but have been coming up short with an answer as to why I'm so afraid to succeed. I decided at the full moon to ask my guides and angels for some support in my endeavors and to help me move past (what seemed like) this overwhelming obstacle I couldn't see. I then let it go, allowing spirit to do it's thing and bring me an answer, help, or anything better. Tonight I went out to dinner with my wonderful hubby and even more wonderful mother-in-law for Chinese food. We finished up dinner and my husband took the fortune cookies and started spinning them around on the table, asking me which one I wanted to pick. It was strange how drawn I was to this one cookie, so I grabbed it up and hastily teared into the flimsy plastic package. This is the fortune I received: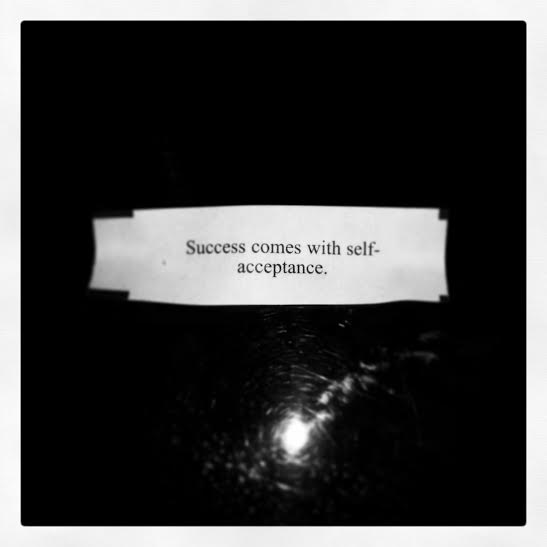 My angels and guides got me. They got me good. It's exactly what I needed to know and what I asked for. This may seem silly, but it was like a punch to the gut…with a truth fist, lol! 😀 Kind of a duh situation too, but it stopped me dead in my tracks and reminded that I not only have control over my situation, but that these two seemingly different things I'm working through are very connected. Here I was having a powerful moment in the middle of Asian Cafe, on a Monday night, with the two most important questions in my life right now being answered through a fortune cookie. It was funny and profound for me, and something I'll never forget. So, if you've been struggling with your own definition of success or moving forward with anything in your life, make sure you accept yourself first. If that answer is no, you know exactly where to start your rise to the top.
Go ahead and pick a card from the top picture above. The cards are numbered from left to right; 1, 2, 3. The large crystal you see is Snow Quartz. Snow Quartz helps us to have a focus of purity in ourselves. It helps for clarity of mind, and activates the Crown Chakra. It shows us our personal identification with the Infinite, the oneness with God. It represents peace and wisdom. The "Stone of Power", quartz amplifies energy and intention. Using quartz can help to raise consciousness towards enlightenment and to purify on all levels. Extremely popular metaphysically, quartz is known as the "Master Healer" of the mineral kingdom, with it's very high vibration, and is the most versatile healing stone among all crystals. Quartz is said to be the most powerful healing stone of the mineral kingdom, able to work on any condition.
•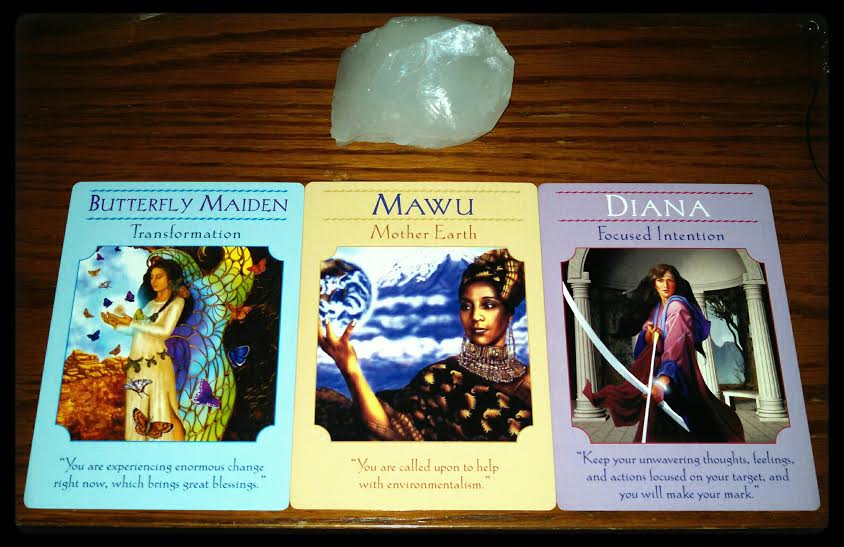 •
If you chose card #1: Your message this week is that you are experiencing enormous change right now, which brings great blessings. Your card goes on to say that as you go through this period of change, it's natural for you to wonder if your future is safe. I'm here to assure you that you're part of nature's cycles of birth, death, and rebirth. To bring in your desired newness, you must first allow old parts of your life to fall away. These changes are to be celebrated, not feared. Give thanks for this shedding of the old. Embrace all of the lessons it brought, and then let it go! Be giddy with excitement at the newness of the gifts that are now being bestowed upon you, and let their magic surprise and delight you. Additional Meanings: Don't be concerned about endings as they're bringing in the new for you • Your prayers have been answered with this change • Let go of the old • Don't worry about these changes–they're truly for the best.
•
If you chose card #2: Your message this week is that you are being called upon to help with environmentalism. Your card goes on to say that there's no greater cause today than giving back to your mother; and rekindling a friendship with the soil, air, and water. The earth is the life force for material life, and there's no sense in continuing a downward spiral of dirtying the planet with further pollution. Your contribution is necessary, no matter how small. You make a huge difference in this planet's welfare through small and simple changes in how you operate. It's worth it, believe Mawu, and she will help you accomplish this goal in all ways. Additional Meanings: Your life's purpose involves environmentalism • Use earth-friendly products • Recycle • Get involved with an environmental group • Teach others about environmentalism.
•
If you chose card #3: Your message this week is to keep your unwavering thoughts, feelings, and actions focused on your target, and you will make your mark. Your card goes on to say that tenacity means sticking to a decision and not allowing outside forces to sway you. Imagine yourself like a mighty oak tree, with your roots deeply planted into Mother Earth. Feel your solid strength and steady upward growth. Know that, no matter what happens, you will succeed! Your branches may twist and turn as you flex toward the light, yet your unwavering intentions will ensure that no faint wind will sway you from your mission. Be in charge of your body, your schedule, and your mind, and keep them focused upon your target! Additional Meanings: Stay positive • Know what your priorities are and take action on them • Take control of your schedule • Release all doubts • Avoid naysayers and skeptics.
•
My hope for you this week is that you're ready to take a good look at what your fears are. That you're ready to take back control of your life and to move forward in whatever endeavor you wish. Know that at the root of any problem that you can't move forward on, is an issue with personal love and acceptance. Take some time and shed light into the corners of your mind and heart that are seized with fear, and begin your journey of accepting yourself. I promise you'll never look back <3
This is your week! Make it an amazing one 🙂