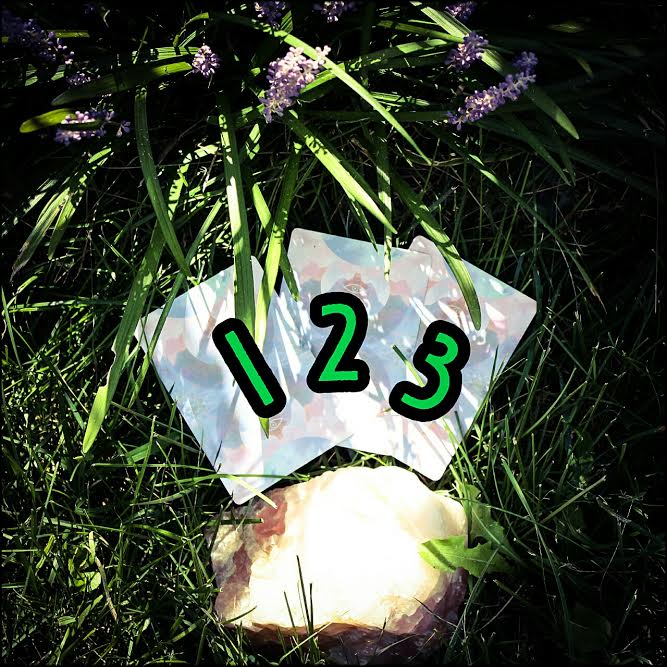 29 Aug

The week ahead: August 29th through September 4th: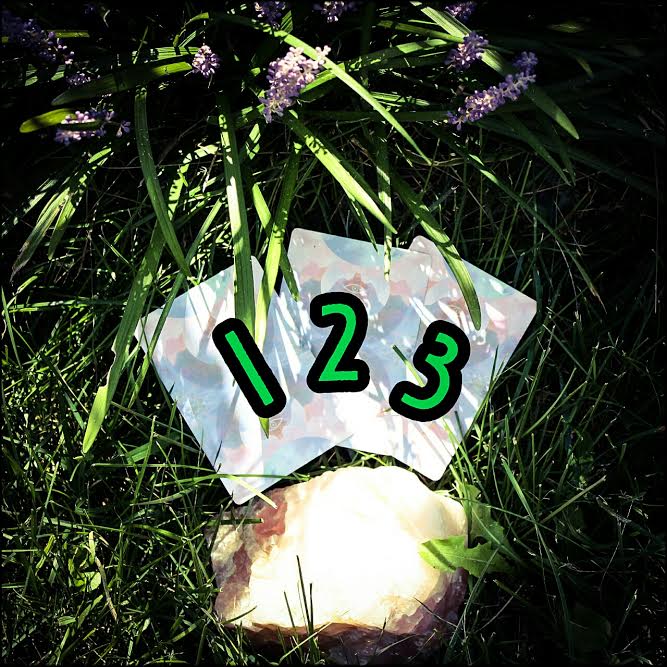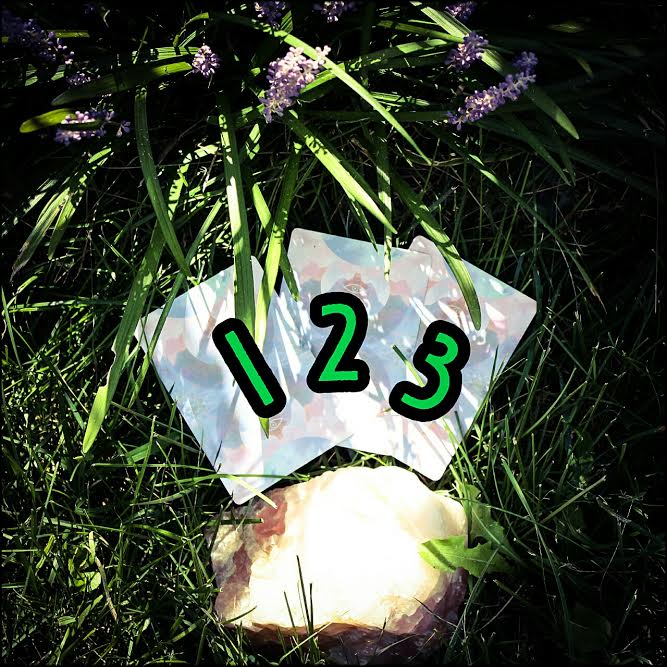 •
"Do not listen to that fear. Fear is going to take you somewhere else that you don't want to be. You must always be aligning yourself with joy and your highest good." – Sarah Martucci
Ok, Lovelies…bear with me as we go through some major planetary action here, starting this week. First, we have mercury going retrograde on Tuesday the 30th, then we have a new moon solar eclipse on the 1st. From the research I've been doing, this new moon looks to a have a theme of fear and paranoia since it will be activating that gnarly Saturn square Neptune we've been dealing with for most of the year. Here's a good place to read up on that Saturn/Neptune aspect, if you'd like to have some background info. The new moon will also be in Virgo, so everything we talked about last week will be at play here. If you've already been cleansing your space (includes mental, emotional, and spiritual) of any old, worn out things, this week is going to ask you to do the same in regards to how fear is affecting your life. Anywhere you look right now, media is slamming us constantly with fear based thoughts and "evidence" that may not even be true. If you even bring up politics (sweet hezues!) fearmongering seems to be the only way these candidates know how to get their point across. It's all too much, and being in a constant state of panic and fear is no way to live. There's a very real danger right now of depression; especially if you feel like nothing has been working out for you lately; so make sure that you're getting that fear in check, and ask for help if you need it. A solar eclipse is much like a new moon, in that it's a time to start new projects, representing the end of one cycle and the beginning of another. The thing with solar eclipses is that they take awhile to manifest the seeds you planted, this current one ripening at the next solar eclipse in February of 2017. What you do now and the choices you make will have a major impact going forward, so make sure your thoughts and actions are aligned with what you DO want. If you focus on the fear, more fear you will receive. If you focus on belief in yourself while taking actions that support your greater good, then that's what will follow. With mercury retrograde in the mix, things might get squirrely this week, but all mercury retrograde is asking of you is to check and re-check your facts, work, and research. DO NOT take anyone's word for whatever info you're looking for (including me!)–look for the evidence yourself and wait until you get all the pieces together before you make a final decision. Yes, you're not at your final destination with whatever you're working on yet, but this time is to make sure that you have everything you need in place and that your information is correct so you don't have any more delays going forward. USE THIS TIME TO THE BEST OF YOUR ABILITY. It will be really easy to get sucked up into the fear, paranoia, and hate being slung around, but if you can detach from the drama and focus on what you CAN do, then you'll be on the road to success. This week, break free from the fear that's holding you back and plant the seeds that will support your bright future–your happiness and mental, emotional, physical, and spiritual health depends on it <3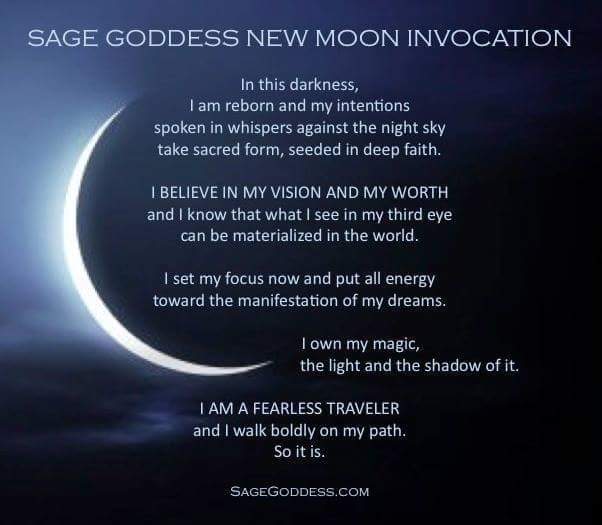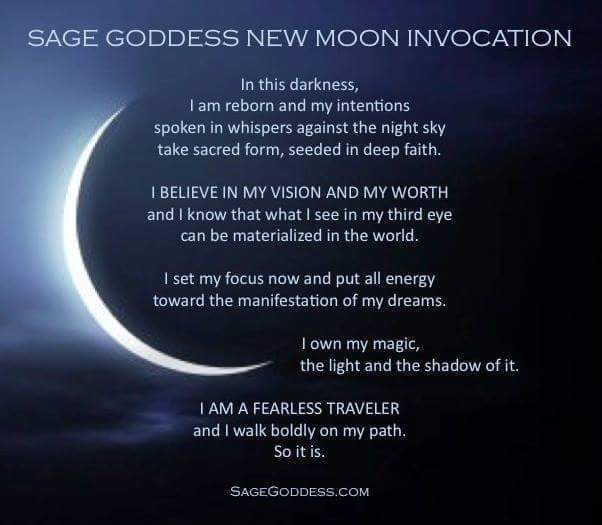 Consider doing an invocation, prayer or mediation on the night of the 2nd to help you break free from old habits or to help you get clear on your new way of living. Feel free to use this invocation or make up your own. I like to write down what I'm trying to work towards and keep it in a place I can see it everyday. At the full moon, I'll check off what I've accomplished towards my goals and reassess what working and what's not.
Go ahead and pick a card from above (pick one, two or all three cards–pick what you're drawn to). The stone you see in the picture above is  rose quartz. The fair and lovely Rose Quartz, with its gentle pink essence, is a stone of the heart, a Crystal of Unconditional Love. It carries a soft feminine energy of compassion and peace, tenderness and healing, nourishment and comfort. It speaks directly to the Heart Chakra, dissolving emotional wounds, fears and resentments, and circulates a Divine loving energy throughout the entire aura. Reawakening the heart to its own innate love, it provides a deep sense of personal fulfillment and contentment, allowing one the capacity to truly give and receive love from others. If you'd like to learn more about rose quartz, please go here. 
•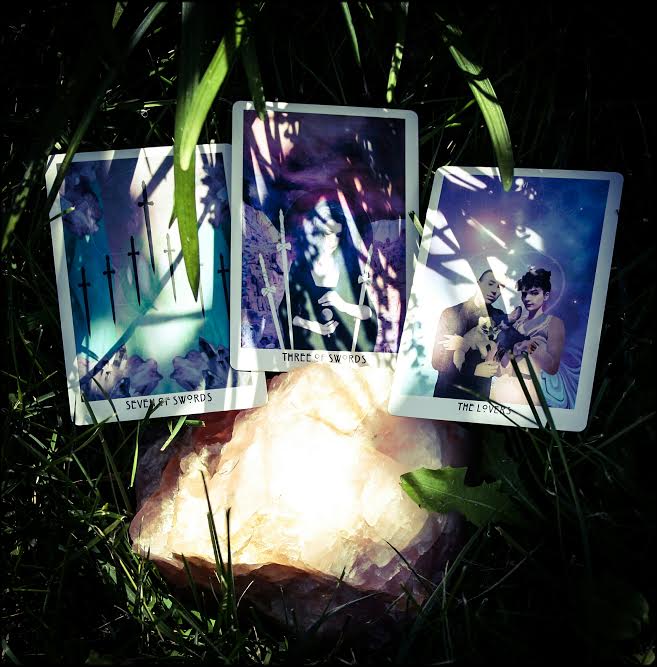 •
If you chose card #1: Your message this week is about the Seven of Swords. Your card goes on to say that a more ominous card than most, The Three of Swords suggest that something has left you feeling hurt, betray, or rejected. Although the presence of these emotions may feel overwhelming, know that within every challenging situation, a greater lesson is presenting itself. Acknowledge, honor, and process your feelings, but not play victim to their circumstances. How we face adversity can have a lifelong effect on our happiness and consciousness if we choose to habitually focus on the negativity. Your innate strength and wisdom will emerge, as you realize your full potential to grow and learn from past mistakes or obstacles. You alone have the power to rise above the shadows and reach a higher state of being. Additional Meanings: Heartbreak • Obstacles • Redirection of negative forces • Sacrifice • Loss • Learning • Healing.
•
If you chose card #2: Your message this week is about the Three of Swords. Your card goes on to ask, are you being truthful and loving in your intentions at this time? If you're being dishonest or secretive in some way, in order to gain something, it is suggested that you rethink your approach. Omitting the truth is never a good idea, especially if you're trying to manifest a positive outcome. Look at your options head-on. What choices can you make in order to have positive results? It is also advised that you exercise caution, as you may have to deal with potential betrayal or dishonesty from others. Be careful who you choose to confide in or trust. Additional Meanings: Overconfidence • Deception • Selfishness • Secrecy • Betrayal.
•
If you chose card #3: Your message this week is about the Lovers. Your card goes on to say that an important relationship may be present in your life or near future–this could indicate a deep platonic friendship or romantic love. It is the establishment of mutual respect and adoration that exist between two individuals, as they honor and share personal beliefs and life values. It may also be the self-realization of what truly is meaningful and spiritual, through experiencing one another, mind, body, and spirit. This strong and loving support gives you the safety and freedom to share your thoughts, feelings, and ideas with this person. The choices you make, however, may greatly affect your future, so it is important to also think them through on an individual level. Remember to honor and celebrate each life path and personal aspirations–this will, in turn, bring strength back into your relationships, time and time again. Additional Meanings: Love • Balance • Marriage proposals • Celebration • Life decisions • Important choices • Sexuality • Unity • Relationships • Communication • Friendship. Questions to ask yourself right now: What is my perception of true love? Am I ready and open to receive love in abundance?
•
My hope for you this week is that you take a page from the Virgo handbook and get simplified and streamlined in your view of everything going on in your life. Things are going to feel harshly realistic this week, and if you're not balanced in your approach to how you handle fear or how others use fear and paranoia to try and control you, everything might feel bleak. I'm here to tell you that fear isn't the truth and that we always have choices. Choose to focus on what you can do and what you do have while taking guided action steps towards your goals. Detach from that drama too! When in doubt, look for balance and do your own research.
This is your week! Make it an amazing one 🙂