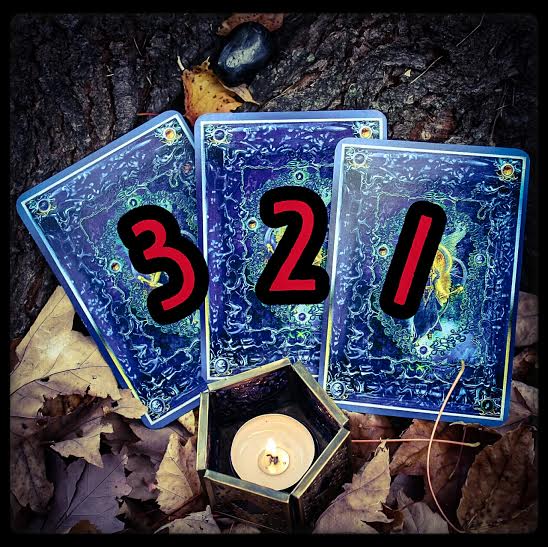 11 Nov

The week ahead: November 9th through November 15th: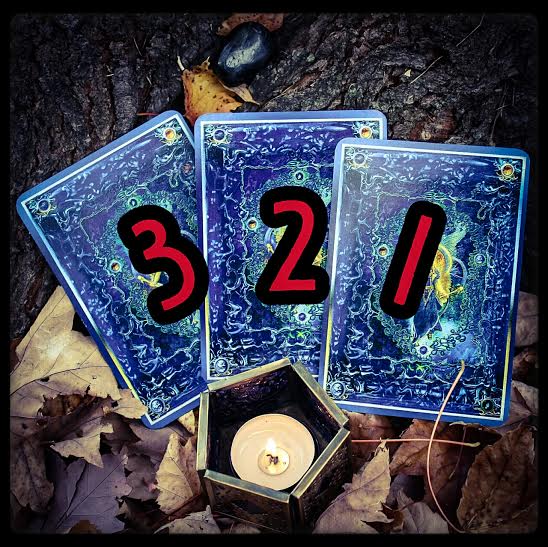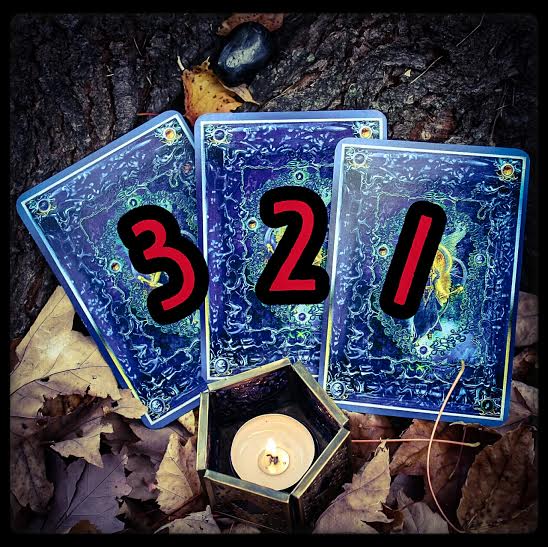 •
We have a powerful new moon on the 11th in the sign of Scorpio. New moons are traditionally times of opening new doorways and planting seeds for new projects or ideas. The new moon also falls on 11/11, which speaks about balance–asking us to re-align, re-affirm and re-establish what it is we're working towards, as well as doubling up on the power and energy of this already potent new moon. Between the date the new moon falls on this week and it being in Scorpio, I have a feeling this Wednesday is going to be INTENSE. Scorpio is all about death, birth and sexuality, and lots of it. Scorpios also aren't afraid to look at the shadow side of themselves, integrating both light and dark into a whole, powerful, present person. Lets all take a page from the Scorpio book this week and look at the shadow side of ourselves that we've been putting off, possibly out of fear, guilt or shame (Scorpios don't have time to play the fear, guilt, or shame game with themselves, and neither should you). The sun and moon will also be conjunct mercury, which says that the healing and transformation we've been going through is closely linked to the way we communicate. So lovelies, you have some homework this week: 1) Find balance in your newest projects, relationships or business ventures. 2) Take a look and face the things you've been hiding away out of fear, pain or shame, and 3) Examine how you communicate in/to the world—not only with yourself, but towards others as well. If you're willing to do the hard work, beautiful, powerful revelations await you, ready to carry you on to the next evolution of your journey and self.
Go ahead and pick a card from above (pick one, two or all three cards–pick what you're drawn to). The stone you see in the picture above is astrophyllite. Astrophyllite is an energetically potent stone that infuses your entire system with light. Its strong metaphysical properties for transformation assist you to recognize your purpose for being here as it illuminates your true self. This crystal may aid you to truly love yourself, and help you to come to terms with any actions in your past that you may have difficulty fully accepting. Once you fully know yourself you may bring this self knowledge to your life. Said to be a tranquil and honest stone, it gives you the ability to make major change that will move your life journey forward in a profound way. If you'd like to learn more about this stone, please go here.
•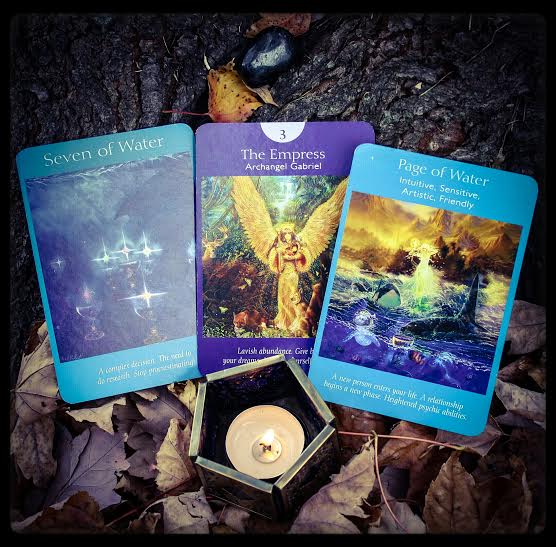 •
If you chose card #3: Your message this week is about a complex decision. The need to do research. Stop procrastinating! Your card goes on to say that you may be faced with a complex decision, and it's difficult to choose between the options available to you. Do the research necessary, or seek counsel from a mentor. It's time to stop procrastinating and get busy! If you're drawn to a particular cup depicted on this card, it's chakra color holds meaning and offers guidance as you're making your choices. Red means home, money, and security; orange means creativity, addictions, and sexuality; yellow means power and control; green means love and healing; light blue means communication and truth telling; dark blue means visions and psychic abilities; and purple means spirituality. Try to focus, and avoid unrealistic expectations. Additional Meanings: Too many options • Confusion • Fantasies • Imagination running wild • Addictions.
•
If you chose card #2: Your message this week is about lavish abundance. Give birth to your dreams. Nurture yourself and others. Your card goes on to say that your creativity and hard work are bringing you great rewards, according to this card. You have the Midas touch right now, so anything you nurture and give your loving attention to will flourish. Marriage, children, and issues involving motherhood and creativity are positively affected now. Whether you're trying to give birth to a child, nurture life into plants or pets, or help a new project or business to grow, your creative endeavors will be successful. Enjoy the beautiful things in life, knowing that you deserve to be wonderfully provided for. Take excellent care of your body with massage; yoga; or anything that makes you feel healthy, vibrant, and luxurious. Additional Meanings: Abundance • Spending time in nature • Indulging in creative and artistic projects • Loving and nurturing yourself or others • A time of excellent emotional or physical health.
•
If you chose card #1: Your message this week is about a new person entering your life. A relationship begins a new phase. Heightened psychic abilities. Your card goes on to say that if this is about a situation: A new person or emotion-rousing situation enters your life. It could be the start of a friendship or romance, or the renewal of one from your past. A current relationship may enter a new phase. It's important to discuss your feelings with those around you. Your intuition and psychic abilities may also be heightened during this time. If this is about a person: A youth who's emotional, intuitive, and sensitive. A person who is gentle, kind, artistic, and sometimes quiet. Understanding. Friendly. Introverted. Sympathetic. Romantic. Additional Meanings: A love letter • Imagination • Artistic endeavors • Important dreams.
•
My hope for you this week is that by doing the homework above, you allow a new self to emerge from the ashes, rising above what once held you down so you can live fully again. When you face those things you fear, you give yourself permission to walk through a doorway and make changes. This new moon has busted those doors wide open, giving you a three lane highway and blasting "Eye of the Tiger" for you to sing along to! Drive on through and embrace the change you've been praying for.
Here's the surprise I was talking about this week on Facebook! Please feel free to watch the video if you don't feel like reading everything above. Let me know if you like this too! Your feedback is important to me. Enjoy!
This is your week! Make it an amazing one 🙂