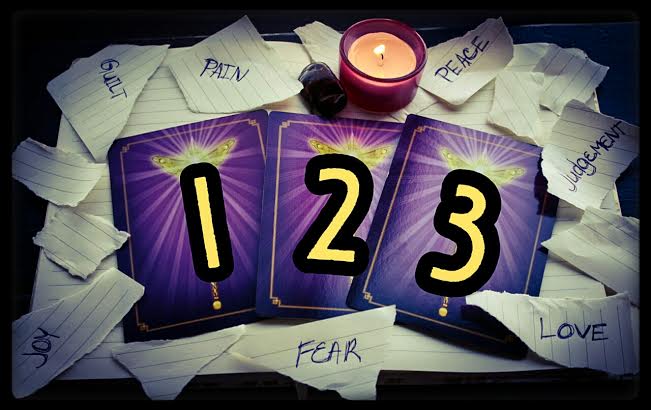 24 Nov

The week ahead: November 23rd through November 29th: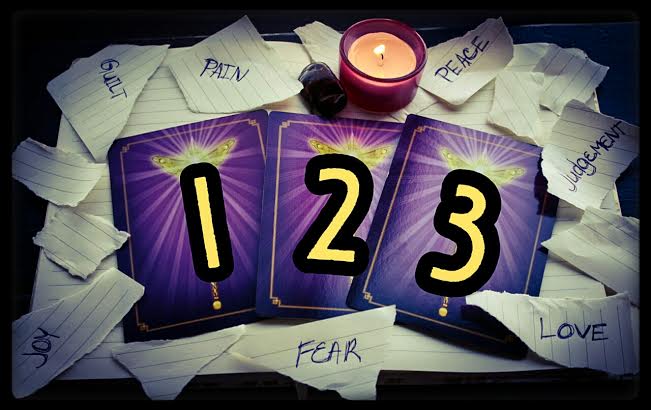 •
So which word caught your eye first? I did this as an experiment to help you see what you've been focusing on lately. Even if you're not consciously aware that you have been focusing on this word, it's to help you face what's going on inside, and to get a better understanding of what you may be projecting into the world as well. I hope that it starts an important conversation with yourself where you can become present of your thoughts and actions <3
 We have a whopper of a full moon the 25th. This one comes to us in the sign of Gemini which will also be opposing the Sagittarius sun. We have two air signs (mental) battling it out for who's perspective is right. Gemini is the sign for physical, rational thought, while Sagittarius is known for it's otherworldly, spiritual bent. The trick here is not to go to either extreme, but balance these two seemingly opposing views. You'll probably notice over the week how this will play out for people around you—Thanksgiving might be REALLY intense this year if your Catholic grandfather and Atheist uncle start up a chat about the afterlife. It will probably feel like everyone around you will be arguing their views this week; so do yourself a favor and don't get involved. Maybe those dueling banjos might be playing out in your head. If so, make sure you have a trusted friend around you at this time, or talk with a therapist so you can get help with attaining balance. Remember that post where I talked about riding the emotional seesaw? Yeah, don't get on that ride this week. It will be really easy too to hop on and giddy up, thanks to Saturn squaring Neptune the very next day. This aspect will have you feeling lethargic and that it's near impossible to start any project of any kind. It's like the energy you need just isn't there, and you don't have enough oomph to fight it either. Don't be scared though—although it seems like really harsh stuff is going on, control can still be had, if you're present in the moment. Doing good deeds for others also gets you out of your head and focusing on the world around you, so make someone's day this week. Large or small, a kind deed will go a very long way for both parties involved right now. When in doubt for the rest of November, ask yourself: How can I restore faith in humanity?
Go ahead and pick a card from the picture above (it can be one, two or all three cards–pick what you're drawn to). The stone you see in the picture is pietersite. Pietersite is a powerful protection stone, especially against the elements. It calms nervous people and animals during storms, protects when driving in bad weather, and guards homes and businesses against storm damage. It also acts as a shield against the adverse effects of technology, particularly if you work long hours with a computer or live near a mobile phone mast. For those who have tried and failed many times to beat an addiction, Pietersite is an extremely supportive and strengthening stone. It explores causative influences, increases the resolve and lends willpower in following a curative program. Pietersite also boosts self-esteem when worn consistently. It is especially empowering for creative people who lack confidence in their abilities, and as a result do not earn money from their gifts. If you'd like to know more about this stone, please go here.
 •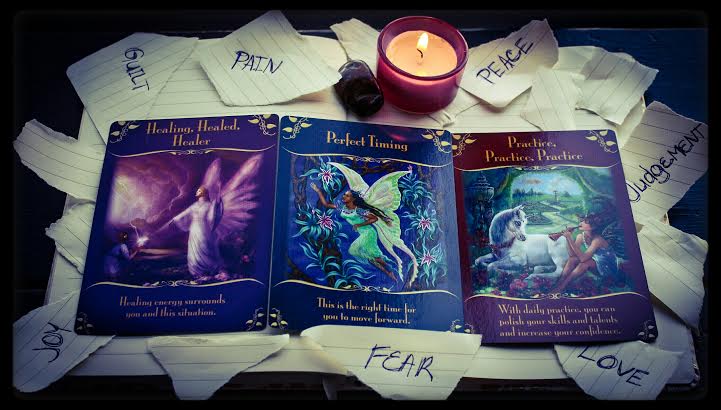 •
If you chose card #1: Your message this week is about the healing energy that surrounds you and this situation. Your card goes on to say that the situation you've been inquiring about is healing. Your prayers have been heard and are being answered at this very moment. You have haling abilities that you can use for the benefit of this situation, as well as to help other people heal. Additional Meanings: Your life purpose involves healing • You, or the person you're inquiring about, are experiencing healing • Know that the situation is already healed in spiritual truth • Take courses or read about healing • Work at or open a healing center.
•
If you chose card #2: Your message this week is that this is the right time for you to move forward. Your card goes on to say that if you're wondering when your desire will be fulfilled or when is the best moment to make a change, the answer is now. The universal energies have aligned perfectly and have opened a gateway for you to easily step through. This is one of those times in life when you're on a roll and everything you touch turns to gold–take advantage of the divine timing and make your move. Any additional preparation at this point would be akin to procrastination. Take one step at a time and move forward today! Additional Meanings: Your positive thoughts and affirmations are working, so please keep them up • Stop procrastinating and take action • Make a clear decision • Trust your inner sense of timing about this project • Keep the faith, as your prayers are on the brink of being realized • Take advantage of your spare time and use it to achieve your goals.
•
If you chose card #3: Your message this week is that with daily practice, you can polish your skills and talents and increase your confidence. Your card goes on to say that the fairies love to play musical instruments and they know that consistent practice increases their enjoyment, confidence, and competency. In the same vein, you drew this card because you've asked how to accomplish something. The answer is for you to invest time practicing and working on your goal daily. Even a few minutes will add up to big progress–for example, writing one page day will lead to a complete book by the end of the year. Push yourself to practice, beginning today! Additional Meanings: Take up a new hobby or skill • Join a class to learn something new • Open a private practice conducting healings or other one on one work • Take private lessons to polish your skills • It's time to showcase your talent publicly • Take it active steps towards your goal in order to realize your dreams.
•
My hope for you this week is that you decide to be good to others, regardless of how they might be trying to force an idea or agenda on you. Please realize that their actions speak more about what's going on within them than it does about you at all. Be kind, and when in doubt, do something truly wonderful and show them that not everyone is out be a jerk. The only way to combat negativity is to be an example of joy.
This is your week! make it an amazing one 🙂