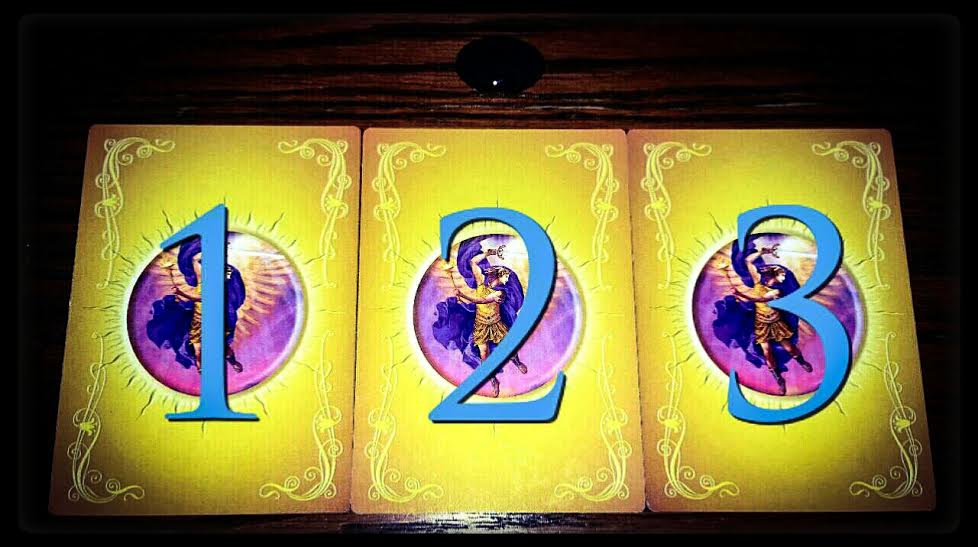 06 Jan

The week ahead: January 5th through January 11th: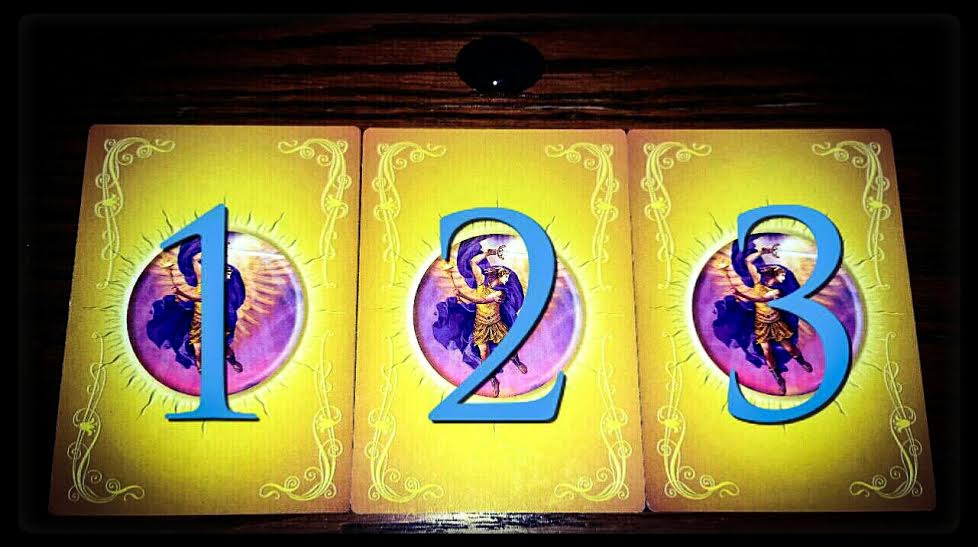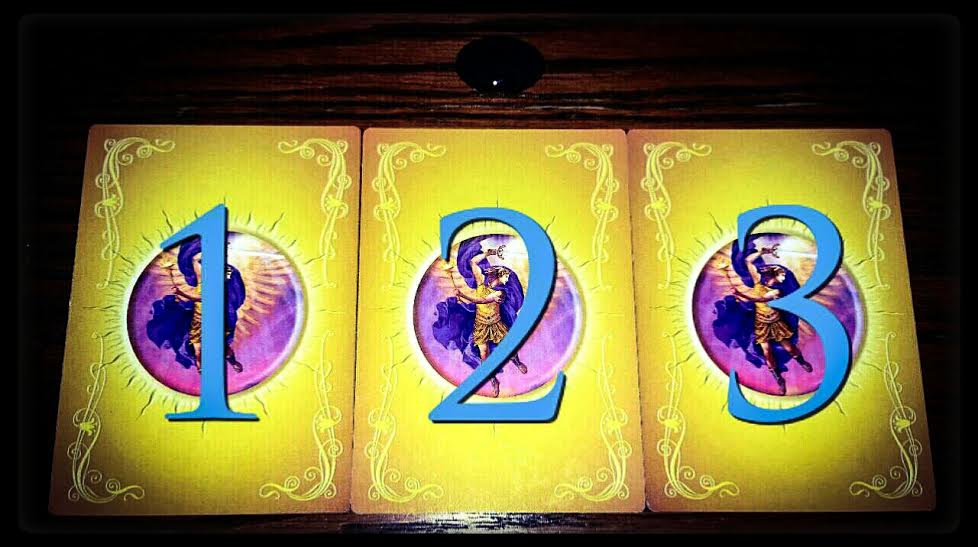 •
New year and a full moon! What a week we just got through. If you're still feeling a bit emotional, blame some of that on this Cancer Full Moon we just had yesterday. If you'd like to read more about it, please visit my Facebook page for an awesome article on the aspects at play. If you'd like to understand how this full moon is working in your life right now (or any other question you have), please purchase a reading from my Etsy shop. I'd love to do a detailed reading for you 🙂
I feel like everyone has been on emotional alert. The slightest things are pushing people over the edge, and throwing all lessons learned in patience out the window with a fiery display. If you're gonna burn a bridge, might as well use napalm. What happened to all that balancing work we've been doing?? What happened to see the light within everyone you meet, and other fluffy feelings?? "Use it for tinder!!" everyone is chanting, "And burn it to the ground!!"  I for one was head of the mob these past two days. I've been seething with anger at how a friend spoke to me. I swear when I tell you that it felt like a match was lit under me, I was so mad; was and is. It hurt to be spoken to in that manner. I've been more than patient in this scenario, and it seems that this outburst towards me was the straw that broke the camel's back. Then I realized, I've been mad for a while. I've been getting upset, "releasing" the anger, and trying to move forward, but never really did. I never truly felt the anger to begin with either. In an attempt to avoid the nasty feeling of lava rage, I push it aside and tell myself that's not a loving thing to do. For who? For me? Definitely not. I needed to feel that anger, then release it. The only way for me to really let anything go is to experience it. By avoiding or half way working through something, you just leave the work for later, and that piles up and makes things 10 times worse. I'm not loving myself if I conduct my business that way. So my question is this: What are you really mad about right now? How can you experience this anger, and then release it for your greatest good?
Go ahead and pick a card (or cards) from above. The stone is kinda dark in the picture, but beautiful all the same. Black Onyx absorbs and transforms negative energy, and helps to prevent the drain of personal energy. Black Onyx aids the development of emotional and physical strength and stamina, especially when support is needed during times of stress, confusion or grief. Black Onyx fosters wise decision-making. Use Black Onyx to encourage happiness and good fortune. Black Onyx is a strength-giving stone and can provide support for self-discipline issues. Because it helps to hold physical memories, Black Onyx can be useful in healing old wounds or past life issues. Black Onyx is wonderful for meditation and dreaming. When using Black Onyx for either of these purposes, it is recommended to use a secondary grounding stone in combination with the Onyx. Black Onyx helps one to become master of their own future.
•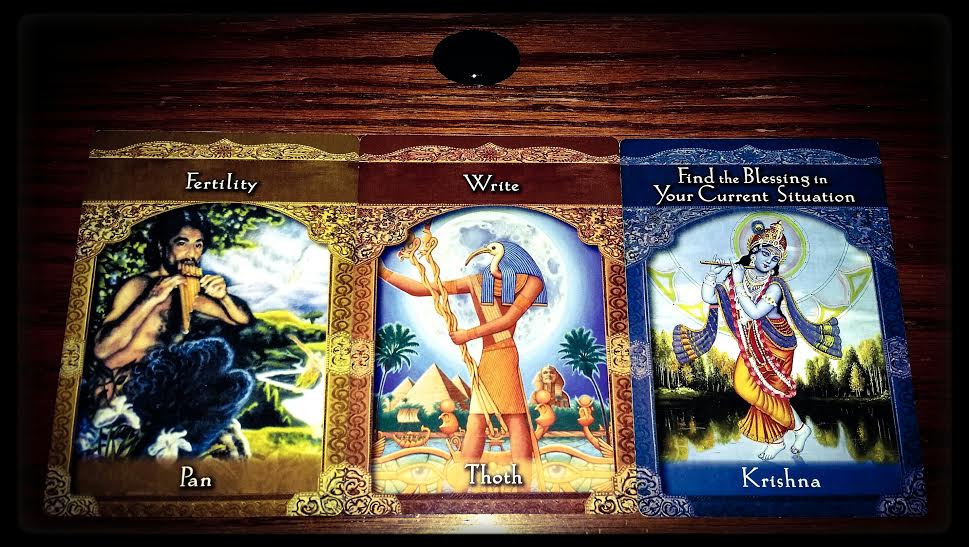 •
If you chose card #1: Your message this week is about Fertility. Your card goes on to say that this card signifies that it's a very fertile time for you. This is an ideal time for conception of a baby or new projects. All of the doors are open for you right now. Your mind is fertile with many wonderful new ideas, and abundance easily flows to you. Since everything is in its infancy stage, have patience with the growth process. Just nurture yourself and your projects so that you stay strong and fertile. Additional Meanings: You have the Midas touch, and everything is turning to gold right now • There is good news about pregnancy or adoption • Let go of worries our guilt and enjoy yourself • Now is a good time to start projects.
•
If you chose card #2: Your message this week is about Writing. Your card goes on to say that you drew this card as a concrete reminder to write. You've been receiving lots of signs and signals to write lately, so let this card be the message that leads you to take action. Get out a pad of paper or your laptop computer and begin writing. Don't worry about punctuation, grammar, or spelling, as you take care of those details later. For now, just express your thoughts and feelings as they flow into your mind and body. Additional Meanings: Keep a daily journal of your feelings and experiences • Write down your intentions, goals, and desires • Channel messages from your guides and angels • Your life's purpose involves writing • Write an article or book.
•
If you chose card #3: Your message this week is to Find the Blessings in Your Current Situation. Your card goes on to say that every situation offers opportunities to grow and learn. When we curse a situation, we block its energy flow and things fester and grow worse. In contrast, as you recognize the blessings within your current situation, supportive and healing energy flows toward you. This card comes to you because there's an unrecognized blessing within your current situation. It could be something that you've learned or gained, for example. Recognize the blessings to accelerate the healing and manifestation that's trying to come to you. Additional Meanings: Instead of worrying, pray and use positive affirmations • Know that everything is in divine and perfect order • The situation is resolving itself perfectly • You heal through the power of gratitude.
•
My hope for you this week is that you give yourself permission to feel what's happening inside of you right now. I hope you see how far you've come and you resolve to go further. Don't let something like anger hold you back from uncovering the hidden gems of your bridge burning 😉 You were made for so much more.
P.S. – No real bridges were burned in the making of this blog 😛
This is your week! Make it an amazing one 🙂