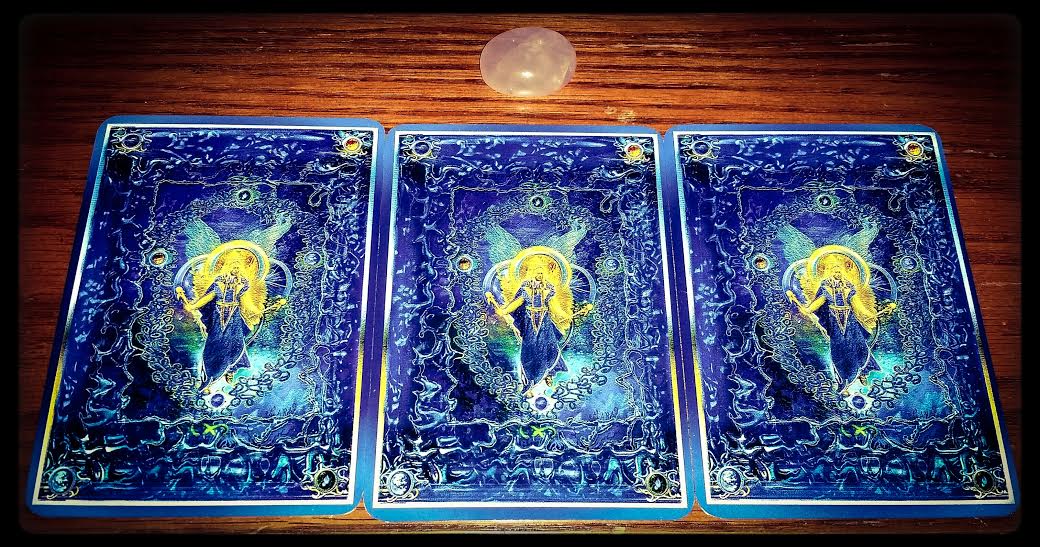 09 Dec

The week ahead: December 8th through December 14th: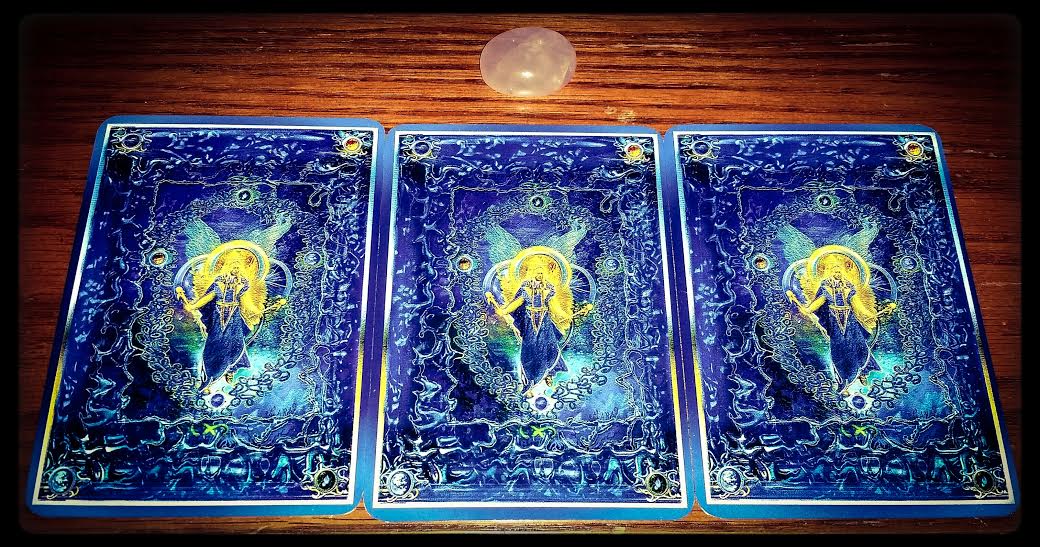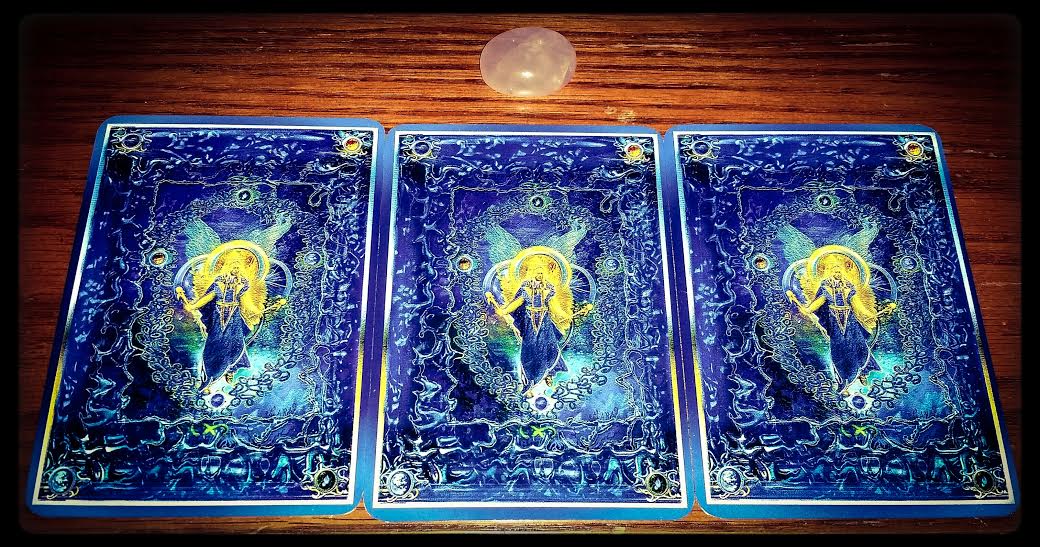 •
What things came up for you at the full moon on Saturday, lovely? I found it to be a very emotional time, plunging the depths of my psyche and coming up with transformational pearls. I know that all sounds a bit dramatic, but truly I feel like my perspective and now my life has changed. I realized that I had set up my life around rejection; both avoiding it at all costs, and then going towards it when I felt low. I never realized that I had set up (mentally) my life in this pattern, and it disturbed and saddened me. I allowed myself to cry as I saw all the opportunities I had passed up, all the friends I had sent away or never met, and how I had been treating myself, adhering to this thought pattern. I then made a promise to myself that from now on I would consciously set my life up around accepting, loving, and respecting myself. Everything has changed, including the way I feel about me. I'm now so exited to exercise everyday (if you know me at all, this should blow you away lol), I find that people are friendlier to me, and I walk with my head held high. Am I still scared about future endeavors or moving forward on big projects? Totally, but then I remind myself I'm only taking this one day at a time. My road to success and abundance will be paved with the day I'm living right now. I feel like something in me has been set free; I'm finally allowing myself to live the way I'm designed to. So my question for you this week: What have you set your life up around?
Go ahead and pick a card from above. The cards are numbered left to right; 1, 2, 3. The stone you see in the picture is rose quartz. Rose Quartz is a mothering crystal, inspiring nurturing of the self if one has lost their own mother. It promotes bonding and is a good stone to place on the stomach during pregnancy, and to take to the hospital to be near the baby during birth. It is also soothing in the days to follow. Placing baby milk or food within a circle of Rose Quartz for a few minutes helps ease colic or feeding difficulties. To call in love or strengthen a romantic relationship, place pink roses and twin Rose Quartz hearts on a private love altar and light pink candles, or enclose a photo of yourself and a lover within a heart shape of tiny Rose Quartz crystals. Rose Quartz may also be placed by the bed or in the relationship corner of the home to restore trust and harmony, and encourage unconditional love. As a stone of love, tenderness and sensuality, Rose Quartz is a powerful aphrodisiac, stimulating sensual imagination. Rose Quartz is a wonderful sleep crystal for adults and children, providing beautiful dreams as well as preventing nightmares or night terrors. It also helps children to not be afraid of the dark. Rose Quartz is a calming and reassuring crystal, excellent for use in trauma or crisis, including the emotional upheaval of mid-life crisis. It strengthens empathy, sensitivity, and aids in the acceptance of necessary change. It is also an excellent stone for comforting grief.
•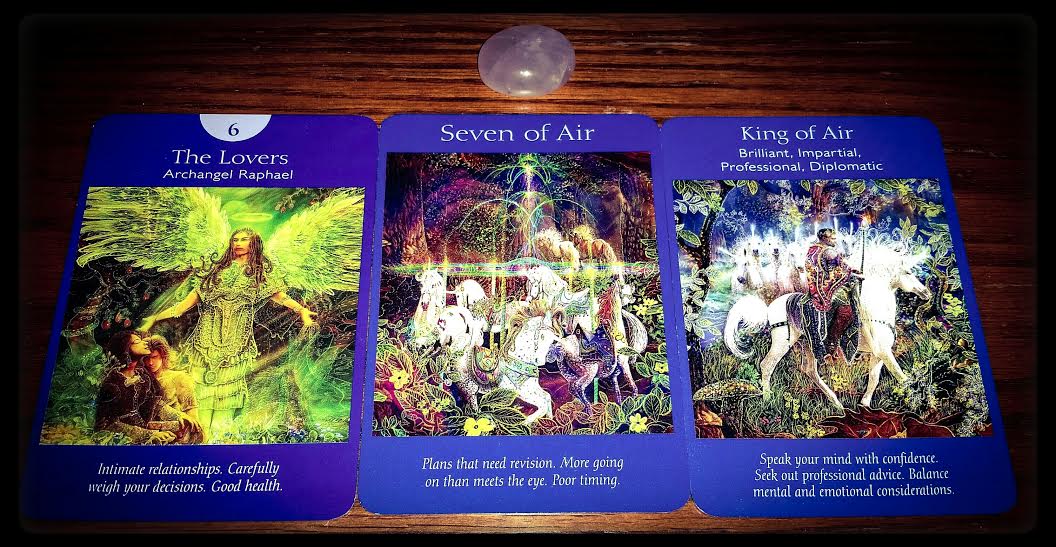 •
If you chose card #1: Your message this week is about intimate relationships. Carefully weigh our decisions. Good health. Your card goes on to say that this card signals that a significant relationship is on your mind. It may be romantic in nature, or it may be an intimate but platonic friendship. Communication is key right now, and it's important to develop trust within the relationship. You can safely share your feelings with someone close to you. It's also time to make an important decision about your life. The conclusions you reach now greatly influence your future, so it's important to weigh your options carefully. Make sure your choices are thoroughly considered and that you're able to act upon them. Additional Meanings: The need for balance • A return to good health • Marriage and weddings.
•
If you chose card #2: Your message this week is that plans need revision. More going on than meets the eye. Poor timing. Your card goes on to say that you need to stop what you're doing and thoroughly examine the truth of this situation. It's possible that your course of action has significant omissions or may be based on incorrect assumptions. Review your plans with an objective eye, or consult an expert to help identify necessary adjustments. Exercise caution with the details, and avoid carelessness. Review the timeline of your actions. It may be too soon to move forward, or it's possible you're procrastinating and missing perfect timing. Consider that someone involved may have a hidden agenda. Additional Meanings: Preferring to work or live alone • Embarrassing secrets • Avoiding responsibility • Theft.
•
If you chose card #3: Your message this week is to speak your mind with confidence. Seek out professional advice. Balance mental and emotional considerations. Your card goes on to say that if this is about a situation: You may receive valuable advice from an intelligent professional. It's important that your decisions be fair and equitable to all involved. Don't hesitate to consult a third party, if necessary, yet speak your mind with confidence. If this is about a person: A person who's at the top of his or her field, especially in an intellectual area such as law, science, or business. Someone who's an excellent speaker and is known for the ability to be objective and diplomatic. Brilliant. Authoritative. Impartial. Professional. Balanced. Motivational. Additional Meanings: Justice • A mediator • Forgetting to weigh the emotional aspects of a situation • The government or the military.
•
My hope for you this week is that you can uncover limiting behavior and mental patterns. I hope that you can see them for what they are; a chance to learn and grow. A life full of happiness, love, joy and peace is what you were built for. Decide today that you're ready to live the life that you deserve, and start the journey towards your authentic self.
This is your week! Make it an amazing one 🙂