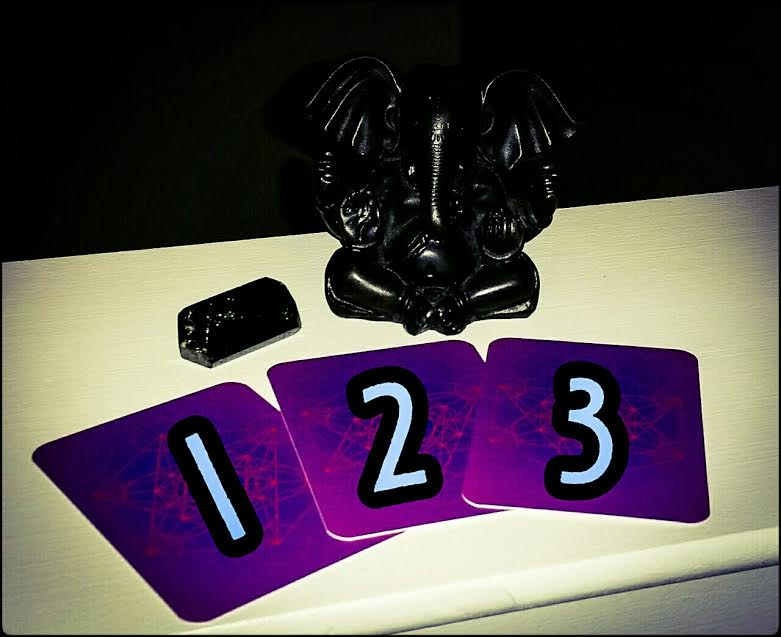 06 Sep

The week ahead: September 5th through September 11th: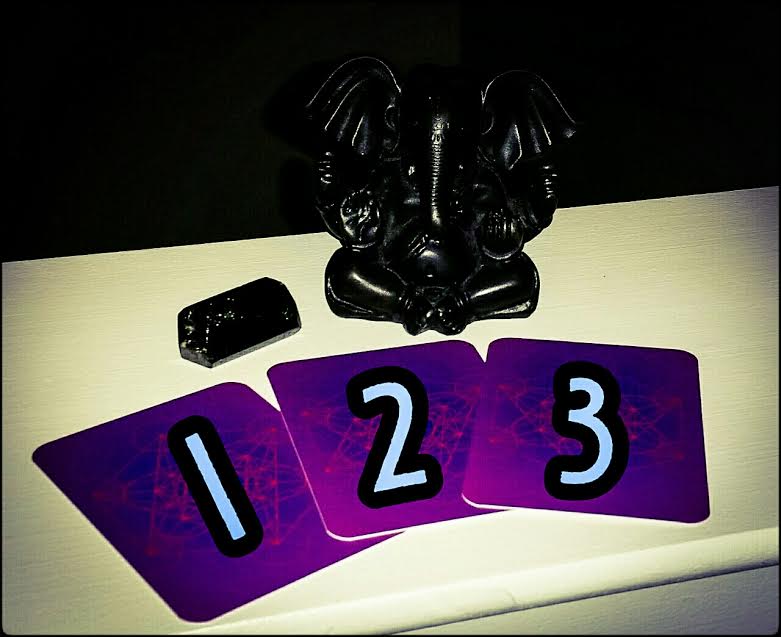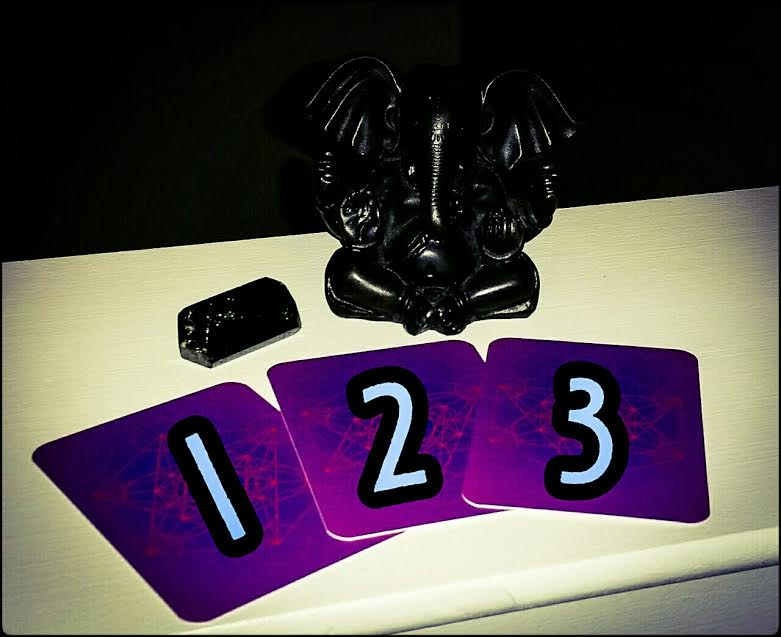 •
What a hell of a week I'm already having! Mercury in retrograde is killing me, and if you've been following me on my Facebook page, you'll know the disasters that have befallen me 🙂 I'm being dramatic of course and everything that's occurred can totally be replaced or fixed in some way, it's just annoying. I actually took what happened (my toilet overflowed and rained, YES rained into my kitchen below destroying my computer and digital SLR camera..the dryer also exploded on a separate day, 4 days earlier) and I'm looking at the symbology to see where I can fix things in my life. For example: the toilet would represent to me a way to eliminate waste safely, water representing emotions, and the kitchen is where everyone gathers; the heart of my home. So, I need to look in my life where I'm not properly letting go of or eliminating the waste that needs to leave my life, specifically emotional backup. It literally can overflow into my heart (kitchen) and destroy my vision (camera destroyed) for my present and future, and well as distort or destroy the good things I've saved in my memory from the past or the way I communicate or network with others (computer blowing up) right now. This is a little too legit to quit currently and the very thing I've been working on as well, so it's fitting that it's showing up in my environment too. Some of you may feel I've over thought this one, but I'm telling you now that the things that are occurring in your life are a direct reflection of what's going on inside of you and how you interact in your environment; all you have to do is look and be open to the messages coming through. My advice to you is this: look for your signs and symbols this week and be aware of how your inner working are affecting your outer environment. What can you change (different perspective?) or let go of that is still holding you back? How can you face a reality that you've been avoiding? How can your communication improve so that you're properly expressing the things that are going on inside of you? I feel that if you bring awareness and compassion (for yourself or another) to your situation, you can work through anything. Be brave enough this week to face yourself and wise enough to take guided action to bring your life back into balance so you can move forward with out any more personal hitches <3
I'm using a new deck this week, the Tough Shit Tarot, a deck of rude awakenings (the actual title ha!). It's not really a tarot deck, it's more of an oracle card deck, but it helps you to identify the things you'd rather not face right now, with humor. If you love this deck and this is more along your lines of the cards you'd love to work with, please head over to this page to purchase your own! I personally love working with these cards, and I always seem to pick just the right card for my situation…even if it's begrudgingly so 😉
Go ahead and pick a card from above (pick one, two, or all three cards—pick what you're drawn to). The stone you see in the picture above is Dravite. Dravite Tourmaline is the deep brown, very dark, almost black variety of Tourmaline. It has a strong grounding action and like other Tourmalines is also quite soothing, and has a calming, relaxing and reassuring effect on the body It helps you to come down from the higher planes and to make a stronger earth connection. This crystal is deeply cleansing energetically and helps to grant you added stamina when you are going through onerous situations. It helps you to have a deeper acceptance of yourself, especially those parts of yourself that you may not like and would rather did not exist. With acceptance comes the ability to move on with life. If you'd like to learn more about dravite, please go here. 
•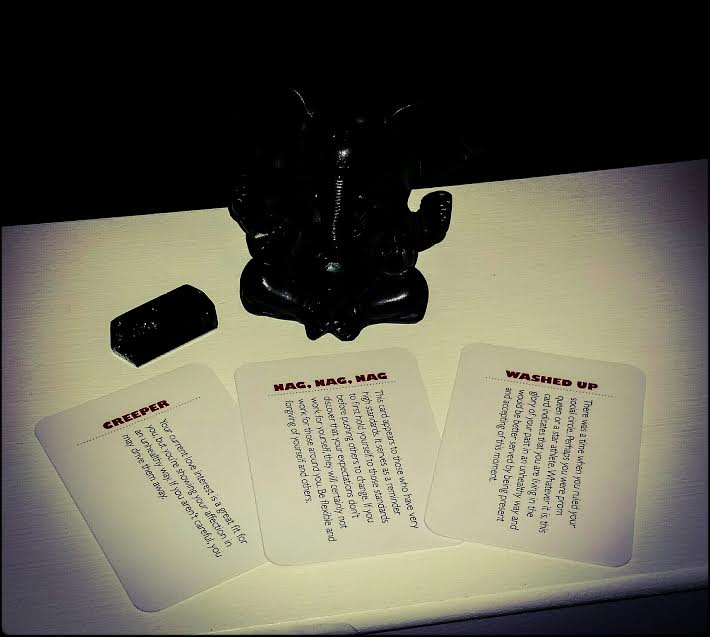 •
If you chose card #1: Your message this week is about being a Creeper. Your card goes on to say that your current love interest is a great fit for you, but you're showing your affection in an unhealthy way. If you aren't careful, you may drive them away.
•
If you chose card #2: Your message this week is about being a Nag, Nag, Nag. Your card goes on to say that this card appears to those who have very high standards. It serves as a reminder to first hold yourself to those standards before pushing others to change. If you discover that your expectations don't work for yourself, it will certainly not work for those around you. Be flexible and forgiving of yourself and others.
•
If you chose card #3: Your message this week is about being Washed Up. Your card goes on to say that there was a time when you ruled your social circle. Perhaps you were prom queen or a star athlete. Whatever it is, this card indicates that you're living in the glory of your past in an unhealthy way and would be better served by being present and accepting of this moment.
•
My hope for you this week is that you become acutely aware of your surroundings and the things going on within you. When you avoid or procrastinate taking care of essential things, your outer world will start to reflect this back to you in not so subtle ways. Be brave and bold in the face of your fear, and remember that no matter what happens or what you face, everything will be ok and can be fixed or worked through when using compassion. Sending you each love and light this week and every week!
This is your week! Make it an amazing one 🙂