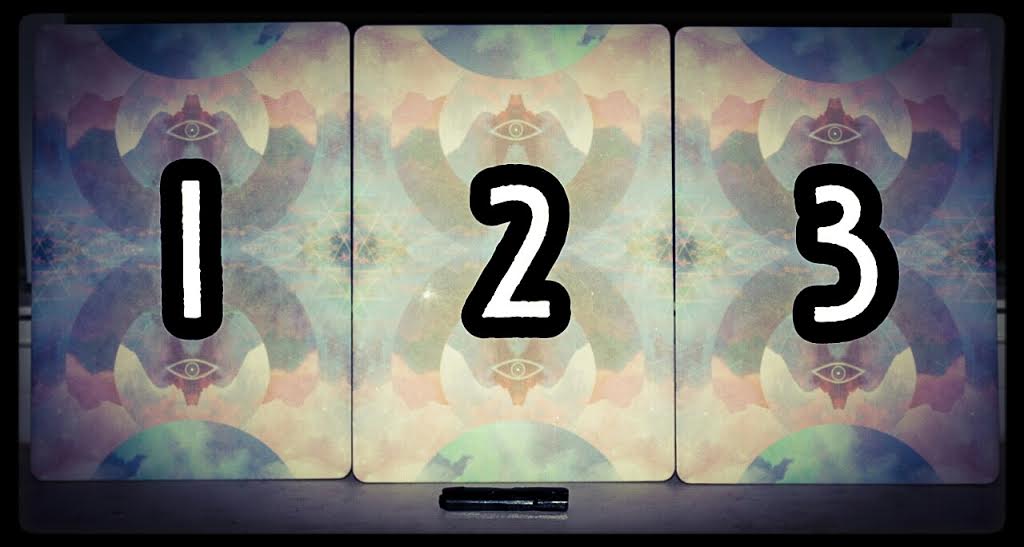 02 May

The week ahead: May 2nd through May 8th: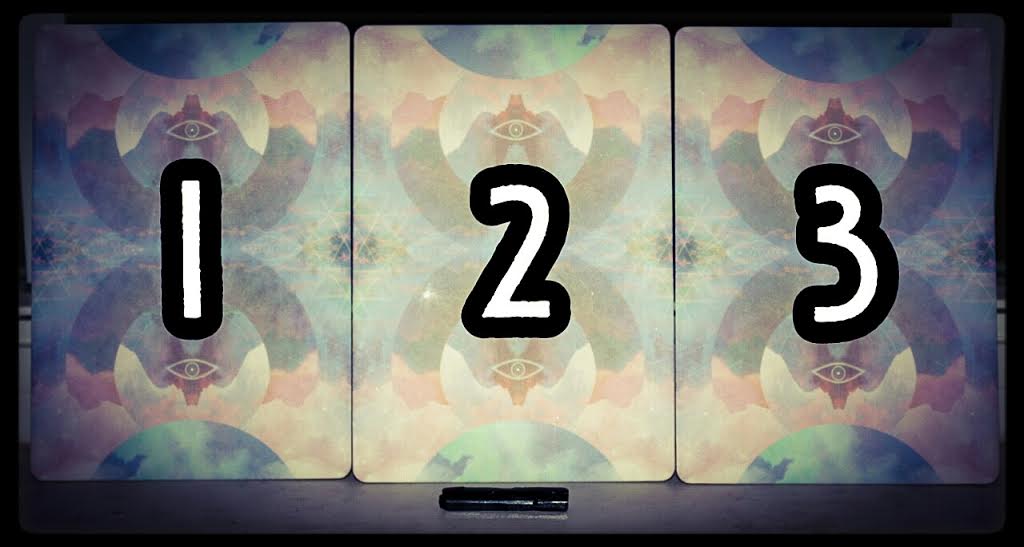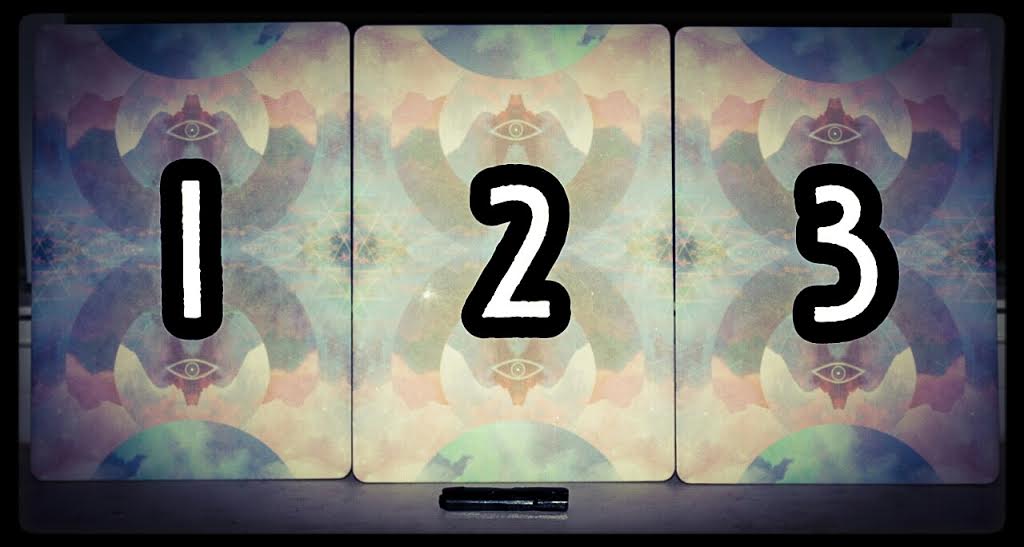 •
Personal growth and transformation seem to be the name of the game for the new moon in Taurus on the 6th. Taurus loves all things comfort and beauty and has the propensity to overindulge in food, drink, and sex, so if you're partying this week/end, make sure to slow your roll. Maybe this new moon highlights were you've been letting things get out of control in your life, so pay attention to the messages coming up for you now and learn from them so you can do better or cultivate more balance going forward. Remember what I said about Taurus's loving all things comfort and beauty? They also dig security, so make sure you don't spend what you don't have, either. Essentially, this new moon is asking you to put on your big girl/boy pants and deal with the issues happening within and around you. We still have a whopping 5 planets that are retrograding, one of them being mercury, so expect delays, miscommunications and tech malfunctions, but also expect deep old memories to resurface for wound healing as well as blasts from the past to reemerge for a possible round 2 or to just say hi. New moons also mark new beginnings, so whatever surfaces for you now, know that it's coming to the forefront so that you can fix, tweak or re-do whatever you've been focused on so it can be done right this time. It could even be resurfacing so you can finally let something go–either way, new beginnings are afoot and it's about damn time. My suggestion? Take it easy this week. Eat food that nourishes your soul, listen to music that harvests good vibes and surround yourself with loving, kind and compassionate people. If something hard comes up for you, take it in stride and talk about it with a trusted friend or therapist. When in doubt: remember to let go of things that are not in your control and that doughnuts are not a good substitute for taking control of what you can do. Be emotionally brave, be lovingly bold, and indulge in things that feed your soul.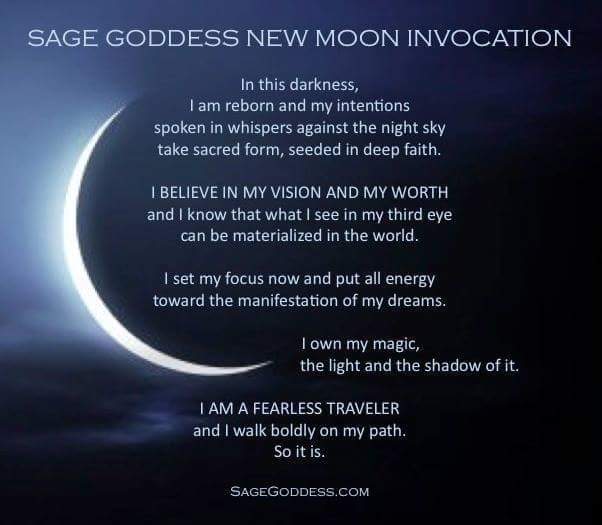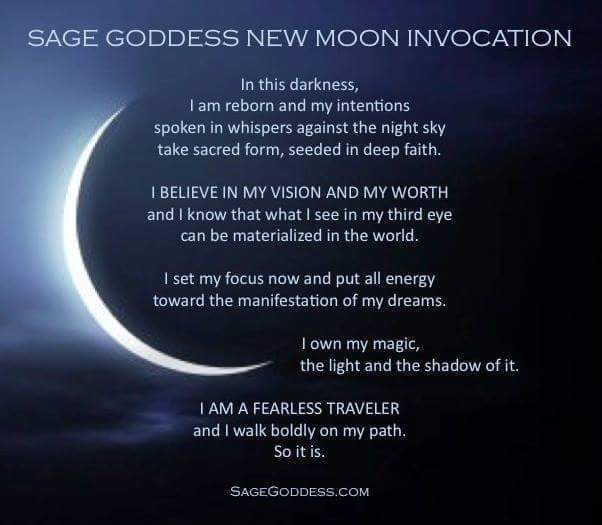 Consider doing an invocation, prayer or mediation on the night of the 7th to help you break free from old habits or to help you get clear on your new way of living. Feel free to use this invocation or make up your own. I like to write the stuff I'm releasing on a piece of paper and burn it as I say the prayer above. It helps me to feel like I'm truly releasing what I no longer need.
Go ahead and pick a card from above (pick one, two, or all three cards–pick what you're drawn to). The card you see in the picture above is aegirine. The beautiful, black blades of Aegirine rise from its host rock like the legendary Sword in the Stone waiting for someone to draw upon its power to make all things right. A Stone of Integrity and Self, Aegirine is a most noble crystal, aligning with one's truest convictions in life and providing the courage and confidence to follow those convictions. It encourages acceptance of self and others, and to follow the heart. With its connection to the earth and the natural world, Aegirine activates a strong, protective energy, guarding the aura and physical body, as well as fortifying the Spirit in times of difficulty. It eliminates negative thoughts, energies and attachments, and replaces them with the Light of the positive. It promotes wholeness and healing. If you'd like to learn more about aegirine, please go here.
 •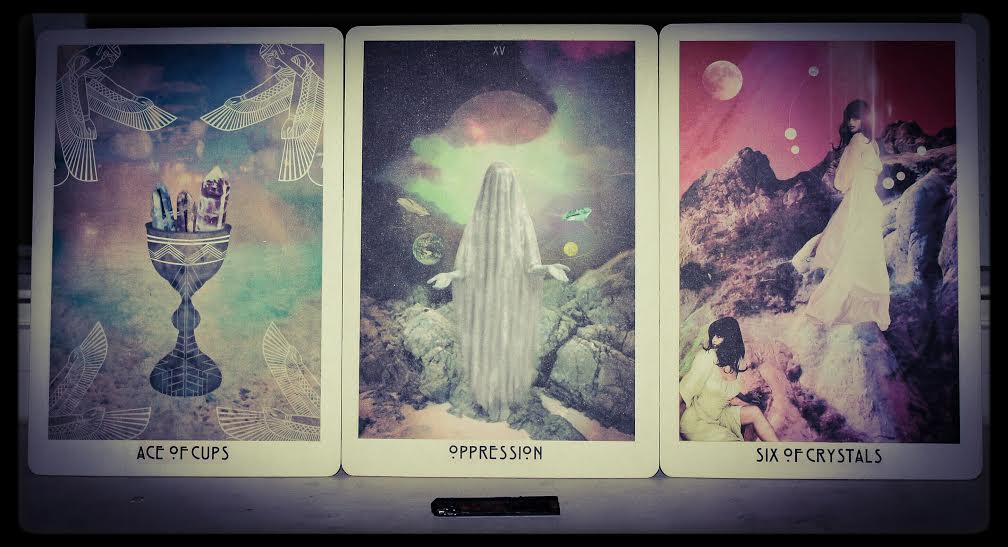 •
If you chose card #1: Your message this week is about the Ace of Cups. Your card goes on to say that the Ace of Cups is a celebratory card indeed! It indicates a time of new beginnings and relationships that leave you feeling energized and giddy. This could mean new romance or deeply rooted connections with others. It is a powerful force that regards the emergence of Universal Love and cosmic ties with soul families and friends. Your psychic senses may also be heightened at this time, so it is important that you trust in your inner voice and intuition. A wonderful period to explore new avenues of self expression and creativity, which will raise your vibration to a whole new level! Additional Meanings: Motherhood • Marriage • Productiveness • Good health • Friendship • Romantic love • Psychic growth.
•
If you chose card #2: Your message this week is about Oppression. Your card goes on to ask–what is holding you back at this time? It could be that you already know what it is, but you have not been able to say it out loud. It is time to acknowledge a state of entrapment that is happening in your life. This could be a negative relationship with someone, a fearful mindset, or some kind of addiction. Oppression may also indicate a lack of moderation or self-control. Know that you are fully capable of breaking free from these habits, in order to look back on this time in your life with a sense of victory and relief. Something big needs to change. This card may also indicate that you may be too focused on the material things in life that are distracting you from recognizing your spiritual self. Questions to ask yourself right now: How can I break free from the bonds that have been holding me back? Am I ready to let go? Additional Meanings: Ego • Ignorance • Dependency • Temptation• Debt • Excess • Materialism • Habitual worry.
•
If you chose card #3: Your message this week is about the Six of Crystals. Your card goes on to say that the Six of Crystals indicates a state of balance and abundance in your life. You recognize the value of your relationships, spirituality, and the mutual benefit of loving support for others. This is also a time for inner-growth and prosperity. You've risen to the occasion and can now look back on the choices you have made that have led to your state of knowing–how will you move up from here? Opportunities, gifts, or rewards may be closer than you think. Additional Meanings: New Opportunities • Career • Philanthropy • Generosity • Prosperity • Advancements • Growth • Abundance.
•
My hope for you this week is that you face the personal growth and transformation that's been waiting to turn your life upside down–in a good way. I hope that you know that you deserve better than the circumstances you're in now if you feel miserable all the time. I hope that you know that you're worthy of incredible love and friendships and that you're deserving of them too. Most importantly, I hope you know how much you're loved, and if you don't, I hope you find out in the best possible way this week what you mean to someone.
This is your week! Make it an amazing one 🙂