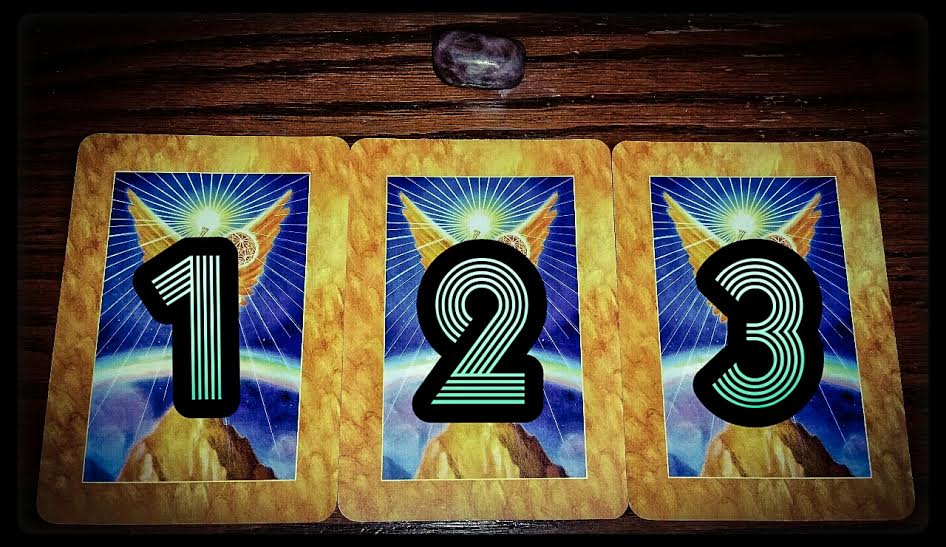 08 Jun

The week ahead: June 8th through June 14th: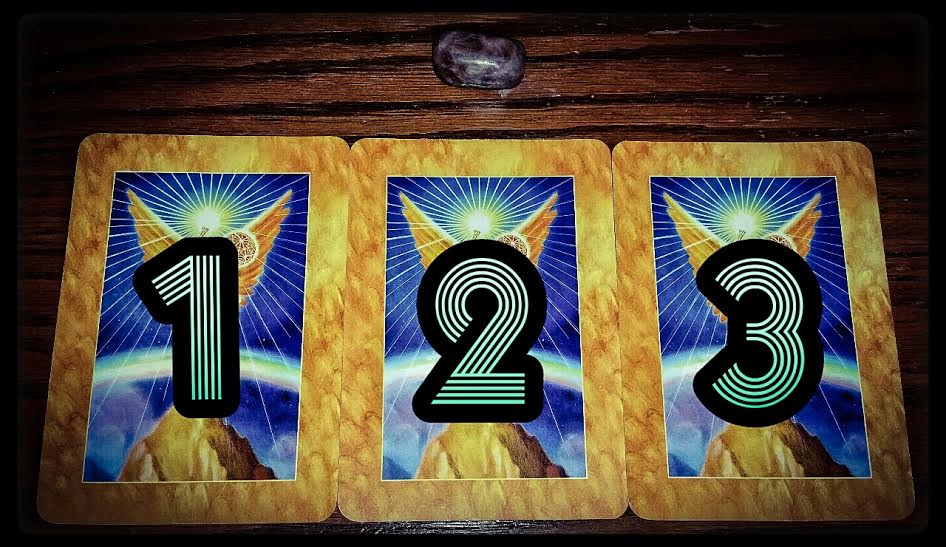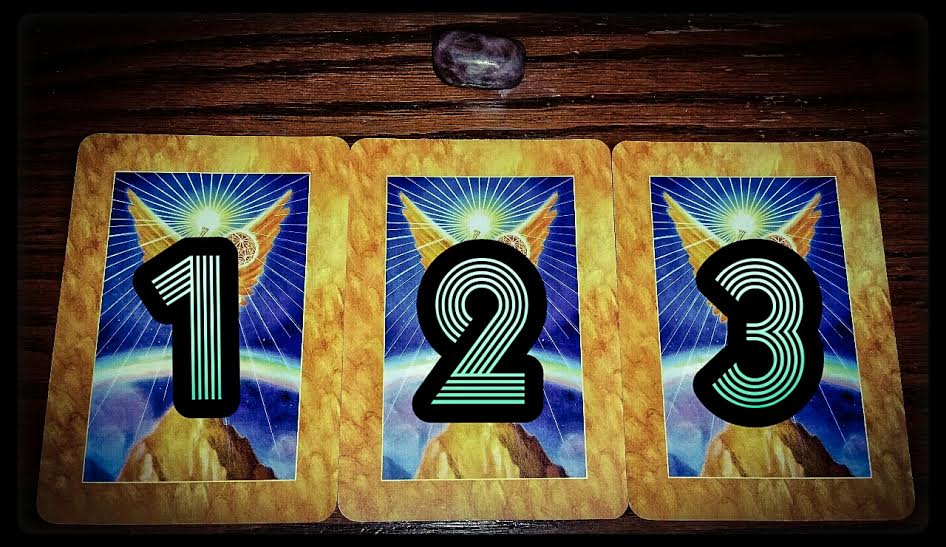 •
Ooh! Venus just entered into the sign of Leo starting June 5th till July 18th. Right after, Venus will go retrograde in Leo from mid July till October, but we'll cover that later. In the meantime, you should be seeing a major boost to your confidence, an increase in generosity all around, and be experiencing a powerful jolt to your feelings of authenticity. You should also be feeling an overwhelming need to either receive acknowledgment for things you do, or to give acknowledgment to those you feel deserve it. Either way, praise will be filling the air all around you. This should be a really joyous time for everybody, especially Leo's. With Venus in their house right now, all Leo's will be looking gorgeous! Since it's still mercury retrograde until the 11th, now would be the perfect time to redo your look: whether you opt for a new do, new clothes or makeup, you really can't go wrong with whatever you choose to revamp. Your ego is going to have a major investment in romantic, artistic and social activities as well; can you say P-A-R-T-Y?! This ego investment could have two ways that might be channeled: if expressed in a healthy way, you should be finding new ways of exploring yourself and restoring your self-image through positive outlets. If expressed in an unhealthy way, you may just be indulging and unleashing your inner show off. Want to know the difference when Venus is in Leo? People will clap for one, and roll their eyes for the other. Don't be THAT guy everyone is rolling their eyes at; you'll definitely kill the party vibe. Now would be a great time to see what takes your attention and what's fallen off the wagon. Since Leos only invest their time in what excites them, go with this energy to cut loose any bare threads that need trimming. It's time to unleash your inner lion/lioness. Get out there and have a damn good time, lovelies!
Go ahead and pick a card ( one, two, or all three if you dare!) from the picture above. The stone you see in that picture is sunstone. Sunstones have a strong solar energy, so they embody within them the warmth, strength, and openness of the sun. As they awaken cosmic consciousness, this makes them strong stones for the more challenging times we are living in. When you feel that life is no longer pleasant, these stones help you to feel that life is worth living! They help you to be open to blessing others with your personal abilities and gifts. They release stress and aid mental clarity. These are powerful stones for bringing joy and other positive feelings into your life. These are good stones to aid the metabolism and digestion… as well as creating an overall increase in the vital force of your body. They are also said to aid you if you suffer from a constant or chronic sore throat. If you'd like to know more about sunstones, please go here.
•
•
If you chose card #1: Your message this week is to trust your inner knowledge, and act upon it without delay. Your card goes on to say that you are far wiser than you realize, and your inner wisdom has already given you the answers that you seek. Embrace this knowledge, and trust it. If your doubtful, ask Archangel Uriel to give you clear signs to validate your thoughts and ideas. He can also help you put your ideas into action, and make decisions about the next steps to take. Just ask him. And then be willing to work with Archangel Uriel by taking action.
•
If you chose card #2: Your message this week is to go outside, get some fresh air, and connect with nature to relieve stress and gain new, creative idea. Your card goes on to say that connecting with nature helps synchronize your rhythms to the universal heartbeat. In this way, your natural timing improves so that you're in the right place at the right time. Being in nature renews your spirit and revives your energy level. Get outside everyday, even if it takes some effort on your part. Once your in nature, take time to smell the roses and observe the glorious beauty. Know that you're part of nature, and that you're also beautiful.
•
If you chose card #3: Your message this week is to use your God-given power and intention to manifest blessings into your life. Your card goes on to say that you are a luminary: a sage, a wise one, a high priestess/high priest, a wizard, and a supreme manifestor. Now is the time to summon up your spiritual strength and power and put your authority into action. Lovingly and firmly transform your intentions into reality. Say prayers about your intentions, and ask for guidance and signs to shape your manifestations to the highest possible level.
•
My hope for you this week is that you're ready to get out, socialize and have a good time. Do so through happy, positive outlets like going to an amusement park, having a family/friends get together around a bonfire, or maybe even a group water tubing adventure! If you start to feel like you need some attention, ask in a healthy way and you shall receive. If you're not getting the kudos you need, you might want to join a local theater group so you can exercise those demons 😉 If you gear yourself towards fun and adventure right now, that's exactly what you'll find.
This is your week! Make it an amazing one 🙂