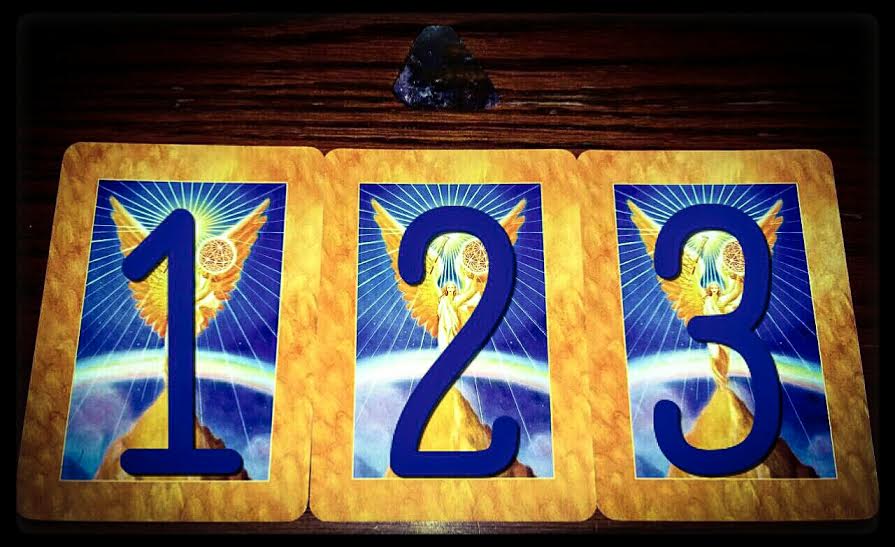 03 Mar

The week ahead: March 2nd through March 8th: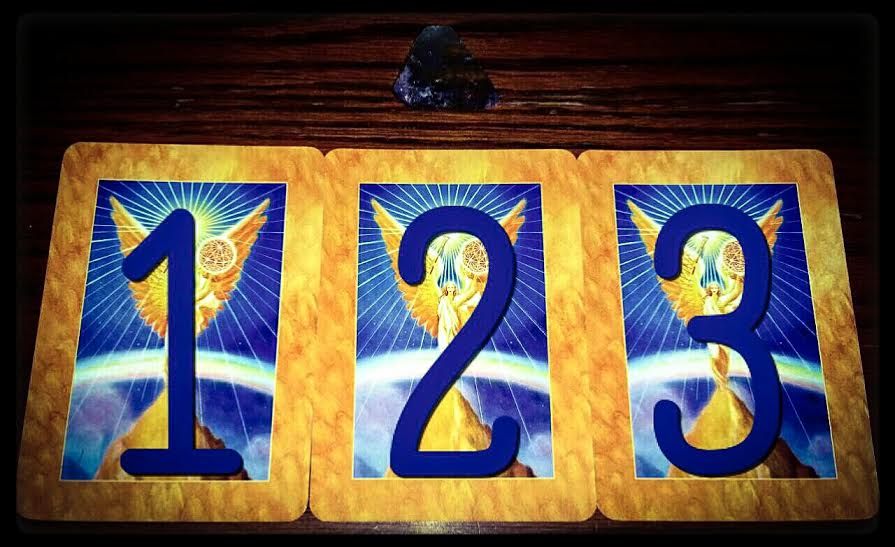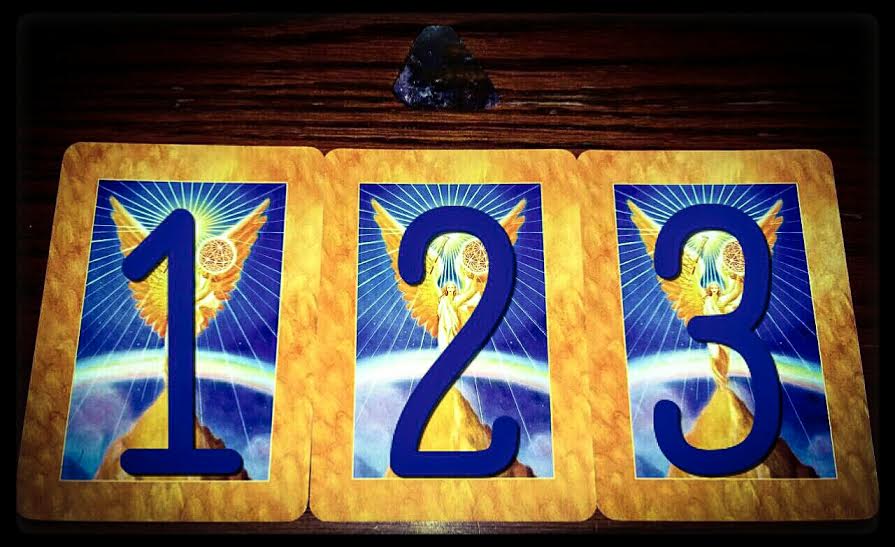 •
Happy March, lovelies! 🙂 I'm so ready for spring time, and for this full moon on the 5th. It looks like this full moon will be in Virgo, asking us to bring some things back into balance: emotional and physical, criticism and acceptance, work and service… you get the idea. Where the theme of February was all about the new, this month wants to tackle the old issues that need healing. This is a good thing though! Pay attention to what comes up for you during this time. If you keep going over a past hurt, or a blast from your past comes cruising around, take a deep breath and ask yourself what needs closure here. If you tie this in with the full moon, you can really dig deep and uncover some hidden away treasures (some beautiful, some gnarly) that will help you see yourself in a more whole picture, and find the balance you'e been looking for within. It looks like you'll have a couple opportunities this month to advance yourself, or grab the brass ring you've been putting off snagging. If you still have cold feet and refuse to move, those cosmic doors will close for good, so make sure that your final decision is just that; there's no looking back once you decide. As with anything that comes to a close in your life, another door (or window) will open and new opportunities will arise in the future, so don't fret too much. I only say this here to let you know that if you're just putting off something because you can, you're risking the loss of it forever. But if you're not ready, you're not ready, and that is perfectly OK too. If this week has already started off with a bang, remember to center yourself. You can't help others if your own energy is completely drained. Tap into your heart when you need guidance, and be ready for the completion phase for all things that no longer need be in your life. This will be a heavy week for some–liberating for others. What kind of week do you want? Make your plans accordingly and inject compassion into the equation if it gets too intense.
Go ahead and pick a card from above. You can pick one, or pick them all! The stone you see in the picture above is fluorite. Fluorite is a highly protective and stabilizing stone, useful for grounding and harmonizing spiritual energy.  When working with the upper Chakras, Fluorite increases intuitive abilities, links the human mind to universal consciousness, and develops connection to Spirit.  Fluorite further anchors intuitive insights into the physical plane, allowing mental and physical coordination.  A popular stone among energy healers, Fluorite can also clear the aura of mucky energies. If you'd like ore info on fluorite, please go here.
•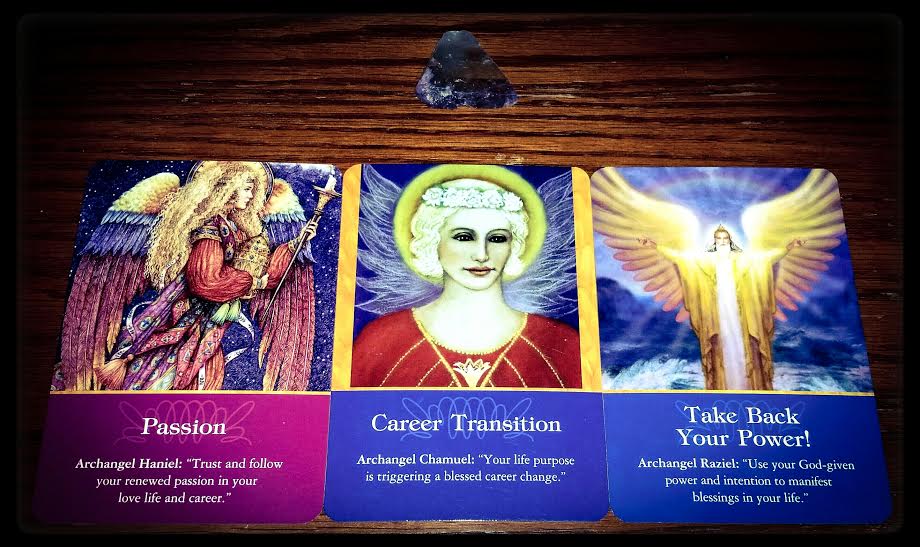 •
If you chose card #1: Your message this week is to trust and follow your renewed passion in your love life and career. Your card goes on to say that playing it safe can lead to staleness and depression. You've asked for more happiness and definite direction. Archangel Haniel has lit the flames of passion in your heart to lead and guide you. It's safe for you to take risks and follow your heart's desire. Ask Archangel Haniel to be your partner along your path of passion, to guide and nurture you. When you feel a strong knowingness, alongside a burning passion, pay attention, as this is her way of giving you information about your next step.
•
If you chose card #2: Your message this week is that your life purpose is triggering a blessed career change. Your card goes on to say that you've prayed for help with your career, and it's now occurring. Sometimes change is perceived as stressful, yet Archangel Chamuel is helping to clear the old from your life to make way for the new. Pay close attention to your repetitive ideas, dreams, and visions, as these are divinely inspired road maps pointing the way along your desired path. You may not see the entire road (or where it's leading), but each step will be lit along the way.
•
If you chose card #3: Your message this week is to use your God-given power and intention to manifest blessings in your life. Your card goes on to say that you are a luminary: a sage, a wise one, a high priestess/high priest, a wizard, and a supreme manifestor. Now is the time to summon up your spiritual strength and power and put your authority into action. Lovingly and firmly transform your intentions into reality. Say prayers about your intentions, and ask for guidance and signs to shape your manifestations to the highest possible level.
•
My hope for you this week is that you decide that you have all this covered. That you say it's time for you to believe in yourself and your abilities. That you follow through with your speech and put your plans into action. Remember to take care of your needs so you can give to others. Pssst! I know a secret–You ARE ready. This is your time <3
This is your week! Make it an amazing one 🙂