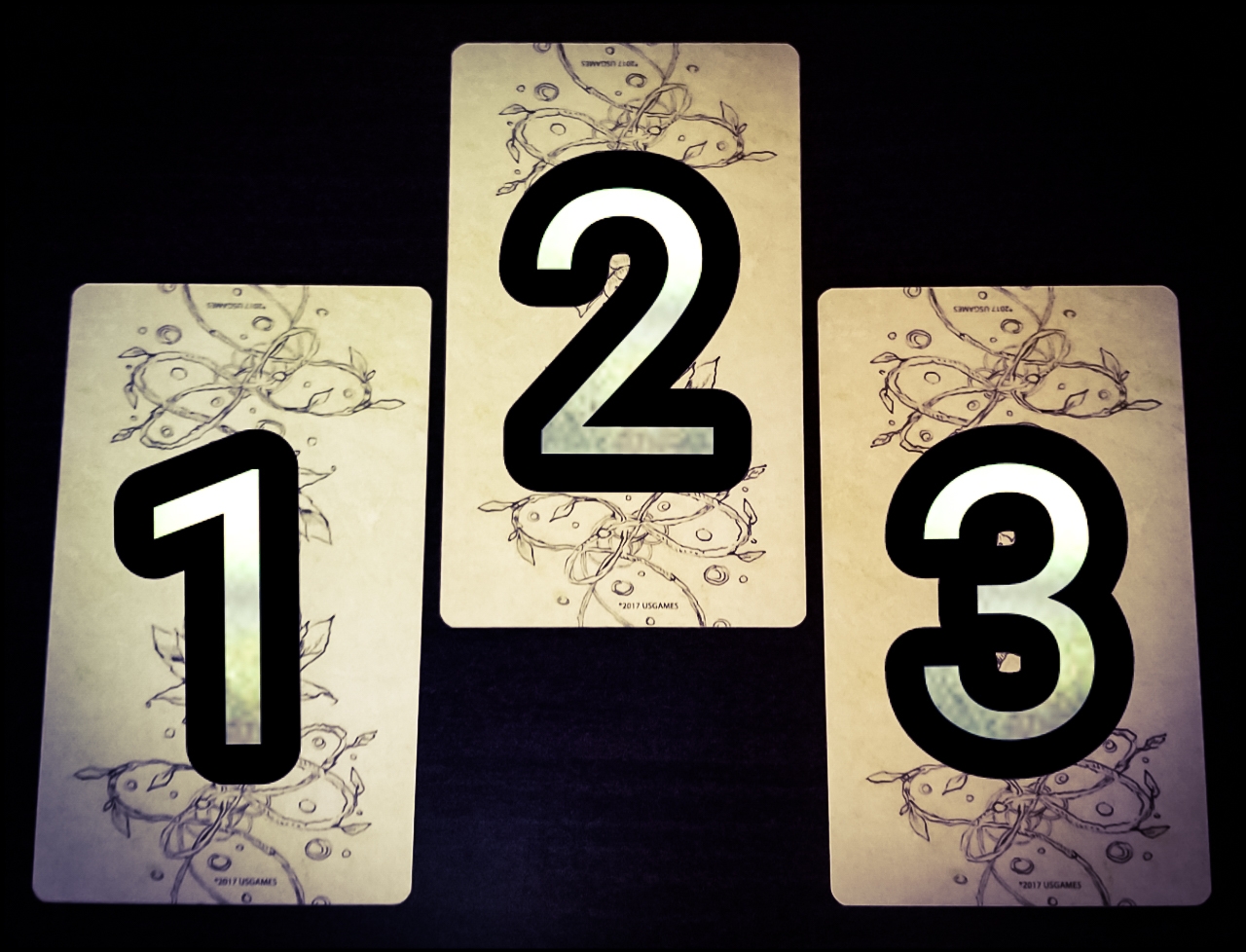 11 Jun

The week ahead: June 11th through June 17th of 2018: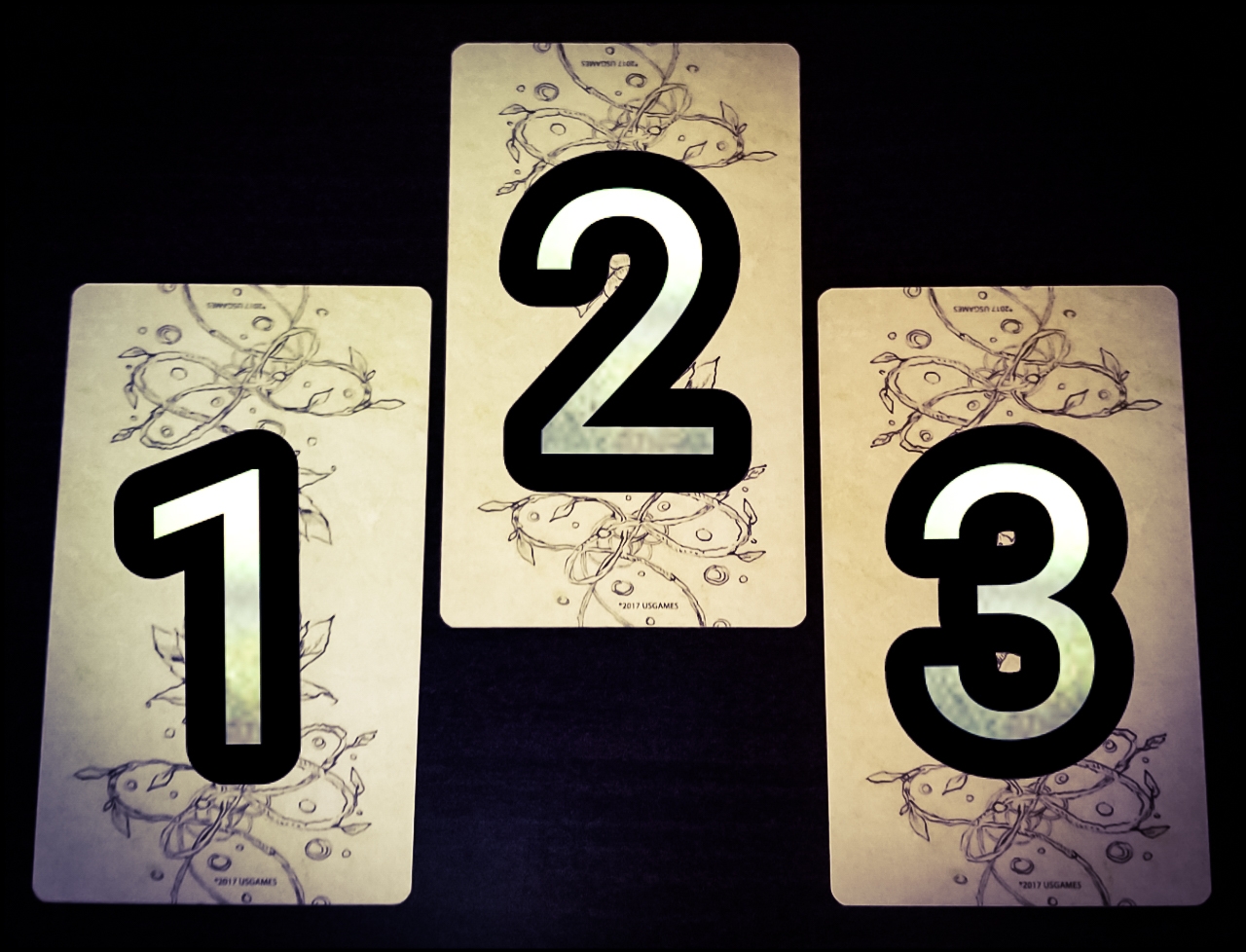 •
•
Get out and socialize this week! Gemini season is the perfect time to get out and exchange ideas, info, some lighthearted banter, and to make a real mental connection. As an air sign, information is power as well as an aphrodisiac to these guys, so flirt, exchange ideas, flaunt your intelligence or knowledge, and above all, have some fun.
We also have a new moon on the 13th in the sign of Gemini, too. It looks to be a good time, offering us the information or exchanges we need right now. The incredible Annie Heese from Cafe astrology says, 
"The sextile between Mercury and Uranus today encourages alternative approaches and new ideas, as well as technical thinking. Intuition is strong, and insights seem to come from "out of the blue." Original, creative ideas come naturally. We can take advantage of this by solving problems in new, creative ways. Varying our usual routine may be especially rewarding. A square between Mercury and Chiron later today, however, can point to insecurity or strained, unnatural communications, as well as a time when we can be a little more sensitive to criticism. We may doubt ourselves when it comes to solving problems or learning and expressing ourselves. The New Moon occurs in the sign of Gemini this afternoon at 3:44 PM EDT, presenting us opportunities to commit to personal goals that express the positive energies of the sign of the Twins in the coming weeks. This is a good cycle for re-evaluating our communication and social skills by questioning just how much we take in information and communicate in a friendly, non-threatening manner. We can come to new thinking that leads us in new directions, or there can be new paths for our projects. Also today, Venus enters Leo where it will transit until July 9th. During this transit, we take pride in love, and we are generous with our money as well. It's a warm-hearted, teasing, expressive, and proud placement for Venus. We feed on attention, acknowledgment, validation, and adoration during this transit. We can have a high ego investment in our money, love life, children, or pastimes. We should watch for extravagance and for overstating our feelings during this cycle."
And the ever insightful Chani Nicholas from ChaniNicholas.com says, 
"In Gemini, the new moon focuses on what we might learn, communicate, and distribute in the area of life that it impacts. Gemini is forever searching for its twin. A twin that can pick up on both verbal and non-verbal cues. A twin that will stay connected no matter the space both parties need. A twin that is busy dancing to their own beat, but always ready to get down to the good groves that others have to offer.

On the same day as the new moon, Mercury, the ruler of this new moon, makes a sextile to Uranus. This gives the new moon an innovative energy. It's a great time to break an unhelpful habit and replace it with something nurturing, sustainable, and energizing.

Mercury is just beginning its journey through Cancer, and will be connecting us to some major astrological patterns that will unfold this month and next. The area of our chart that contains Cancer is getting majorly worked over in June and July. Mercury is just beginning to articulate how deep that work will go.

A couple of hours after the new moon takes shape, Venus enters Leo. Captivating, charismatic, and undeniable, Venus in Leo knows how to attract attention and keep it.

Venus's journey through Leo will trip over some other major astrological movements, just as Mercury will. The area of our chart that contains Leo is another summer hotspot, and in Leo, dramatically so." 
So how can we use the energy of this week to help us? My advice is this: Where are you feeling the need to meld or be on the same level with another mentally (this could be in a romantic, platonic, or business situation) and how can you express that need in a way that tells how you honestly feel emotionally? What flashes of insight have you been receiving, and what further research is needed to take action? Has everything with the normal routine been lackluster at best, and is a restructure or new creative approach to the way you go about your daily business, needed at this time? This week, socialize and communicate in ways that are real and friendly. There's a big call to feel alive or free again, so don't hesitate to shine bright when the social situation arises <3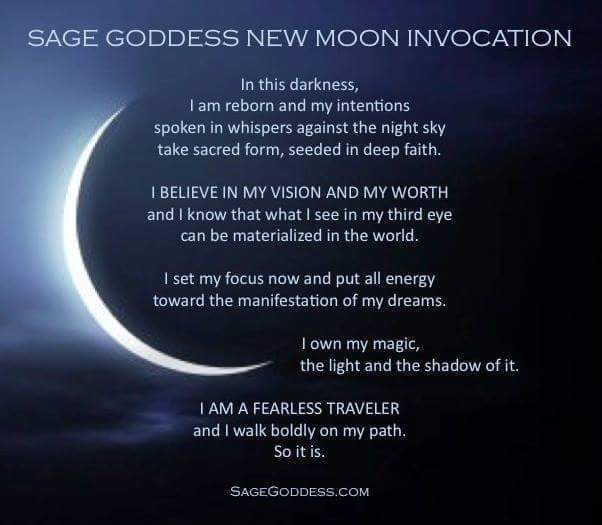 Consider doing an invocation, prayer or mediation on the night of the 14th or 15th to help you break free from old habits or to help you get clear on your new way of living. Feel free to use this invocation or make up your own. I like to write down what I'm trying to work towards and keep it in a place I can see it everyday. At the full moon, I'll check off what I've accomplished towards my goals and reassess what working and what's not.
Go ahead and pick a card from above (pick one, two, or all three cards–pick what you're drawn to). The stone you don't see in the picture is blue goldstone. Despite what its name implies, there is no gold in Goldstone; in fact, Goldstone is man-made glass infused with copper particles; the additions of cobalt, manganese or chromium result in the deep, shimmery Blue Goldstone.  It was invented by the Miotti family in Venice during the seventeenth century.  And, because glass is made from quartz sand (silica), Goldstone has found its way into the healing community. The sparkles of Blue Goldstone are reminiscent of stars in the night sky.  Use Blue Goldstone to make a wish.  Keep a piece with your resume or at your work desk to increase job opportunities or better advancements in your career. Blue Goldstone is a favorite of actors, performers and media types to gain that "big break" to fame. Blue Goldstone is a helpful aide for children who are afraid of the dark. Goldstone, like diamond, is a good deflector of unwanted energies, and is highly regarded in the spirit realm as a protection mineral. It is a nervous system stimulant and enhances transmission of healing energies from the hands; therefore it is applicable to long distance healing. Physically, Blue Goldstone eases headaches/migraines, helps with eye ailments such as glaucoma or tunnel vision, and alleviates allergies derived from pet dander or dust. If you'd like to learn more about this stone, please go here.
•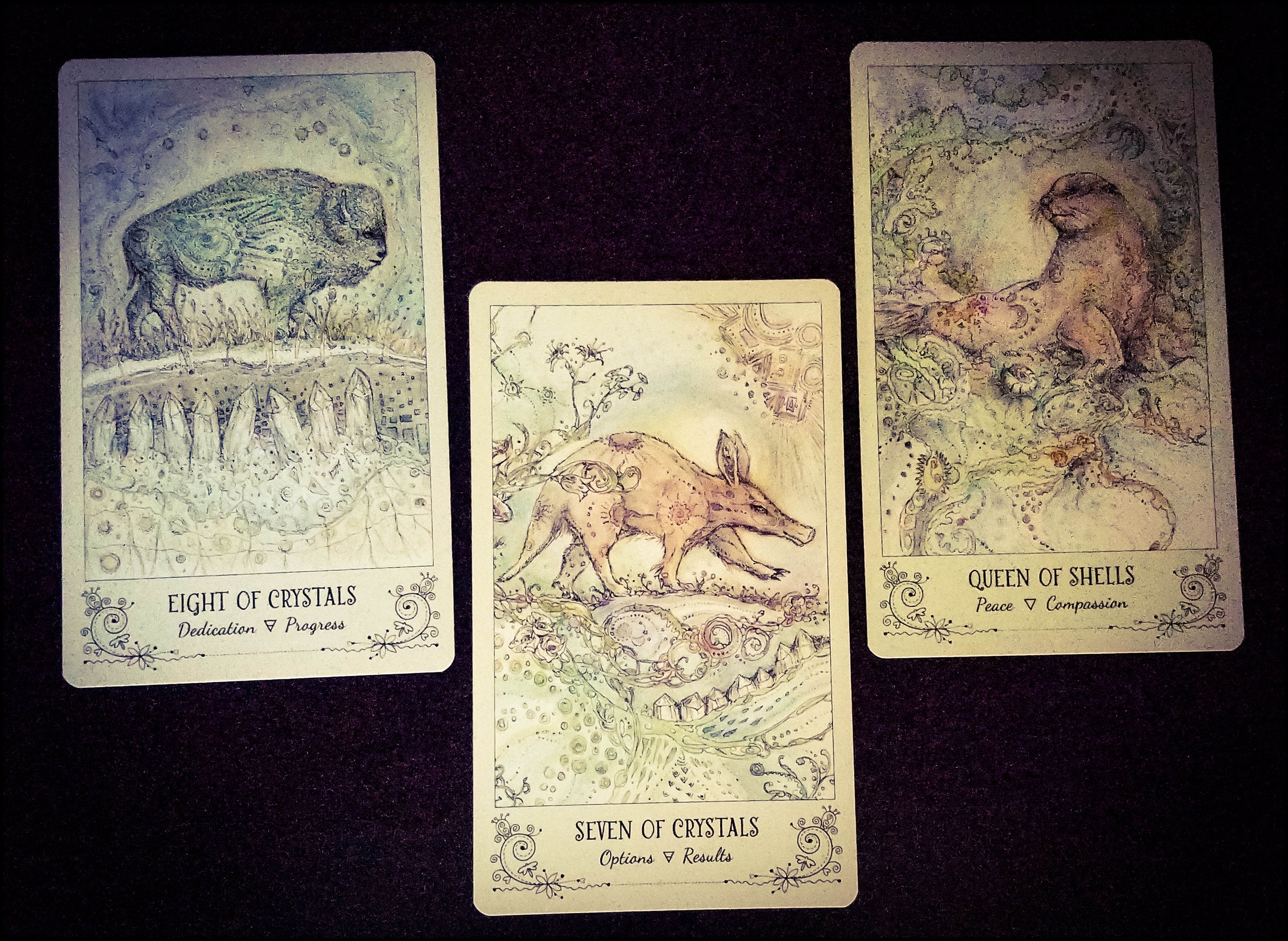 •
If you chose card #1: Your message this week is about Dedication and Progress. Your card goes on to say that strong and stable Buffalo walks his sacred path, embarking upon his journey with dedication. He's devoted to putting all of his effort into reaching his destination. Buffalo is full steam ahead on his road to glory, and his commitment is proving to be worthwhile. He's here to remind you that even if your work seems tedious, just keep going. Be adaptable, develop your craft, and plan your moves. With vigilance and care, know that you will be met with success. Additional Meanings: Effort • Dedication • Progress • Confidence • Adaptability • Craftsmanship • Strength.
•
If you chose card #2: Your message this week is about Options and Results. Your card goes on to say that intuitive Aardvark overcomes stumbling blocks that would otherwise prevent him from obtaining his goals. Intently exploring his pathway, he knows how to sniff out what's best for him. When facing friction, he routes around to find solutions, and pauses and reflects before choosing the wisest road to travel. Remain patient and acknowledge all you've achieved thus far. Evaluate the results of your past choices, and concentrate on your strengths while reviewing the life your building. As you work toward manifesting your aspirations, remain confident that your efforts will prove rewarding. Additional Meanings: Options • Results • Direction • Planning • Focus • Manifestation of ideas • Reaping Rewards.
•
If you chose card #3: Your message this week is about Peace and Compassion. Your card goes on to say that a channeler of love, Seal's heart holds a well of deep wisdom. She moves through life with her gift of her inner voice to keep her balanced in the ebb and flow of emotion. A natural healer, Seal thrives in harmony and peace, approaching all situations in a diplomatic manner. It is Seal's nature to care for those around her, and she intuitively knows when someone needs comfort. Love drives her actions, and she's come ashore to remind you that joy and pleasure are yours for the taking, just as it is for the giving. Submerge into the waters of emotional integrity, and let yourself feel deeply. Feelings born from the pure essence of the heart bring life to yourself and others. Additional Meanings: Emotional security • Peace • Compassion • Happiness • Intuitive • Comfort • Caring • Loyal.
•
My hope for you this week is that you take care with how you interact with others and yourself. Have fun, exchange good, helpful ideas and knowledge, and be compassionate. You can tell the truth and still be kind, so don't trick yourself into thinking everything has to be all or nothing <3
This is your week! Make it an amazing one 🙂