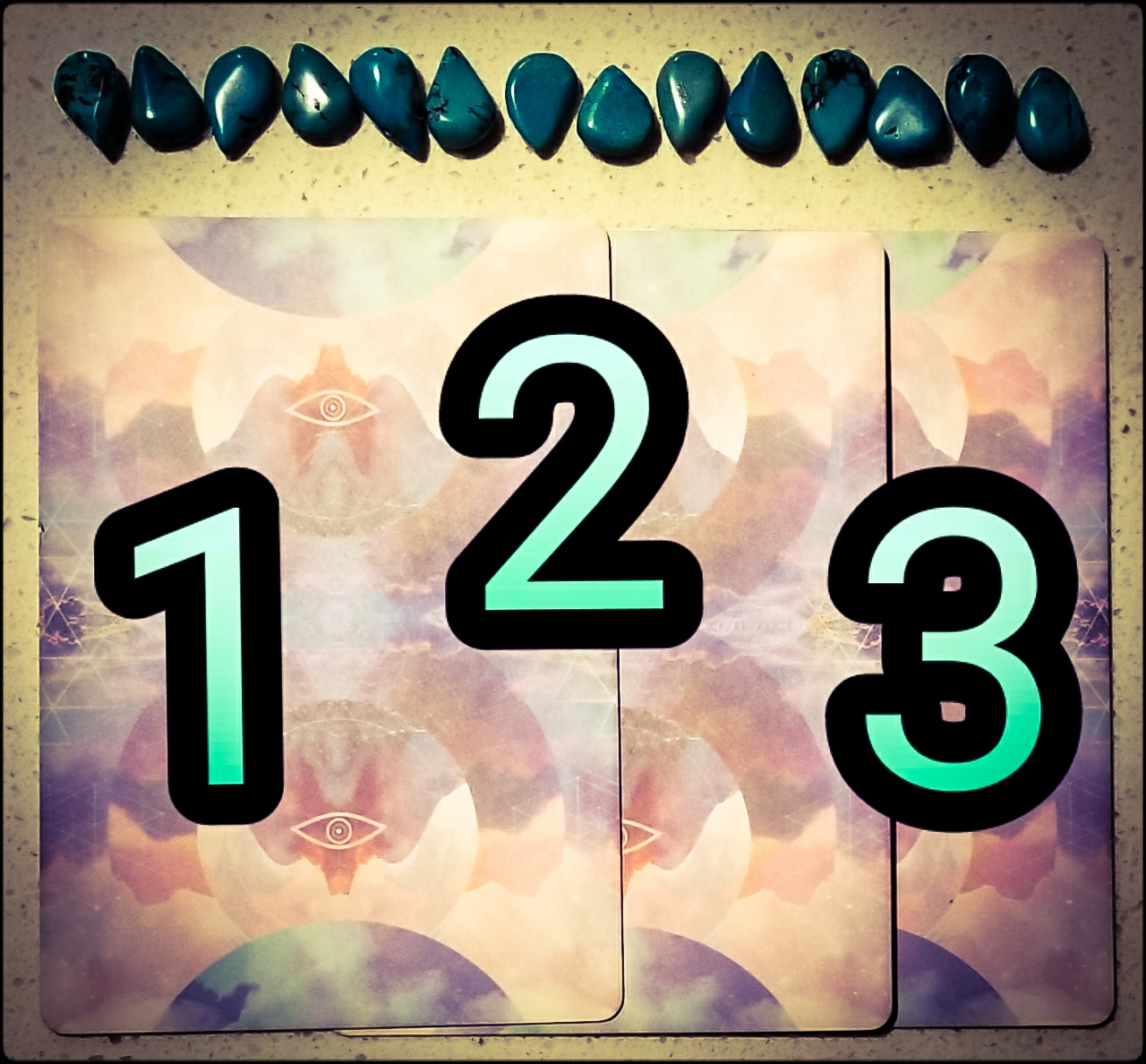 11 Dec

The week ahead: December 11th through December 17th: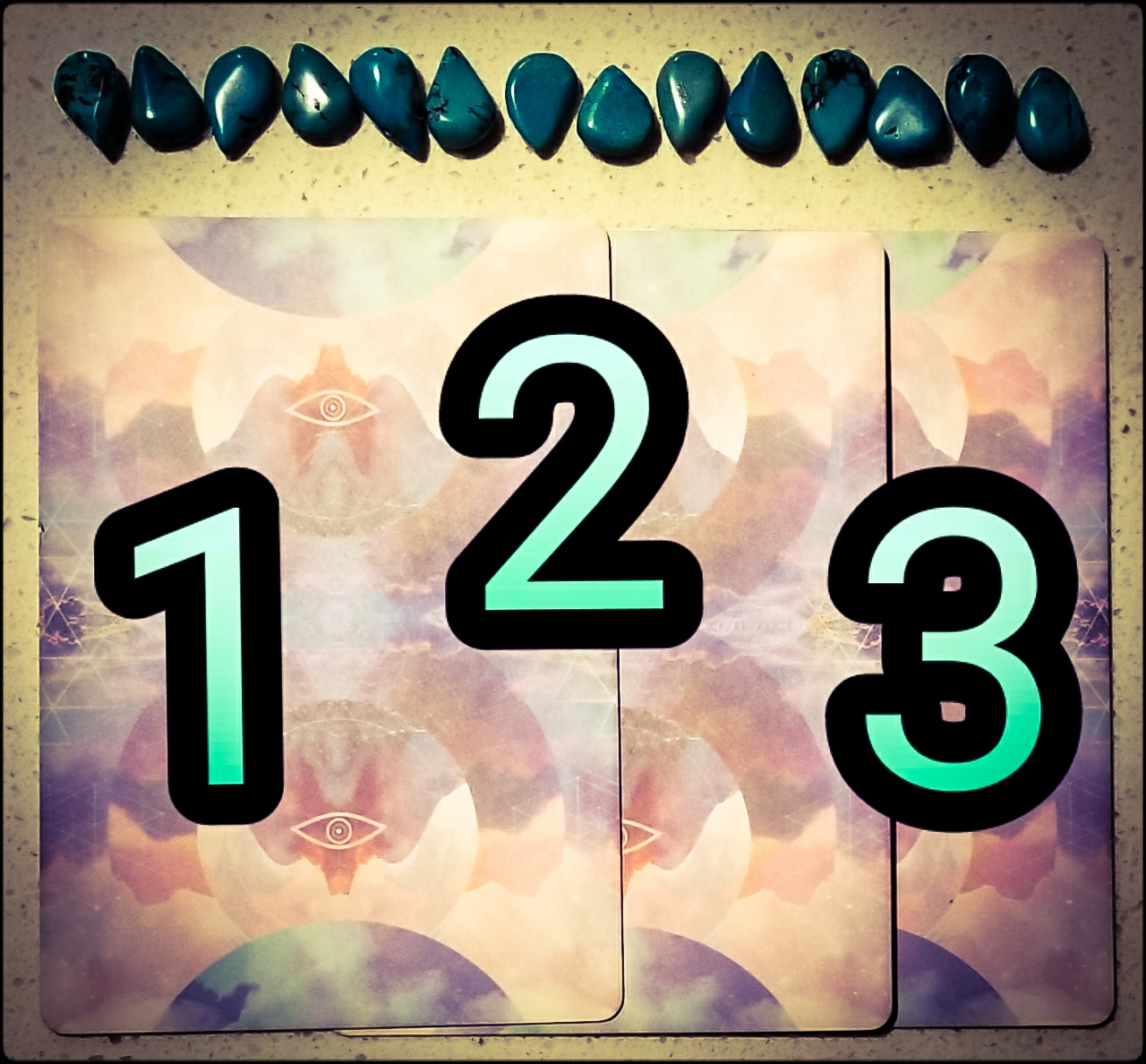 •
•
Shit's going on up in the sky lovelies! Let's chat about it, because we honestly have a lot going on.
Ok first, it's still Sagittarius season, so themes of searching for/finding/expanding your understanding of the truth, travel and adventures, spiritual and philosophical bents to your communications/understandings, and freedom will be on your mind and in your heart. This is fire sign and so your passions will be running high and so will your big picture. You'll be feeling more than usual a call to find your freedom, so look for ways this week that you can free yourself from entanglements that no longer support you, or look for ways to give yourself the freedom you're craving. Your heart is trying to tell you something important, and you need to listen carefully, so don't put this off.
Second, we're in the midst of mercury retrograde, so communication, travel, electronics, and general decision making will be wonky AF. This is your time to take a breath and go a bit slower, dotting all i's and crossing all t's. This is perfect territory to re-work, re-do, re-think, re-consider, re-establish, or re-anything you can think of. Second chances should be abounding right now, and don't surprised if you get a blast from the past, too. This is actually an incredibly fertile time if you choose to work with it and have some patience. Truly, it can help you to make final decisions (once the planet goes direct), put up better boundaries about what you will and will not accept, and know your self better, as well. I think a key to mercury retrograde is to know that it's ok to change your mind. How else can you learn and grow? Don't limit yourself, especially since this retrograde is in the sign of Sagittarius, the expansive sign that knows no bounds.
Finally, we have a new moon in Sagittarius on the 17th/18th, and it looks like a reset button might be our early Christmas present. Also too, this is the last new moon you get this year to begin something important to you. The ever amazing astrologer Chani Nicholas from ChaniNicholas.com says,
This week's new moon in Sagittarius marks the end of a (mini) era.

Saturn is about to change signs.

But before it does, the new moon wants us to ponder the last moments of Saturn's transit through the faith-filled fire sign. Happening right next to Saturn in Sagittarius, the new moon asks us to meditate on the meaning of all that we've experienced from the Deity of Demanding Life Lessons over the past 3 years.

If you have natal planets or important astrological points in Sagittarius, these past 3 years have been handing you especially potent lessons. Saturn teaches boundaries. Responsibility. Rigor. Hard work that hopefully helps us to attain a much deeper understanding of ourselves and our capacities.

Saturn will be leaving the wild fields of Sagittarius just days after the new moon. Saturn will then begin its once every 30 years (give or take a few) transit through Capricorn. With Mercury, Venus, the sun and moon all colliding with one another in Sagittarius this week, so close to Saturn, the emphasis stays, for now, in the part of our chart that contains this sign.
So how can we use the energy of this week to help us? My advice is this: Where in your life do you need to stand up and be counted? How can accepting more responsibility actually offer you more freedom in an area of your life that feels stagnant? What does your big picture look like, and what steps can you take this week to start your journey towards it? This week, get real. Get real about your dreams, your goals, your feelings, or anything else you've been avoiding, by establishing realistic avenues to pursue these important things  <3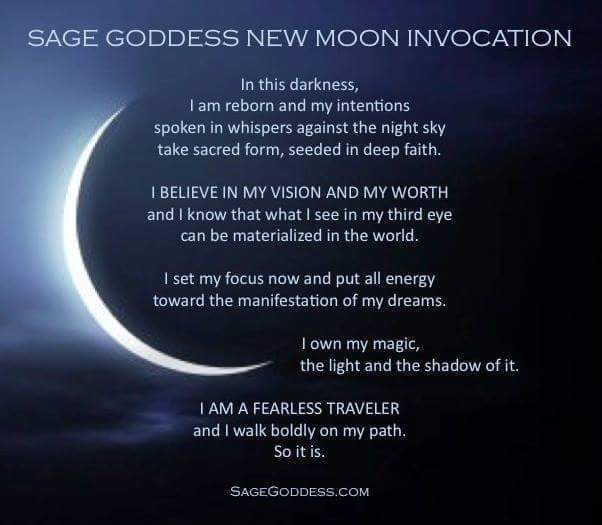 Consider doing an invocation, prayer or mediation on the night of the 19th or 20th to help you break free from old habits or to help you get clear on your new way of living. Feel free to use this invocation or make up your own. I like to write down what I'm trying to work towards and keep it in a place I can see it everyday. At the full moon, I'll check off what I've accomplished towards my goals and reassess what working and what's not.
Go ahead and pick a card from above (pick one, two, or all three cards–pick what you're drawn to). The stone you see in the picture is turquoise. For centuries Turquoise has been recognized as possessing the power to protect riders from injury due to falls. First used as amulets by Turkish soldiers, on their persons and attached to their bridles and trappings, it later came to be used for protection against falls of any kind. Turquoise is also reputed to be influenced by the physical condition of the person who wears it. It is thought to grow pale when its owner is sick or sad, lose all color when the person dies, and gradually recover its color when transferred to a new healthy owner, its color deepening each day. Historically, Turquoise is credited with the property of securing friendly regard, verifying the traditional saying that "he, or she, who owns a Turquoise will never want for a friend." In the Orient, a Turquoise ring was worn as a protector against all things evil. The proverb states: "Given by a loving hand it brings with it happiness and good fortune." However, the ring emitted protective energy only if the stone was given by a friend. It was believed to restore clear vision to the mind when the thinking became muddled and thus ensured good fortune. Turquoise has always been valued as an ornamental gem, often considered a symbol of male power. Anselmus de Boot, court physician of Emperor Rudolph II, wrote in 1609 that Turquoise was so highly regarded by men that no man considered his hand to be well adorned unless he wore a fine Turquoise. Today, we know Turquoise empowers men and women equally, and worn or carried, it is a talisman of luck, success, ambition and creativity. In the workplace, Turquoise promotes leadership, assists relocation or regular travel associated with career, and helps avoid unwise investments. It helps overcome writer's block, and is a stone of clear communication when giving information; an especially good amulet for those who work in the law, or for local or central government. Turquoise is especially recommended for accountants and computer operators for mental relaxation, for those who work in radio or television to release anxiety, and for laborers to protect from bodily harm. As a crystal for travel, Turquoise protects you and your possessions against theft, loss or attack, helps prevent accidents, especially falls, and even guards your pet. Attached to a collar, bridle, or cage, Turquoise prevents animals from straying or being stolen, and makes horses sure-footed and obedient to their riders. If you'd like to learn more about this stone, please go here. 
•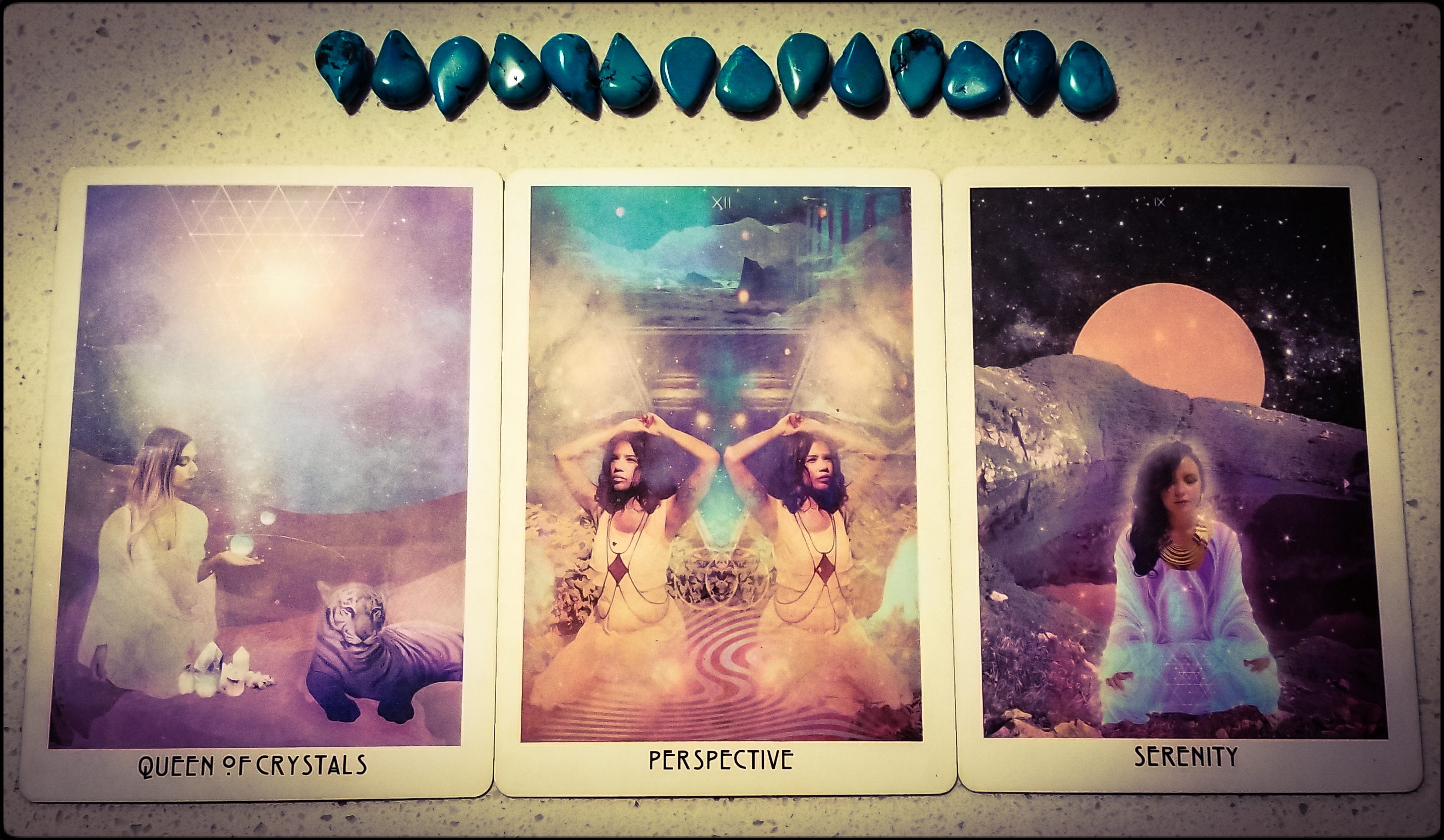 •
If you chose card #1: Your message this week is about the Queen of Crystals. Your card goes on to say that if this is about a situation: It is important to have dreams, but to also maintain a sense of stability and balance. A time to be practical and resourceful with your plans. The building of a stable and realistic foundation. What steps will you take in order to remain healthy, happy, and secure in your life? Remember also to be compassionate and kind to others. If this is about a person: The Queen of Crystals is a warm and motherly individual who knows how to maintain a healthy and comfortable lifestyle. You will often find them balancing their commitments, responsibilities, relationships, and families simultaneously without breaking a sweat. They are extremely hardworking, nurturing, and pragmatic, which attracts others to them for wisdom and support. Additional Meanings: Motherly • Cautious • Nurturing • Loving • Down-to-earth.
 •
If you chose card #2: Your message this week is about your Perspective. Your card goes on to say that it may be a good time to pause, take a deep breath, and review your plans. If you feel stuck, do not make any hasty decisions just yet. Sometimes looking at things from another angle or perspective can shift the energy of a challenging situation. It may be that you will need to let go of something or make some kind of sacrifice, which may initially leave you feeling vulnerable or scared. Know that despite the hardships, a more positive outcome will eventually prevail; you just need some time to review your plans. This is a transitional phase where you are able to recalibrate your beliefs, situation, or life goals. Take this time to meditate on your personal hopes and dreams. When one door closes, another always opens. Questions to ask yourself right now: What are my options at this time? Where do my true passions lie, and how am I honoring them? Additional Meanings: At a crossroads • Let It Go • Epiphanies • Patience • Surrender • Sacrifice • Introspection • Meditation.
 •
If you chose card #3: Your message this week is about your Serenity. Your card goes on to say that sometimes it is important to step back from the noise and chaos of the world around you. There's nothing wrong with isolating yourself from time to time, as introspection offers spiritual teachings that can only come from within–this, in turn, allows you to expand your field of perception and connect with your higher self. Serenity describes the soul-searching journey where you seek truth, purpose, and harmony. You are waking up to a renewed sense of spirituality that is illuminating your life in new and vibrant ways. You may feel less inclined to share your thoughts or views with others, as you realize that each person is on their own cosmic path to enlightenment. Take a moment to reconnect with nature and explore the mysteries of the Earth around you. Look out for the sweet synchronicities as they come. Questions to ask yourself right now: What can I learn through personal experience? How can I connect with my true spiritual nature and higher self? How can I surround myself with like-minded people? Additional Meanings: Spiritual Quest • A revaluation of life plans • Meditation • Introspection • Consciousness • Solitude.
•
My hope for you this week is that you buckle down and get some shiz done. There's things you've been avoiding that you need to face and expand your mind over, too. Don't be afraid of the work and don't be afraid of the astro stuff going up in the sky either. We each have a chance to use this energy and bloom where we are planted. It's up to us to harness this and do something meaningful with it, so no more delaying. And remember, if everything feels like it's falling apart, it may actually be falling into place <3
This is your week! Make it an amazing one 🙂