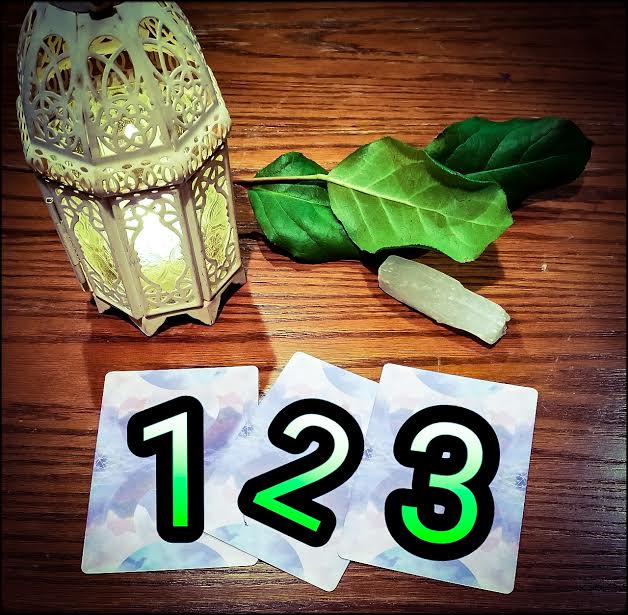 01 May

The week ahead: May 1st through May 7th: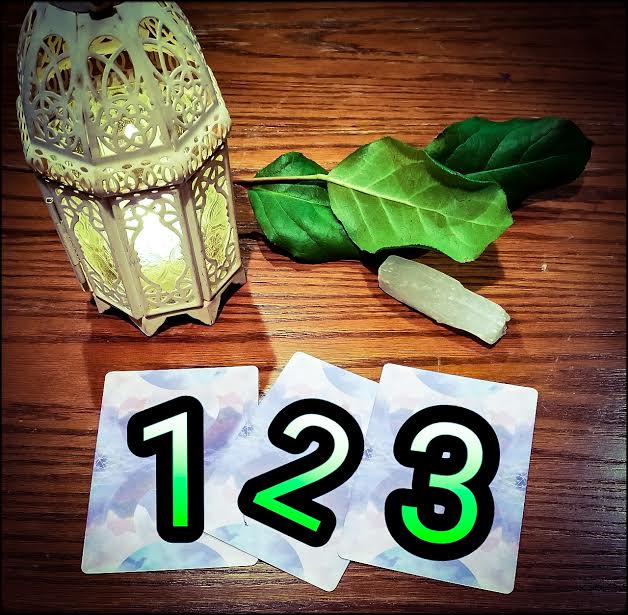 •
•
Welcome to the Month of May, Lovelies! OK, so we have Mercury going direct on the 3rd (thank you baby jebus!) which means we're in the last week of things going haywire. Expect it to be a little worse this week than it has been since we're at the end of the retrograde cycle and the energy is amping up. You may be thinking about old relationships or going over something you said that you wish you could take back. You may feel like you have little to no patience left for stupidity, but this is coming from a feeling of being stuck, so do something this week (preferably Taurus related like cooking a good meal, digging in the earth, planning for your future, or getting artistic or creative) to help yourself get out of your funk. Remember: patience will see you through some weird/ridiculous/annoying things week; use it!
It's also Taurus season so that means it's time to get grounded and real about your life! Taurus is a sign that loves all things sumptuous, so being surrounded by beautiful things and people is a must for them. Have you ever seen a Taurus's home? Let's talk about the lap of luxury! This is a place with one million pillows and one million couches or places to chill. And are you hungry? Doesn't matter, Taurus will feed you and they made everything themselves. P.S. – you BETTER say thank you and ask for seconds 😉 Taurus's are known for overindulging a little too, so be careful this week of overdoing anything connected with sex, food, or pleasure.
So how can we use the energy of this week to help us? My advice is this: What can you do to feel connected with yourself or your goals again? How can you ground some of your crazy energy or use it in a creative way to both express how you're feeling and release anything that's pent up? How can you bring your talents and gifts to a difficult situation when it presents itself? So my car blew up again for the hundredth time and I literally have NO patience for this BS. My husband called me today to let me know what was going on, and the price to fix my car nearly made me choke on my own spit. This was my very first vehicle I bought myself and paid off and I have a lot of pride about it. This car has seen us through countless moves and we even took it on our honeymoon, so sentimental value is there big time. She has leather seats and a sunroof and a butt warmer (ohh fancy! Although I refer to it as a fart incubator—yes, I'm a two year old) and all the bells and whistles I was looking for. Unfortunately now, EVERYTHING is falling a part and it's not pretty. She's literally on her last leg, and if we do these repairs, it will cost more than she's worth. My heart doesn't want to let her go, but I think she's begging to be put out of her misery, or my crazy driving. I realized that if we're moving back into the city, we're not going to need another car, plus I'm not independently wealthy, so fixing this hunk of hot mess is too rich for my blood. It's time to let her, and a chapter in my life go, and I find myself holding on by my fingernails. Clinging to this sense of safety and security doesn't make sense any more though, and if we can trade her in or just outright sell her, then we can have extra cash we need to move. No brainer, huh? Yeah, I know, I just need to have some patience around this process and make the decision that makes the most sense for us—wish me luck! This week, rise to the occasion when a difficult situation presents itself and be practical about closing one chapter and starting another. Your wallet and your sanity will thank you <3
Go ahead and pick a card from above (pick one, two, or all three cards–pick what you're drawn to). The stone you see in the picture is selenite. A protective stone, Selenite shields a person or space from outside influences.  Selenite can evoke protection from the angelic realm and also dispels negative energy.  The powerful energies of Selenite help one connect with one's guides, guardians, Christ Consciousness and Higher Self.  Selenite can be held or placed around a person to facilitate such a connection. Selenite calms and soothes, bringing a deep peace and sense of tranquility.  Use Selenite in a grid around your home or in the corners of a room to create a safe and peaceful space.  Meditating with Selenite aids in access to past and future lives.  Selenite brings mental clarity, clearing confusion and revealing the bigger picture behind any problem. Selenite is a crystallized form of Gypsum, which is used for good luck and protection.  The powerful vibration of Selenite can clear, open, and activate the Crown and Higher Chakras and is excellent for all types of spiritual work.  Selenite can also be used to strengthen the memory. If you'd like to learn more about this stone, please go here. 
•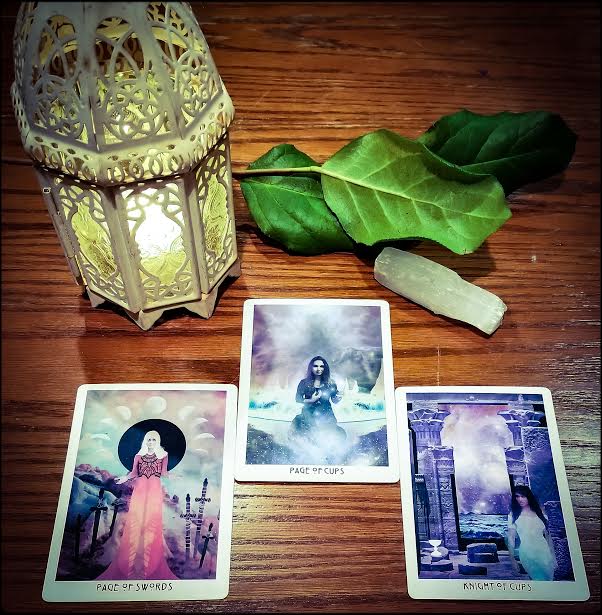 •
If you chose card #1: Your message this week is about the Page of Swords. Your card goes on to say that if this is about a situation: A renewed sense of vitality and energy is on the horizon! Now is the time to move forward with any plans you have, regardless of the thoughts or views of those around you. The Page of Swords represents the beginning phase or initial steps of a venture or project. There's also a naïve sense of optimism that comes with certain risk-taking, which is sometimes necessary in searching for truth and potential success. Do not be afraid to take a leap into the unknown. If this is about a person: A highly perceptive and discerning individual who is both ambitious and logical. This person absorbs information like a sponge, and is also capable of understanding highly complex ideas. The Page of Swords lives by a code of truth, communication, and frank honesty, which makes them excellent speakers, writers, and teachers. Despite their intellectualism, they may need more life experience, in order to discern between their logical mind and Spiritual self. Additional Meanings: Enthusiastic • Knowledgeable • Logical • Passionate.
•
If you chose card #2: Your message this week is about the Page of Cups. Your card goes on to say that if this is about a situation: Trust your inner voice and feelings–you are on the right path. It is the beginning phase of a new adventure, project, or idea. Take this time to work through your creative processes; it will guide you more than you know. Your psychic abilities are on high. Trust them. If this is about a person: The Page of Cups is a kind, romantic individual who is highly intuitive and sensitive. They encourage new experiences, and youthful freedom that comes with celebrating their inner child. They believe in following their dreams and are very expressive and open in speaking their truth. The Page of Cups connect with the divine principle of love, and manifests this energy into all areas of their life. Additional Meanings: Imaginative • Youthful • Free • Emotional • Sentimental.
•
If you chose card #3: Your message this week is about the Knight of Cups. Your card goes on to say that this is a time for the arrival of great news, an invitation, or an adventure. New experiences are on the horizon–ones that will emotionally nourish you and open up your heart. The pursuit and manifestation of creative ventures. Being able to identify the necessary steps to reach your goals. Additional Meanings: Feminine • Artistic • Romantic • Bearer of good news.
•
My hope for you this week is that you can foster some patience, not only with yourself but with the whole process of life, too. I think we're so used to things being on our time, that we just don't have time for anything else. I'm sure this Mercury Retrograde is showing you otherwise and frustrating you to the point of no return. Take a deep breath, reassess the situation, and see what you can do and go from there. Rise to the occasion when something hard presents itself. You've got this.
This is your week! Make it an amazing one 🙂