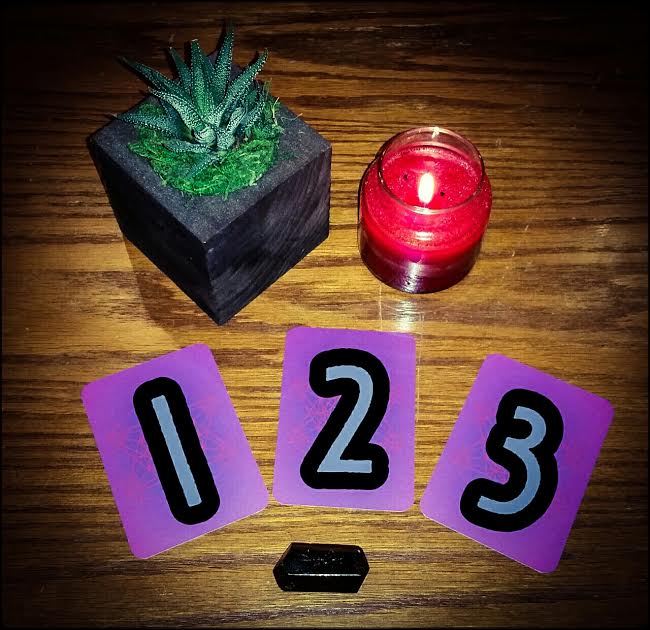 17 Oct

The week ahead: October 17th through October 23rd: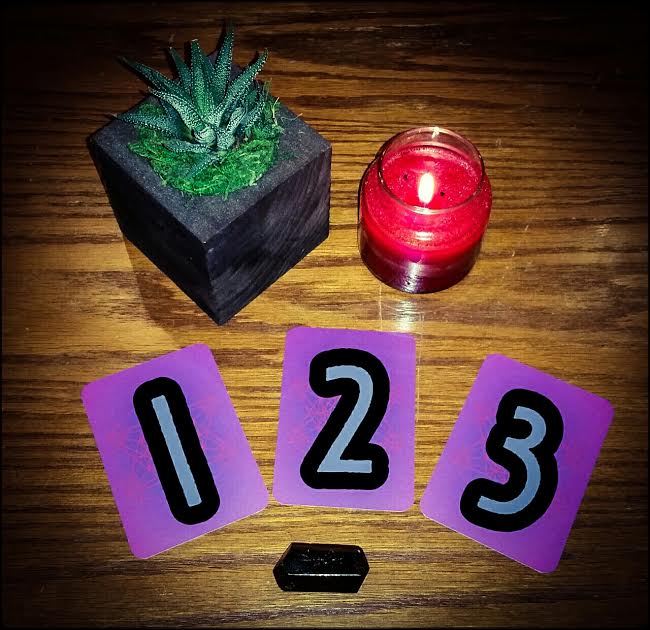 •
Did you guys feel the intensity of the full moon yesterday?? WHEW! I sure did and I had the honor to work at Illuminate Frederick this past Sunday giving readings. The energy was palpable—there was almost a buzz in the air and the Spirit energy coming through was clear as a bell. It was truly an awesome day 🙂 I feel like everyone who came up to me for a reading was looking for help with major transitions going on in their life right now, and if not them, their loved ones in Spirit made sure it was a topic that needed talking about–this is the time to finally do for yourself what you've been called to do; in essence, it's crunch time! Get to it and make things happen!
On the 19th we have Mars conjunct Pluto which continues this trend I saw on Sunday. When two planets conjunct, it mean that they're moving together, in cahoots if you will. Mars ( rules Aries) is the planet of war and aggression and Pluto (rules Scorpio) is the planet of the underworld, representing subconscious forces; death, birth and rebirth. So there's a call again from the full moon we just had in Aries to be cognizant of any anger issues or letting your anger turn into rage. Mars and Pluto together seem to have a "going to extremes" effect too, so don't play into that craziness, even though I know it's hard to avoid with everything going on in the news. So how can we use the energy of this week to help us? My advice is to meditate on this: Where in your life can you use more passion, drive, and courage (my guess is something to do with your career or vocation)? Where can you eliminate what hasn't been working for you on the subconscious level? If done well, you can harness this energy and use it towards your most important goals and ambitions. By channeling this aggression and otherworldlyness you can really go above and beyond, pushing your boundaries and  finding new heights of what you're capable of; emotionally, spiritually and physically. It's truly a time to set yourself free where once you felt caged. This week, get to it and finalize those things you've been working towards. It's the perfect time to spread your wings, so fly high, Lovelies!
Go ahead and pick a card from above (pick one, two, or all three cards–pick what you're drawn to). The stone you see in the picture above is dravite. Dravite Tourmaline is the deep brown, very dark, almost black variety of Tourmaline. It has a strong grounding action and like other Tourmalines is also quite soothing, and has a calming, relaxing and reassuring effect on the body. It helps you to come down from the higher planes and to make a stronger earth connection. This crystal is deeply cleansing energetically and helps to grant you added stamina when you are going through onerous situations. It helps you to have a deeper acceptance of yourself, especially those parts of yourself that you may not like and would rather did not exist. With acceptance comes the ability to move on with life. If you'd like to learn more about Dravite, please go here. 
**WARNING**
Tough Shit Tarot was used this week, and this deck takes no prisoners. Read at your own risk 🙂
•
•
If you chose card #1: Your message this week is to Tuck and Roll. Your card goes on to say that you're in a messy situation and you're in deep. It's only going to get worse from here, so count your losses and change direction.
•
If you chose card #2: Your message this week is about Mama Needs a Cocktail. Your card goes on to say that you have been over-indulging in food and drink in order to avoid your feelings. Those uncomfortable emotions will only continue to build unless you seek healthy emotional release.
•
If you chose card #3: Your message this week is to Stop Being Such a Pussy. Your card goes on to say that you're ready for love, but you are feeling shy about finding it. Shyness is an expression of fear and embarrassment. Start with small steps that mitigate the risk of rejection, such as creating an online dating profile.
•
My hope for you this week is that you're ready to channel some intense energy into your hopes and dreams, while helping yourself to let go of or eliminate subconscious issues that may be holding you back. Be brave in the face of your fears and know that you're more than qualified and capable of making your dreams come true. This time is ready and available to help you progress to the next level, so use it!
This is your week! Make it an amazing one 🙂