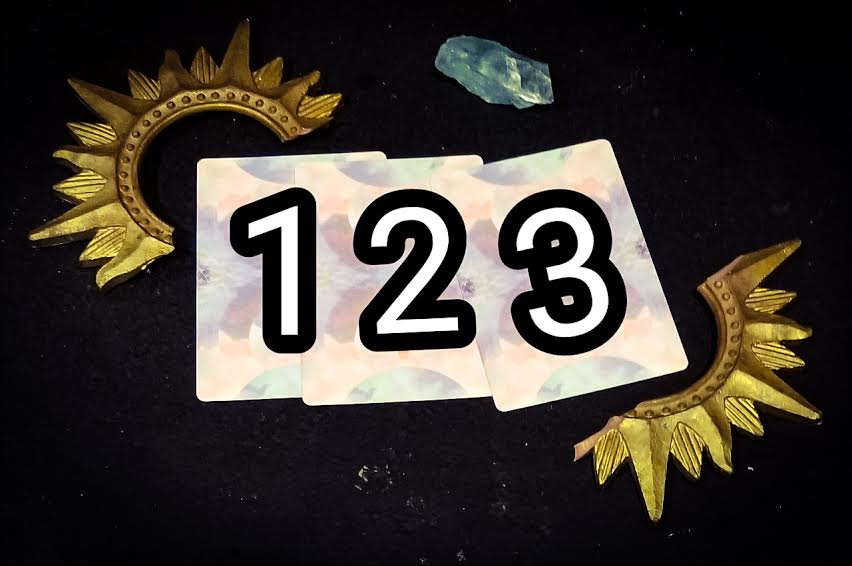 05 Jun

The week ahead: June 5th through June 11th: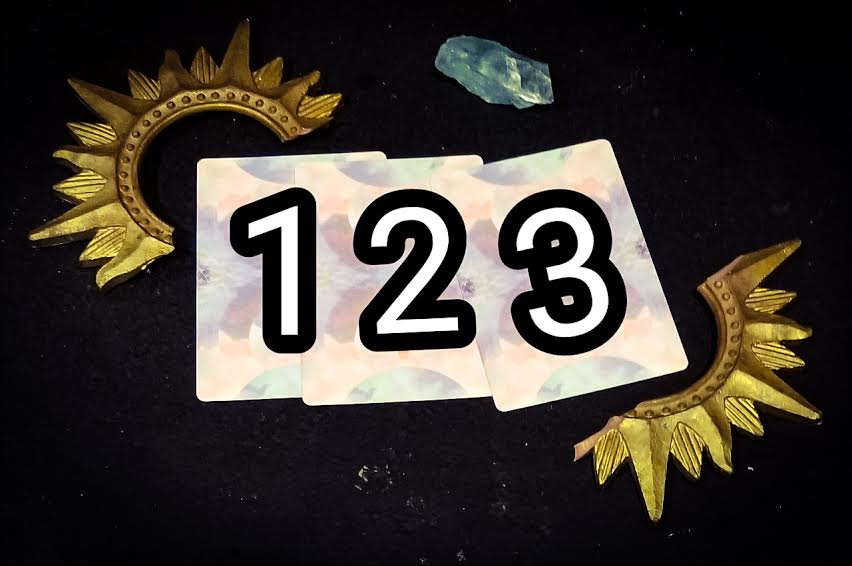 •
•
We have a full moon this week in the sign of Sagittarius on June 8th/9th. Sagittarius is a fire sign and the world traveler, trusting their intuition and thinking on a broader scale. Jupiter, the ruling planet for Sagittarius, is saying at this time that in order to grow and to expand, you have to dream and take risks, so watch for themes coming up around something you've been thinking about doing but have been afraid to take a leap of faith in.
We're still in Gemini season, and Gemini and Sagittarius are opposite signs. There might be a war between you choosing to think logically (gem) versus with your intuition (sag). Gemini also like to stay where they are, preferring to work with their group of people or neighborhood, while Sagittarius needs to see the world and talk to others from different cultures and backgrounds. You might have an internal fight about whether to keep your work or relationships with the people or crowd you're already with, or to go to a bigger stage. Now is the time to dream (Sag full moon) and find out more information (Gemini season) towards what you're trying to achieve, so make sure you've done all your research before you take off for your next big adventure. Most importantly, know who you are so you know which place would best suit you and the message you're trying to get out there. If you run into any anger issues this week (Sagittarius is a fire sign), make sure to use your hands (Gemini rules the hands) as a way to expel any pent up craziness.
So how can we use the energy of this week to help us? My advice is this: What are you communicating through your goals/relationships/aspirations, and does your message still match what you're working towards while allowing you the freedom to expand and grow? How can you find a balance between logical thought and your intuition so you can start taking guided steps towards your dreams (head/heart connection)? What is your attitude towards adventure, and is this attitude helping or hindering you? I'd love to sit here and tell you that I'm some big adventurer, and I think to some degree I've always seem myself as so. I'll rise to any challenge that presents itself and I'm excited for new horizons, but I get hung up on the drudgery in between. You know, that space where you have to do the work to get from point A to B? Yeah, not a big fan of that shiz 🙂 I either get fixated on the big picture and freak myself out trying to figure how I'll even manage everything, or it's just emotionally overwhelming and I feel stuck and cloudy as to my next move. A way I found for me to maneuver through this is by focusing on doing just one thing per day to achieve my goal, not focusing on the big picture, but just looking at what I have right in front of me and completing that task before I even consider the next. When I say it's inevitable that I'll get what I want, I mean it, and then it just becomes a matter of course. If you find that you have the opposite problem and you drop out easily or lose interest in your goals because there is no excitement, make sure to take a couple days this week, go into meditation and envision your end result of your dreams. See people coming up to you congratulating you and thanking you for doing the thing; there is great power in this manifestation work and will ignite that fire within you again while reminding yourself why you're doing what you're doing. This week, find your sense of adventure and resolve to find a balance between your logical mind and your intuition so you can guide yourself to your best outcome <3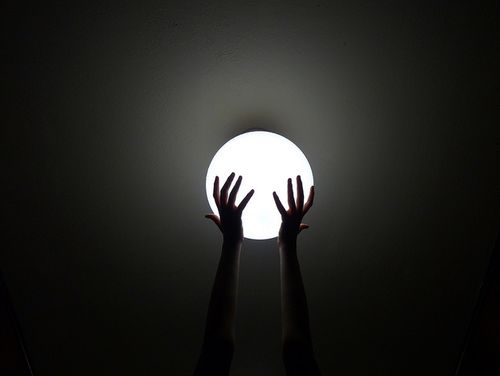 Think about drawing down the moon this week. The full moon is a time when relationships of all kinds are highlighted, including the one with yourself. It's also a time when projects started at the last new moon can be harvested or completed. Take stock right now of any imbalances in your partnerships and wrap up projects that need to move on to the next level. You can also set out a bowl of water at this full moon to soak up all the energy. You can use it later to scry in or use the water to nourish yourself with. If you like to do incantations, prayer or mediation at the full moon, this will add some pep to your step. I like this Pagan/Wiccan incantation I found that says, "Mother Goddess, lend me your light. Give me your power on this faithful night. I invoke you into my being and soul. Fill up my vessel, make me feel whole. I stand before you in awe and in love. I cherish your gifts you send from above. I ask you tonight to show unto me. My mother, my Goddess, So Mote It Be." Feel free to change this in any way you like or to make it your own, any way you see fit. Make sure to face the full moon and out stretch your arms so you can take everything in. Enjoy this powerful energy!
Go ahead and pick a card from above (pick one, two, or all three cards–pick what you're drawn to). The stone you see in the picture above is green fluorite. Green Fluorite adds growth and nature energies to the properties of Fluorite. It clears negative energy from any environment and brings cleansing, renewal, and a spring-like freshness to the chakras. It inspires new ideas, originality and quick thinking. Particularly healing to the Heart Chakra, this mineral permits information to rise from the subconscious, and helps the emotional body understand issues of the heart, both current and of the past. It enables release of emotional trauma and outworn conditioning, frees one from the slavery of addictions and things that are harmful, and allows one to serve purposes of a higher good. Harmonizing the mind with the heart, Green Fluorite helps make certain one's thoughts, words and actions are aligned with their true purpose. If you'd like to learn more about this stone, please go here. 
•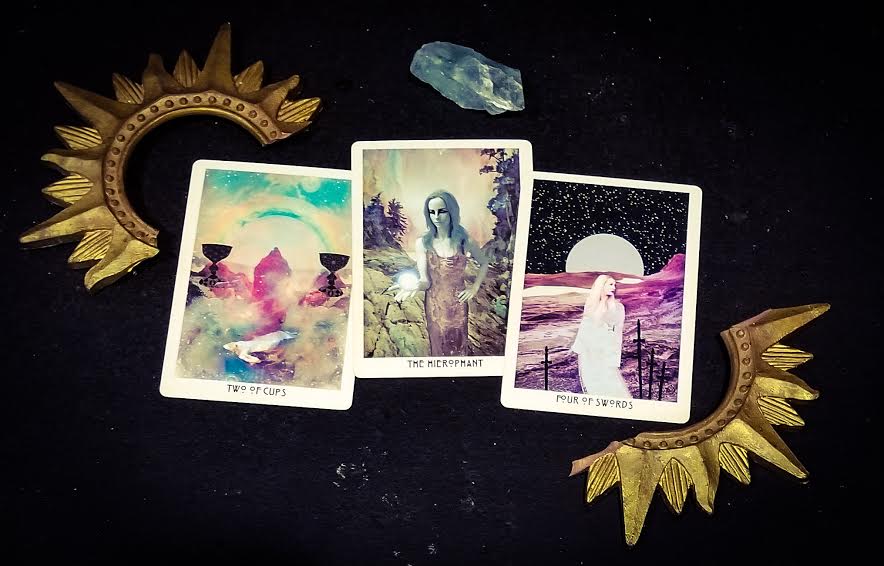 •
If you chose card #1: Your message this week is about the Two of Cups. Your card goes on to say that this is a card of partnerships, love, and deep friendships. There's a strong mutual connection and an affinity for positive, loving respect. You have released any blockages that have been exerting pressure on you, and now you can breathe and relax. The Two of Cups is also a card of new beginnings and budding romance. It can indicate the early phase when two people first meet, lost in a wave of infatuation. It is a dream-like state, where long-term goals may not be so clear. On another note, the Two of Cups can also indicate the emergence of self-love. It is the understanding that, in order to be happy in a relationship you must first and foremost love yourself. Additional Meanings: Cooperation • Engagement • Passion • Resolution • Union • Lust.
•
If you chose card #2: Your message this week is about the Hierophant. Your card goes on to say that the Hierophant indicates a wonderful time for you to explore new things, meet new people, or gain new insights and spiritual knowledge. This may also signify someone who has the potential to shift the course of your life path, in order to bring enlightenment, wisdom, and truth. Do not limit yourself–exploration is an important part of self-discovery. This may also mean pursuing new avenues of education or learning through formal training. They Hierophant may also suggest a need to connect with a unified consciousness. It could be spiritual in nature, or within the conventions of a group or organization. If you are searching for greater meaning at this time, think about what it is you would like to learn or change in your life. What activities can you explore that connect with your own spirituality? Questions to ask yourself right now: How do I celebrate my spiritual self? What do I have yet to explore? What brings me joy, peace, and happiness? Additional Meanings: Council • Teacher • Advice • Spiritual wisdom • Guidance • Mentorship • Knowledge • Education • Unity.
•
If you chose card #3: Your message this week is about the Four of Swords. Your card goes on to say that it is time to take care of yourself, do those things that make you happy, and retreat from the stress and chaos of the world. If you have been experiencing any setbacks or difficulties, take a moment to breathe and meditate on the issues at hand. You will need this time to recuperate and revitalize yourself. A wonderful time for introspection and self-exploration. Additional Meanings: Rest • Relaxation • Entertainment • Hobbies • Solitude • Reevaluation • Meditation.
•
My hope for you this week is that you listen to your intuition to excite you and show you possibilities, and use your logic to find a rational path towards your dreams. When you can strike a balance between two seemly opposing factors, you're harnessing the power at play. Be bold this week and find a real way forward.
This is your week! Make it an amazing one 🙂