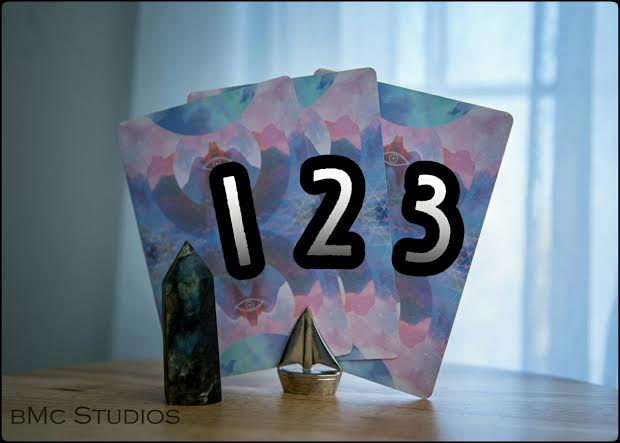 04 Apr

The week ahead: April 4th through April 10th: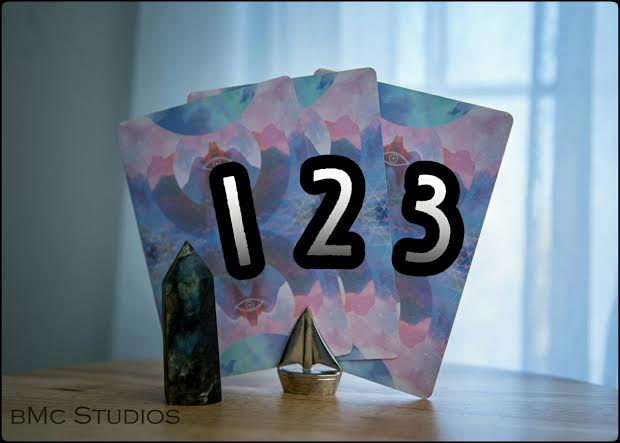 •
Happy April, Lovelies! We've got a new moon coming up on the 7th in the sign of Aries and it's a super moon to boot. Even though you won't be able to see the moon in the sky, you'll be feeling it for sure. Aries aren't known for being super nurturing or soft (Mars, the God of War rules here), so don't expect that kinda energy this week, instead, this new moon is going to give us a hyper reality wake up call, making sure we see all the in's and out's, the good and the bad of the situation we're in so we can make a proper strategy for plowing forward. If Aries do need nurturing, they do it through physical exertion like running, swimming, biking, lifting, hiking, sex, you get the idea–get outside and move your body if you need to take care of yourself this week. Aries are more known for being the risk takers and warriors of the zodiac, so channel that energy this month into anything new that you initiate, which goes perfectly at a new moon where all new things symbolically begin. Aries also rule the head, so pay attention to your eyes, ears, hair, teeth, skin or brain. Make sure you go to the doctor this week to check out any of those areas you might be having problems with. Even though Aries aren't known for being a mental sign, because they rule the head they are actually very mental (both positively and negatively on that one lol! I'll admit I'm crazy 😀 ) , so pay attention to your thoughts as well. If you find you're not having very nice ones, make sure to talk to someone you trust. This week is going to help us split off from the past or transition from our old way of life into a new one. This is a perfect opportunity to stop old habits of any kind. Break free this week and take a risk towards something you love. When in doubt, ask yourself: what would an Aries do? Just don't burn down the village in pursuit of cooking dinner, and you should be good to go 😉
•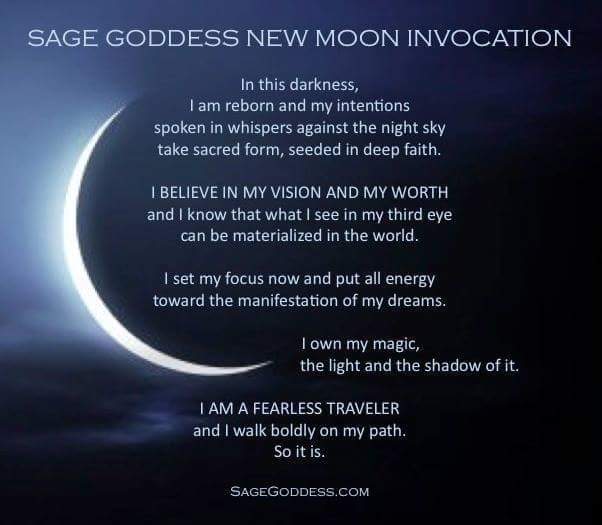 Consider doing an invocation, prayer or mediation on the night of the 8th to help you break free from old habits or to help you get clear on your new way of living. Feel free to use this invocation or make up your own. I like to write the stuff I'm releasing on a piece of paper and burn it as I say the prayer above. It helps me to feel like I'm truly releasing what I no longer need.
•
Go ahead and pick a card from above (pick, one, two, or all three cards–pick what you're drawn to). The stone you see in the picture is labradorite. Labradorite Crystal is a stone of magic, awakening within you mystical and magical abilities and psychic powers. It has within it a deeply felt resonance that is very powerful, and it can be used to bring amazing changes to your life. It vibration also holds a broad level of protection from negativity, so it cannot be used for ill will. This is a stone whose energy is quite visible to the user, as it just seems to work so quickly. Wearing it just seems to charge you with a sense of excitement and adventure, to take the steps required to go where you have not gone before! If you'd like to know more about labradorite, please go here.  
•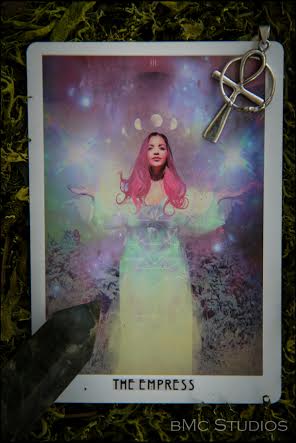 •
If you chose card #1: Your message this week is about the Empress. Your card goes on to say that the Empress represents the power of divine feminine magic, transmutation, and self-expression. It could suggest that you may be experiencing feelings of inner growth, a new development of ideas, or renewed sense of sensuality. Your state of consciousness may manifest itself in various ways–through  prosperity, abundance,  a birth, productivity, success, healing, or loving relationships with others. Take this time to nurture your body and explore new adventures and activities outdoors. Be free in celebrating the senses of your being; body, mind, and spirit. When you honor your creativity, you connect with the blueprints of your inner truth and higher self. An extremely charged period of exploration and abundance! Questions to ask yourself right now: Are you taking the time to connect with your true path? Are you able to ground yourself and be present in nature? What are you now cultivating in your life? Additional Meanings: Creativity and Expression • Pleasure • Fertility • Mother Nature • Goddess • Divine feminine.
•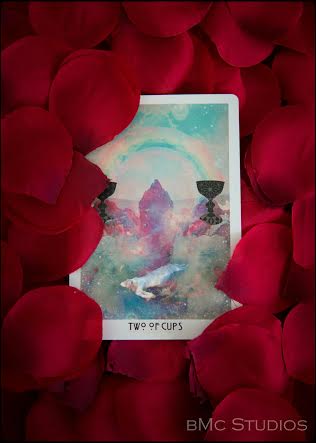 •
If you chose card #2: Your message this week is about the Two of Cups. Your card goes on to say that this is a card of partnerships, love, and deep friendships. There's a strong mutual connection and an affinity for positive, loving respect. You have released any blockages that have been exerting pressure on you, and now you can breathe and relax. The Two of Cups is also a card of new beginnings and budding romance. It can indicate the early phase when two people first meet, lost in a wave of infatuation. It is a dream-like state, where long-term goals may not be so clear. On another note, the Two of Cups can also indicate the emergence of self-love. It is the understanding that, in order to be happy in a relationship you must first and foremost love yourself. Additional Meanings: Cooperation • Engagement • Passion • Resolution • Union • Lust.
•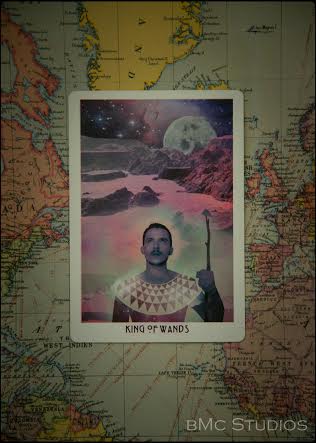 •
If you chose card #3: Your message this week is about the King of Wands. Your card goes on to say that if this is about a situation: You are a strong leader and attract like-minded people to you, just as others look to you for guidance. Your vitality and enthusiasm inspires the world, as you're able to come up with creative and complex ideas with confidence and ease. If there are any opportunities presenting themselves to you at the moment, now is the time to seize them. If this is about a person: The King of Wands is a confident and sociable person. They make strong leaders and are extremely innovative and motivational to others. Their enthusiasm radiates into all areas of their life, and they're both fearless and adventurous risk-takers. This type is also keen on problem-solving and working through new challenges. They are also very perceptive of the skills and ability of others, and as a result, are highly supportive and compassionate, offering unconditional counsel and encouragement. Additional Meanings: Capable • Enthusiastic • Motivational • Entrepreneurial • Influential.
•
My hope for you this week is that you can break free from the old, crusty things holding you back; old painful thoughts, old restricting habits, or that ratty old pair of jeans you REFUSE to let go of because it reminds you of that wild night by the river…seriously, just let it all go. Be free so you can take on the things you actually want to deal with. This super new moon in Aries is giving you the green light to move forward and be bold. Do yourself a favor and move unencumbered by old weight. It's time to get your warrior on!
[youtube https://www.youtube.com/watch?v=QtItOEgKj1k&w=560&h=315]
This is your week! Make it an amazing one 🙂
**Thank you to Brit McInnis for all the photos you see in the blog this week! Please head to her web page www.bmc-studios.com for all your photography needs!**