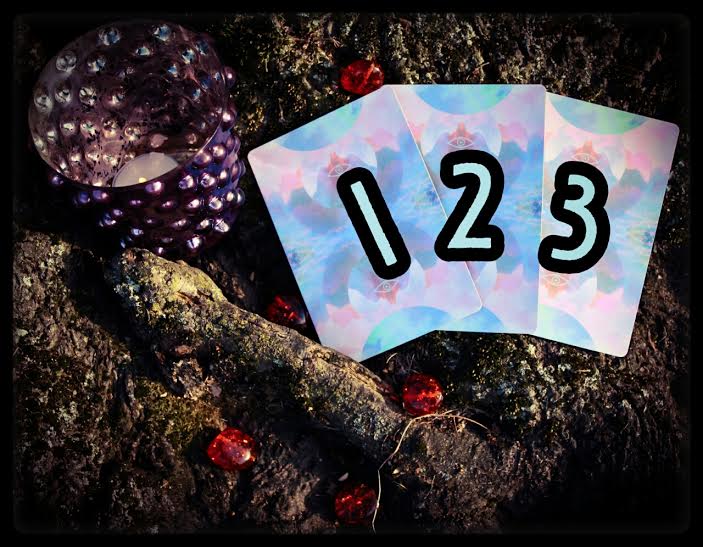 08 Feb

The week ahead: February 8th through February 14th: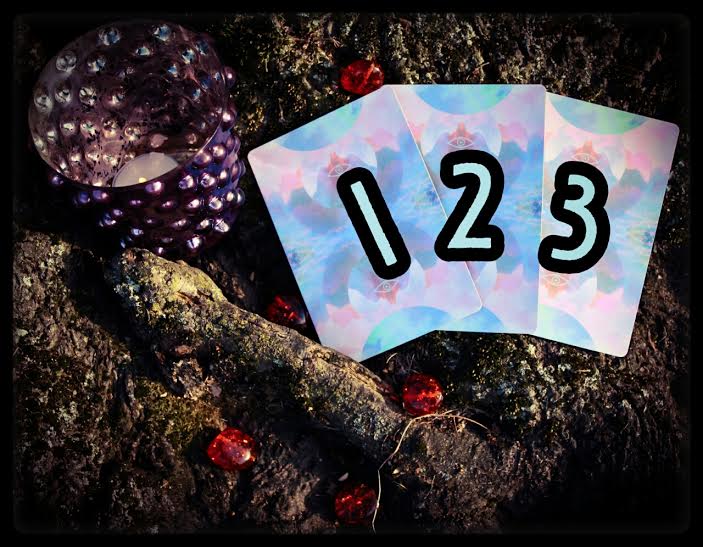 •
We have a new moon today in the sign of Aquarius. Aquarius is known for being out there and kinda aloof, but really, this sign is all about the community and the world at large. They wanna see everyone come together and work out their shiz, and they are awesome at seeing how their personal part now affects the whole down the line. This is a group of forward thinkers, innovators and mad scientists, and I love them 🙂 So what does this have to do with me, Sarah? What is this new moon trying to tell me? Well lovely, I'm glad that you asked–I feel like this new moon is going to help us put an end to the idea that everything we need is outside of ourselves, and if we only moved to a certain place, or have a certain thing, will we ever be happy. So I pose you a question: how's thinking that way been working for ya, sweet pea? I'm sure you feel like you're not adding up somehow and your anxiety may also be through the roof. Your constantly running around trying to find a quick fix to a deep, gaping, problem. You're not going within, or you would have some headway in moving forward. I hear the cries coming from all corners of the earth on this one: but, Sarah! I've been working on my stuff, and gathering my info, and studying, and seeing a therapist, and getting my phD in all things Psychology–I HAVE IT ALL FIGURED OUT. Do you though? If you say you've done all these things to help yourself, where's your implementation? Congrats on getting your phD! That's no easy feat and you should be incredibly proud of yourself–seriously, I'm kind of in awe. Congrats on seeing a therapist! Being open to getting help is the first step in getting better and taking control of your life, and be proud of how far you've come.  Congrats on studying and gathering your info! When you have knowledge about what's going on around and within you, you have power over your circumstances. But where have you applied all these things? You can read about karate all day long and know how to do every style of it imaginable, but if you don't start working on your moves, you won't start your own journey to get that black belt; and what's the point of all of this if you don't do it for yourself to begin with? First, get clear about what you really want going forward–not what you think you need–then start to do things that will help you get there. The sign of Aquarius reminds us that as we go within and heal what needs attention, we can then help other people to do the same, spreading this healing energy to the masses so that we can all work together from a place of peace. Look at the bigger picture this week and your place in it. Your place and your personal inner healing work might have more of a connection to other people than you originally imagined.
Here's a little invocation to say at this new moon (wait till Wed to do any type of celebration, invocation, or set intentions since the new moon will be void right after it goes exact) to help you with the work I'm talking about. Check out Sage Goddess' other goodies here :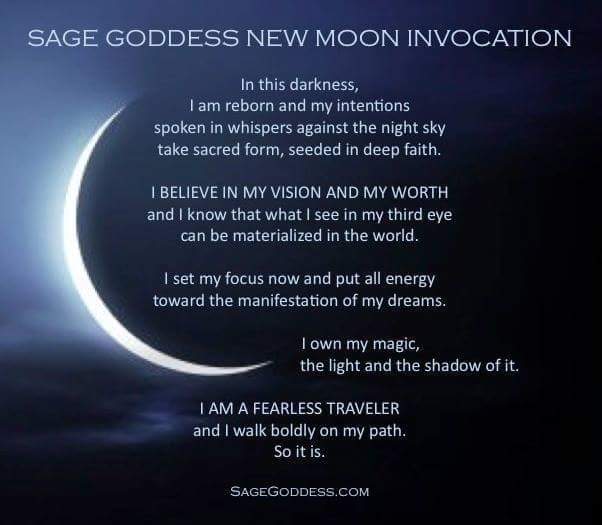 Go ahead and pick a card from above (pick one, two, or all three cards–pick what you're drawn to). The stone you see in the pictures above is amber. A powerful yet gentle healer and cleanser, Amber draws out and transmutes negative energy of all kinds on all levels. Amber aids in physical self-healing, emotional healing of depression, and environmental clearing. Amber opens and cleanses all of the Chakras. Highly protective, Amber also aids in the manifestation of ideas to reality. The life force trapped within Amber promotes fertility, and its protective and environmental clearing properties make it a good stone to use to prepare a healing or birthing room. Use Amber with the Solar Plexus Chakra to increase confidence, mental clarity, and creative self-expression.  Physically, Amber helps with the organs of elimination, including the liver, kidneys, bladder, and stomach. Also a stone of the Throat Chakra, Amber can help with laryngitis and goiter. If you'd like to learn more about amber, please go here. 
•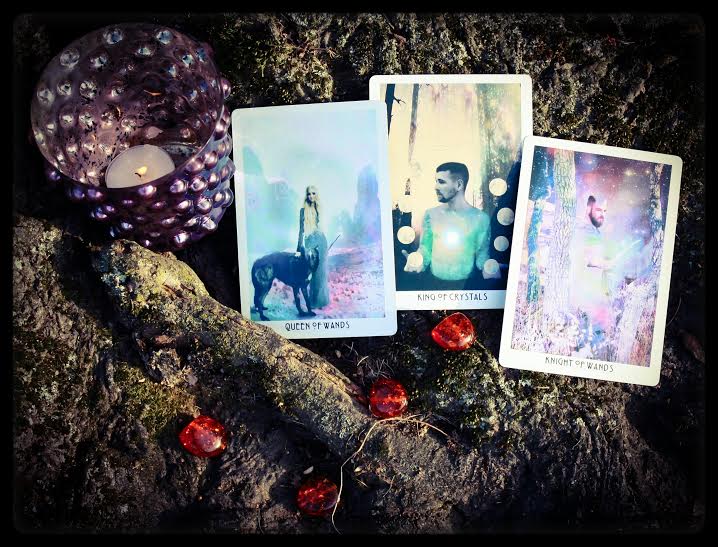 •
If you chose card #1: Your message this week is about the Queen of Wands. Your card goes on to say that if this is about a situation: It is important that you acknowledge your limitless potential! You're capable of accomplishing anything you wish if you truly put your mind to the task. Maintaining a positive mindset attracts an abundance of light into your life–this is the first step in manifesting your dreams. If this is about a person: The Queen of Wands is an extremely generous person who is both strong willed and fierce in their convictions. They easily attract others to them through their passionate and charming personalities. They are very aware of their surroundings and are highly intelligent individuals. The Queen of Wands is also extremely independent and outgoing. They're able to adapt well in almost any social setting or environment, and make others feel warm and welcome. An honest, kind-hearted person who radiates beauty. Additional Meanings: Authoritative • Spiritual • Practical • Independent • Charismatic.
•
If you chose card #2: Your message this week is about the King of Crystals. Your card goes on to say that if this is about a situation: It is important to think methodically with your plans. If you look to the future with a clear vision, and move forward with self discipline and determination, there's nothing you cannot accomplish. The King of Crystals remind us to stay attentive to detail and be open to new opportunities that present themselves. If this is about a person: The King of Crystals is an extremely capable and practical person. Once they set their mind to the task, they will always follow through with their work until it is completed. Being ambitious and dedicated, they are more often than not, highly successful in their careers. Their pragmatism can provide you with clear and honest advice, as they are always willing to help those who ask for guidance or direction. The King of Crystals can sometimes come off as shy or introverted, but do not be fooled by this exterior; underneath, they are highly sensitive and spiritual beings who find deep connections to the earth and nature. Additional Meanings: Business savvy • Logical • Family oriented • Pragmatic.
•
If you chose card #3: Your message this week is about the Knight of Wands. Your card goes on to say that if this is about a situation: If there is something you have been planning on doing, now is the time to take action. This is a card of transformation and new opportunities. It is, however, advised that you move forward methodically and rationally. Make sure you have planned everything out accordingly, or else you may feel too rushed. If this is about a person: The Knight of Wands is an affectionate and disciplined individual. They're able to balance their emotions in order to take power and control of their lives, but underneath the surface they're highly sensitive. This person does not forget harsh words easily and sometimes has trouble letting go of negative attachments. The Knight of Wands is also very enthusiastic when it comes to getting things done. They have the vision and drive to reach their goals, but can sometimes be too hasty or impulsive. Additional Meanings: Self-assured
• Fearless • Confident • Restless.
•
My hope for you this week is that if you get stuck up in your head, you ask your heart what it thinks. Let your mind and your heart work together on this one to help you get clear, so your body can do what's needed to carry you the rest of the way. Go to the root and fix what's there, so you can heal the rest of the tree, lovelies.
This is your week! Make it an amazing one 🙂