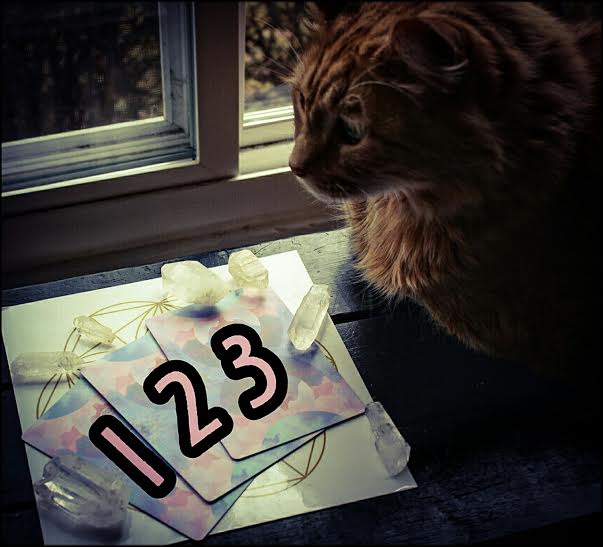 14 Mar

The week ahead: March 14th through March 20th: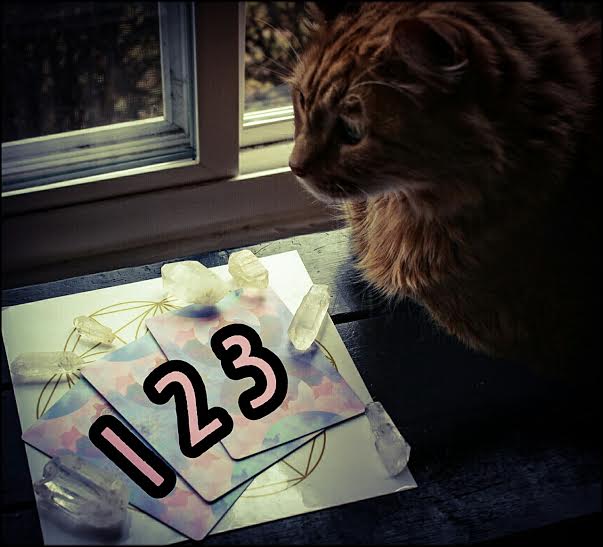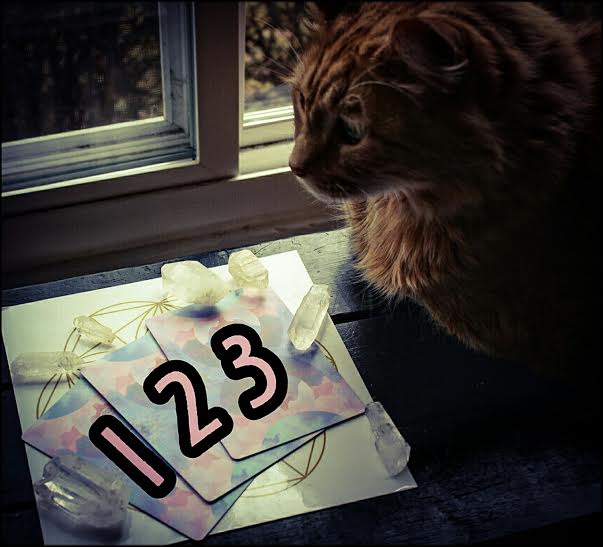 •
I'd like to introduce everyone to one of my fur babies–his name is Matis and he's 23 lbs of pure fur and love. He also loves to eat and so do I, so we make a good pair 🙂 He REFUSED to get out of the way for the weekly, so I figured he knew better than me and just let him be in the picture. He teaches me all the time how to go with the flow, but more importantly (and I feel a extenuation of going with the flow), where to place my faith and trust. So where and what are you placing your faith and trust in these days? Does it still make sense where you're applying these actions and beliefs to, or have things changed? This is actually a big theme right now after the solar eclipse and new super moon in Pisces we just had last week. The eclipse more than likely highlighted something off for you, so it's time to take a stand and fix what's broken, or maybe just tweak it a little. Madame Zolonga (I ADORE her and you will too! Check out her page!) at MadameZAstrology.com says, "This week we begin to take Pro/Con stands for/against some material that came up during the eclipse. Those of you whacked by the flu or similar post Pisces eclipse will still obviously be recovering. For others, the release of something that wasn't as spiffy as advertised might take longer than a week. Are you putting your faith in the right place? It's an old saying but true: If the fish aren't biting on one side of the boat, move your pole. Feel pressured to make a decision somewhere? I urge you to consider your choices seriously, but leave room for future adjustments. When in doubt, ask more questions — or wait." Take your time in considering what you need and look at every angle. But I do urge you to question what came up at the eclipse and face it with love. You're getting a golden opportunity here to make things just right before you take off into the sunset. Be like Matis this week and refuse to budge before you're ready 😉
Go ahead and pick a card from above (pick one, two, or all three cards–pick what you're drawn to). The stones you see in the picture above are clear quartz. Resonating at the level of an individual's needs, Clear Quartz also amplifies whatever energy or intent is programmed into it, and continues to broadcast that energy throughout the world and into the etheric realms. This may accelerate the fulfillment of one's prayers, intensify healing or spiritual growth, or simply allow the crystal to hold a pattern of energy long enough and strongly enough for the manifestation of a goal to occur. Quartz crystals are the manifestation of the Creator's finest hour of expression. The are windows of light with many facets which show the myriad dimensions of life created from cosmic dust in an ever expanding universe. If you'd like to learn more about quartz, please go here.
 •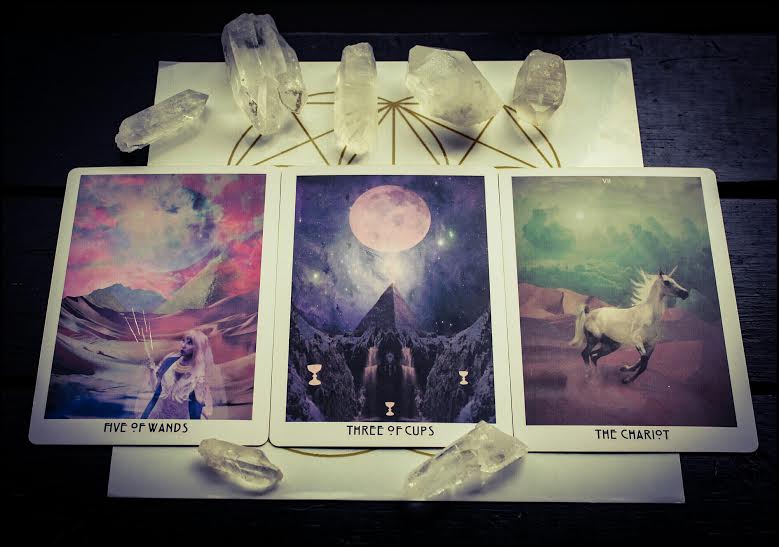 •
If you chose card #1: Your message this week is about the Five of Wands. Your card goes on to say that you may be experiencing some setbacks at this time, as others ideas or values may clash with your own. It could be that you find yourself up against someone else who is equally ambitious as you are. If you feel as though you have stumbled, it is time to pick yourself up again. Now more than ever, it is important that you stay true to yourself and make your priorities clear. This card is not about teamwork, but about personal goals and dreams. Additional Meanings: Competition • Delays • Unsatisfied desires • Redirection of Energies • Breaking away • Independence.
•
If you chose card #2: Your message this week is about the Three of Cups. Your card goes no to say that the Three of Cups indicates a time of celebration, friends, family, and home. It represents a period of spiritual and psychic growth as you learn to raise your own vibration. You surround yourself with the people you love, and together you create wonderful, blissful memories. If you have been over-exerting yourself in some way, now would be a good time to relax and take a break. Give yourself permission to explore your hobbies and creative interests. What future adventures lie just beyond the horizon? Additional Meanings: Abundance • Healing • Solace • Family • Birth • Study.
•
If you chose card #3: Your message this week is about the Chariot. Your card goes on to say that the Chariot represents your inner strength, confidence, and self-determination. The appearance of this card may also signify a transition into a new phase of life, with bright and wonderful opportunities ahead. If you feel as though self-doubt may have a tendency to sneak up on you, know that you have the absolute power to overcome any challenges along the way. It is important to stay grounded and remain focused on your goals, but to also acknowledge your accomplishments and personal victories (past, present, and future). Considering all sides gives you the strength to make positive decisions and state your intentions clearly. Remember to weigh the pros and cons as you journey forward. Let your heart guide you with any big decisions you may need to make–it will always tell you the truth. Questions to ask yourself right now: What am I working towards? Am I ready to move ahead, in Mind, Body, and Spirit? What am I grateful for in life? Additional Meanings: Willpower • Victory • Movement • Determination • Confidence • Kindness.
•
My hope for you this week is that you consider what you need going forward in conjunction with what you need right now. Sometimes, planning for down the road gives us a chance to continue to work on what we need without feeling like we have to have it all figured out right now–spread out your big work/personal or business/projects/contracts so it's actually attainable. Don't let anyone rush you this week either–you have big things to consider! Take your time, look at the whole picture, then move when you're ready. When in doubt, ask your heart for guidance. It always knows exactly where you need to be <3
The weekly video will be back next week, lovelies!
This is your week! Make it an amazing one 🙂