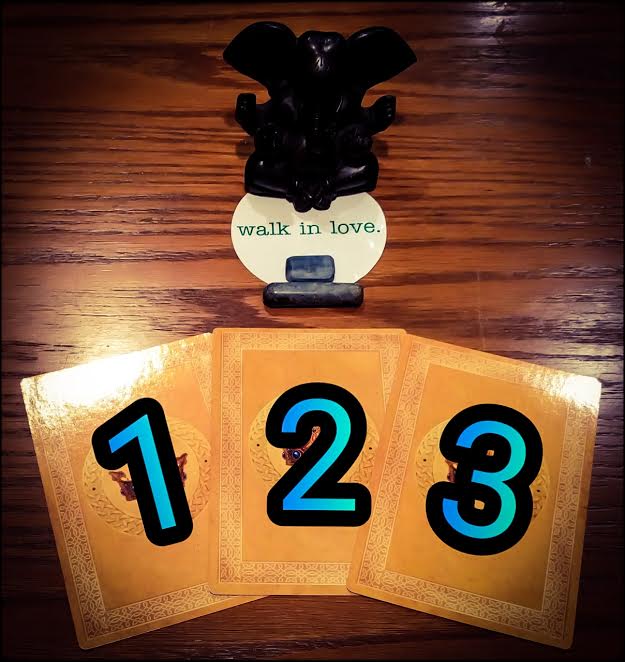 23 Jan

The week ahead: January 23rd through January 29th: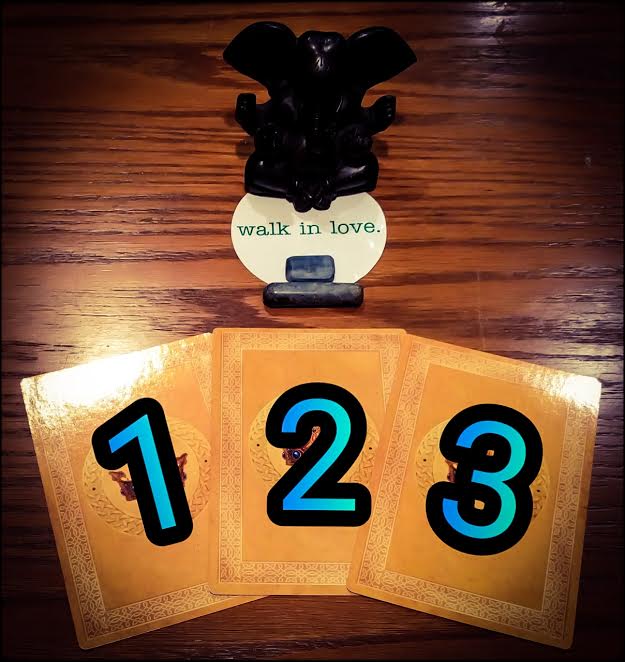 •
We have a new moon coming up on Saturday the 28th in the sign of Aquarius! New moons are a time to start anew and plant seeds for things you'd like to cultivate and grow in your life. What you put energy towards right now will manifest into something you might be able to take further, so be consciously aware of  your thoughts and speech, as they're directly influencing your behavior and actions.
We're also in Aquarius season, so all this Aquarius energy is going to be pulsing through everything we do, coloring the way we see things now and offering new perspectives to ongoing issues in our lives. Like I said last week, Aquarius is a really weird and eclectic sign that thrives by living outside of it's comfort zone, asking you to rebel against any stagnant rules and regulations imposed by yourself or any other. You can't ignore these guys when they get started and applying their humanitarian thoughts and actions towards the masses is the very thing that makes them tick. Although they love humanity as a whole, these guys are often accused of being aloof and cold when things turn one on one. Be careful this week of forgetting any loved ones in your pursuit of bigger goals, ESPECIALLY if your very aim is to take care of the people you love. Connecting with your friends and family will be the support that keeps you going in the days ahead, so make sure to involve them in your plans, if only to tell them what's going on.
So how can we use the energy of this week to help us? My advice is this: Your quirks and individuality make you powerfully you. How can you embrace these aspects of yourself, while letting others know it's safe for them to do the same? How can you speak your truth (with love but also with personal power), so that whomever needs to hear it gets the message loud and clear? I had the honor of being a part of the Million Women's March in DC this past weekend, and what I experienced has changed me forever. I think I started to lose hope in humanity after current events, but being at this march and walking side by side with women, men, and children of every race, color, and creed reminded me that we aren't alone, that people do care, and that it's time for EVERYONE to stand up for what's right and good. Equal rights for everyone means just that–NO excuses or exclusions. Aquarius season was the perfect time to have the women's march, and standing up for the rights of all falls into everything the water bearer's stand for. This week, continue to fight the good fight and make your voice heard. The revolution has started on the personal and global scale–can you feel it? <3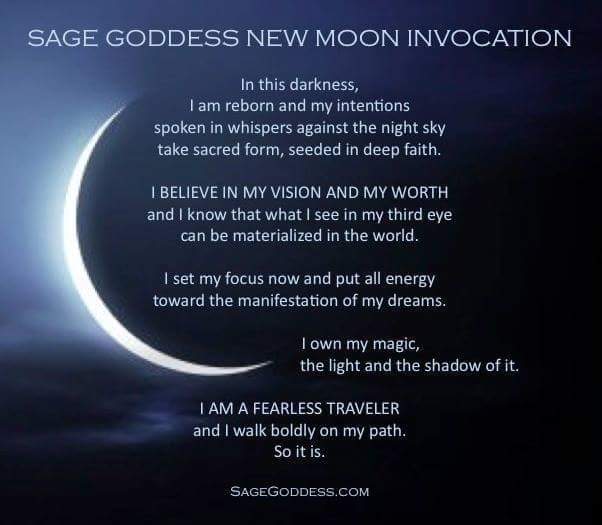 Consider doing an invocation, prayer or mediation on the night of the 29th to help you break free from old habits or to help you get clear on your new way of living. Feel free to use this invocation or make up your own. I like to write down what I'm trying to work towards and keep it in a place I can see it everyday. At the full moon, I'll check off what I've accomplished towards my goals and reassess what working and what's not.
Go ahead and pick a card from above (pick one two, or all three cards–pick what you're drawn to). I chose to work with the Goddess Guidance deck this week to keep going with the powerful energy I felt from the Millions Women March. The stone you see in the picture above is blue kyanite. The high vibration and rapid transfers of energy from Kyanite create pathways where none existed before. Like a universal bridge, it is an extraordinary crystal of connection, opening the mind centers, enhancing telepathic and psychic abilities, bridging gaps in all communication efforts, and providing a link for transmitting or receiving healing energy. It immediately aligns the chakras and subtle bodies, bringing tranquility and a calming effect to the whole being. It is an exceptional stone for transitioning into deep meditative states. Like Citrine, Kyanite is one of the two minerals on the planet that neither accumulates nor retains negative energy, and therefore never needs cleansing. Kyanite's energy is unlimited in application, making it an excellent stone for metaphysical purposes, and it may be used for cleansing and clearing other crystals. If you'd like to learn more about this stone, please go here.
•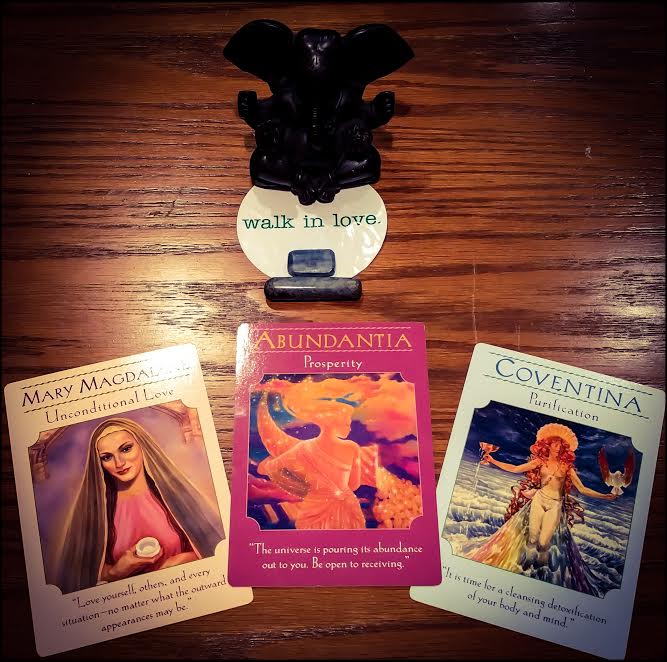 •
If you chose card #1: Your message this week is to love yourself, others, and every situation–no matter what the outward appearances may be. Message from Mary Magdalene: "I'm not what most people think, yet to defend myself would be to sink to a lower level than I feel comfortable with. I am one with the Divine, just as you are, and it is here that I choose to reside. The lower levels of human bickering, judgment, and chaos are just that: lower levels. I choose to do my work from the level of the higher consciousness, where love reigns supreme. It's here where the most good can be done, and I urge you to do the same. Where you dwell in consciousness is where you truly dwell. So, focus your thoughts on the good things that you can find in people, and rise above all appearances otherwise." Additional Meanings: Don't worry what others think or say • Heal this situation with love • Send love to those who have hurt or misjudged you • Forgive yourself for what you think you've done or not done • Release old unforgiveness towards others to help yourself heal and move on.
•
If you chose card #2: Your message this week is that the Universe is pouring its abundance out to you. Be open to receiving. Message from Abundantia: "Asking for help is a sign of strength, not weakness. You are very powerful, and I'm here to support your growing power. It's right for you to receive this help, as we function as a team. I've heard your prayers, worries, and affirmations. I'm pouring my cornucopia of prosperity upon you now, so expect unforeseen windfalls and gifts. Notice the new ideas, feelings, and visions within you. This guidance gives you clear direction about actions to take in conjunction with my assistance. Together, we're unstoppable!" Additional Meanings: Be open to receiving • A new windfall of money is coming to you • You have nothing to worry about • Your new venture will be financially successful • Visualize and affirm abundance • Abundance comes to you in many ways, including extra time, support, and ideas.
•
If you chose card #3: Your message this week is that it is time for a cleansing detoxification of your body and mind. Message from Coventina: "This message comes as a help, and not as an affront or a criticism. Your vessel has become clogged by overuse of harsh chemicals, and the offending source is within your psyche. You've been ignoring your body's many signals and screams for relief from the steady ingestion of impurities. Perhaps you've also noticed a slump in your energy level, and your degree of joy has lagged as well. Never mind these past effects, though, as a solution is at hand right now! Now that you've heard this message, do not hesitate for even a moment to make new arrangements. You'll want to keep a sharp focus on the contents of your mind and speech as well, for the words you think and speak are the very diet that supports or thwarts you. Choose purity, and I promise you a changed outlook for the better." Additional Meanings: Follow your intuition's guidance about making lifestyle changes • Stop abusing alcohol or drugs • Avoid processed foods such as sugar, white flour, and so on • Eat more organic foods • Keep your thoughts and speech positive • Adopt a vegetarian or vegan diet • Go on a fast or detox diet • This card can also be a validation that your current healthful path is working.
•
My hope for you this week is that you can see how speaking your truth starts to awaken dormant parts of yourself you may have thought were lost or not even there. Challenge those long held thoughts and beliefs you have! Do they really stand up to what you truly feel inside? Do they even make sense anymore or actually represent the real world we live in? If they do, awesome! If not, that's even better, because now you get to restructure your thought and belief systems to appropriately reflect who YOU truly are inside. When in doubt remember: all hope is never lost. You only need a new perspective to find a new way.
This is your week! Make it an amazing one:)