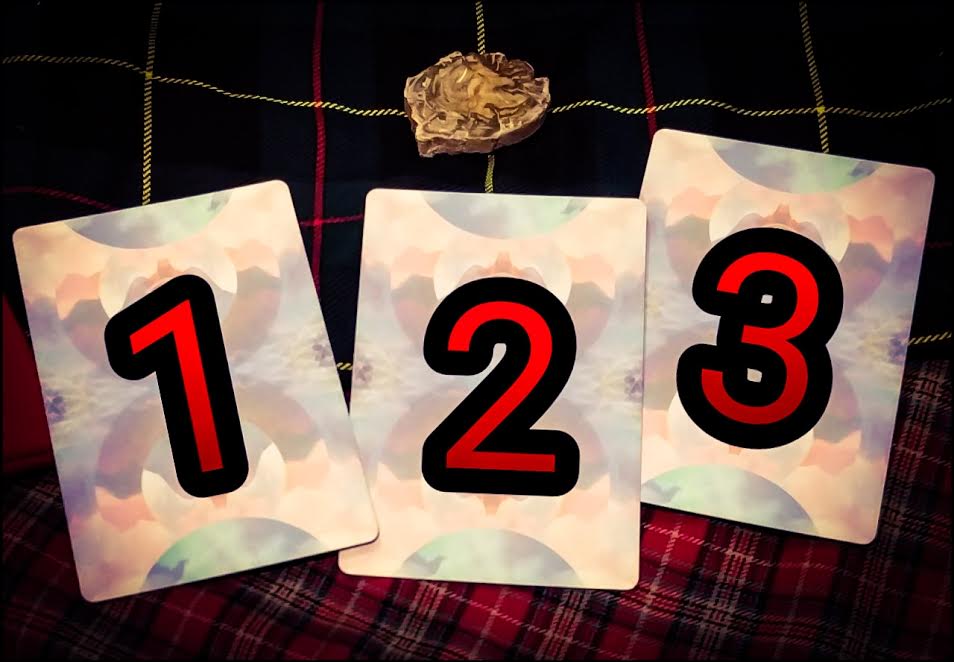 27 Dec

The week ahead: December 27th through January 1st: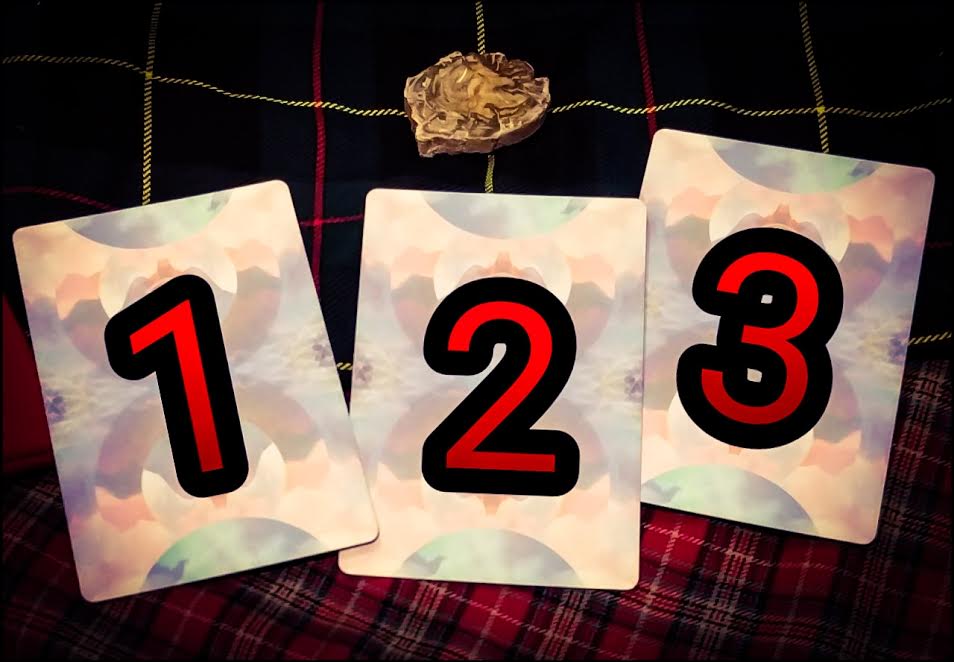 •
We have a new moon coming up in the sign of Capricorn on the 29th. There is LOTS of Cap energy moving around right now, with both the new moon and mercury retrograde hosting this sign, as well as as it just being Cap season, you might feel like you need to escape mentally, so slow your roll on the partying (or at least invite me). Some big themes for the next 28 days is going to be about information, transportation, and communication–do yours properly reflect who you are and what you're trying to "say"? Remember what I said last week about these themes also pointing to a bigger picture? Look to see where you might be carrying a story that isn't yours from your family, culture, or country, and karate chop/ninja kick (yes..those are your only two choices) it away if it's time to let it go. Are you ready to get structured and prep for the road ahead? Because you obviously don't have a choice this week 🙂
New moons signal a time of a new cycles beginning, and it's the perfect time to initiate your plans and plant your seeds for things to come, as well as question any old habits or thought patterns that may not serve you anymore. Capricorn season asks us to go within and make things better by setting up solid foundations for ourselves and our goals so we can achieve what it is that we've set out to do in a methodical, planned way. Practical, grounded, and structured would be wise words I would use to describe the goat fish bunch, but these guys also have a really great sense of humor. I've never met a Cap that didn't love to crack a good joke or enjoy a righteous party; they take it very seriously when they say they work hard and play harder. Try to keep a good sense of humor about what comes up this week. Since we're still in mercury retrograde, information is still coming to light and people and situations are returning from the past for another go-around. Remember: YOU get to choose whether this is to rekindle or release; choose wisely and listen to your intuition.
So how can we use the energy of this week to help us? My advice is this: Thoughts are powerful tools; how do yours affect your actions and your environment? Are you focused on your goals and doing what's right, or are you distracting yourself because you're scared of/avoiding success or failure…or maybe another person?  I believe something magical happens when we decide to be aware of the patterns and cycles we allow to go on in our lives. When we decide to wake up to how our thoughts affect us and the world around us, everything changes. You can no longer be on auto-pilot, and that's a good thing. A domino effect occurs, and if done properly, then you start to attract what it is that you truly want. This week, face yourself so you can start anew and make plans that actually fit your real needs. Your new beginning awaits <3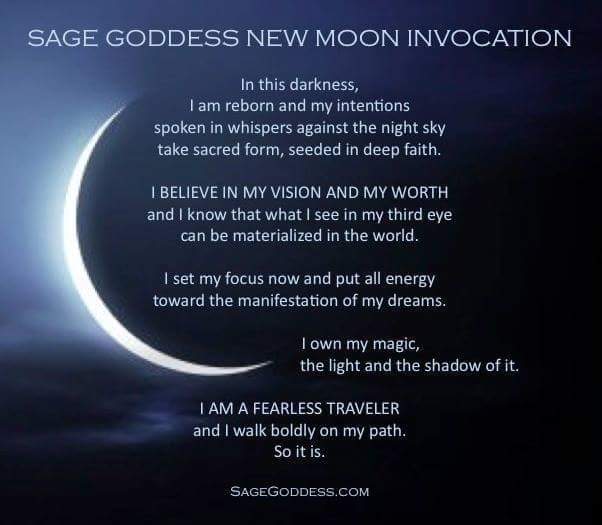 Consider doing an invocation, prayer or mediation on the night of the 30th to help you break free from old habits or to help you get clear on your new way of living. Feel free to use this invocation or make up your own. I like to write down what I'm trying to work towards and keep it in a place I can see it everyday. At the full moon, I'll check off what I've accomplished towards my goals and reassess what working and what's not.
Go ahead and pick a card from above (pick one two, or all three cards–pick what you're drawn to). The stone you see in the picture above is petrified wood. Petrified Wood, which is also known as Fossilized Wood or Agatized Wood, forms when a tree has died and silicon dioxide forms in place of the wood that degrades until there is no wood left, only Quartz. It works with the Root and Sacral Chakras to bring wonderful healing energies to both physical and emotional issues. Many people like Petrified Wood for its ancient energies, lending to enhanced past-life work. Petrified Wood teaches us patience and helps us to understand how to allow life to evolve in perfection. Working with its grounding energies can encourage one to live life as a spiritual being within this physical realm. Many people like to use Petrified Wood to help connect with the energies of the Earth. Petrified Wood is a great way for city dwellers to keep the vibrations of nature near in the concrete jungle. Meditation with Petrified Wood may take you back to connect with a time when your Spirit was cradled by Nature. Petrified Wood encourages people to respect and look after their environment, ever finding ways to live simply, in harmony with the Spirit of the planet. Carry Petrified Wood with you when you feel disconnected from Nature. Physically, tumbled Petrified Wood is said to help all types of healing, and especially any issues associated with age, such as Alzheimer's, osteoporosis, and arthritis. If you'd like to learn more about this stone, please go here. 
•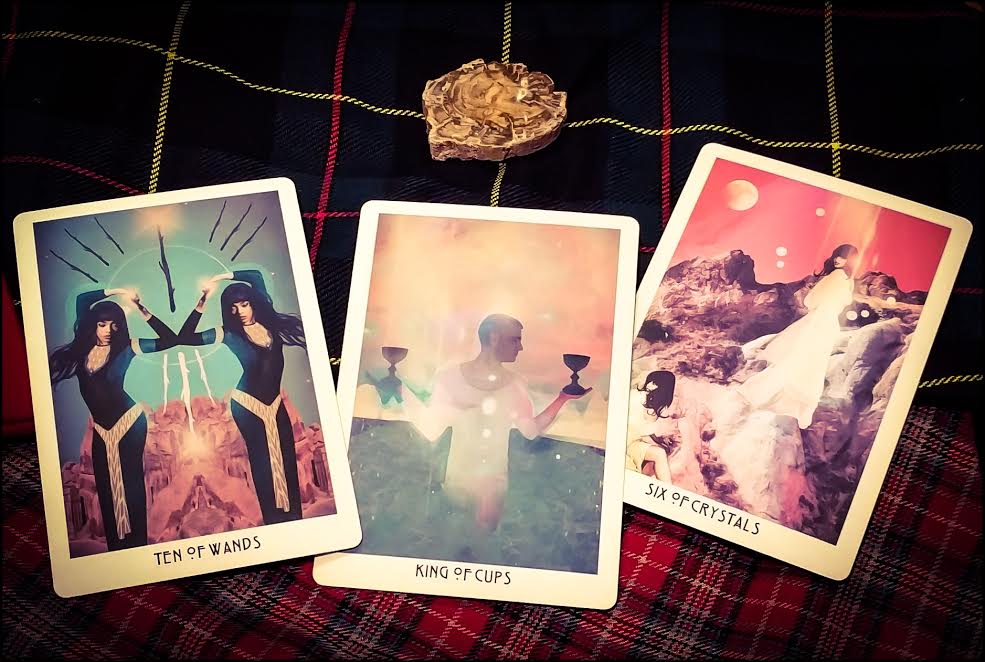 •
If you chose card #1: Your message this week is about the Ten of Wands. Your card goes on to say that after all you have achieved you may feel overburdened by responsibilities, finding yourself overworked or off balance. Your initial aspirations and creative ideas may faded from your present situation. It may be a good time to accept help from others and prioritize what is truly necessary. How are you growing spiritually from your actions? What can you remove or cut out, in order to reduce some of the pressure on yourself? Additional Meanings: External forces • Balance • Time management needed • Over-stimulation • Grounding.
•
If you chose card #2: Your message this week is about the King of Cups. Your card goes on to say that If this is about a situation: A state of emotional strength and control over one's life. The ability to balance creativity and artistic expression with knowledge and wisdom. The connection of your inner voice and higher self. Seeing the spiritual teachings in every situation. An emotional maturity that comes from the acceptance and understanding of Unconditional Love. If this is about a person: The most sensitive and psychic of all the kings, this individual is ruled by both the head and the heart. This person holds the deep wisdom that comes from the acknowledgement of Love and emotion, but also the subconscious and conscious states. A highly compassionate and caring individual who has a strong emotional maturity. This person is very self aware and offers positive counsel and advice to others. Additional Meanings: Nurturing • Emotional • Psychic • Wise • Strong • Sensitive.
•
If you chose card #3: Your message this week is about the Six of Crystals. Your card goes on to say that the Six of Crystals indicates a state of balance and abundance in your life. You recognize the value of your relationships, spirituality, and the mutual benefit of loving support for others. This is also a time for inner-growth and prosperity. You've risen to the occasion and can now look back on the choices you have made that have led to your state of knowing–how will you move up from here? Opportunities, gifts, or rewards may be closer than you think. Additional Meanings: New Opportunities • Career • Philanthropy • Generosity • Prosperity • Advancements • Growth • Abundance.
•
My hope for you this week is that you get your shit together and face what you need to face. No way around it. Distractions are just that, and they won't get you anywhere you're trying to go, so stop that cycle you're continuing and choose to do better. I believe in you and your happiness, especially if you invite me to your party 😉
This is your week! Make it an amazing one 🙂