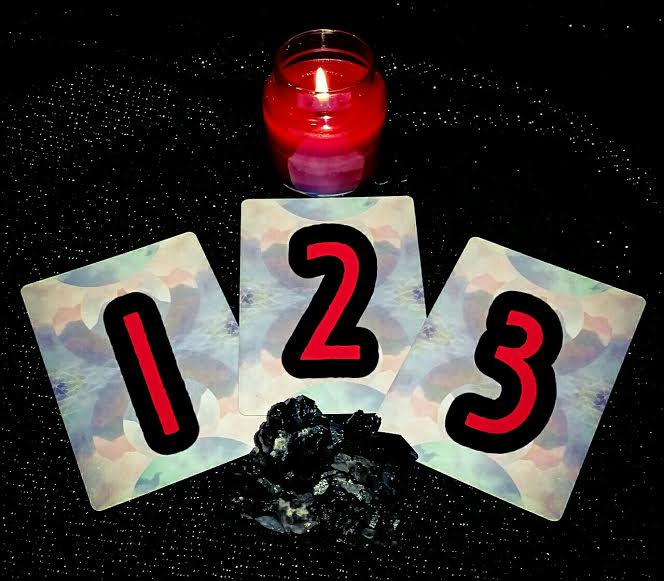 24 Oct

The week ahead: October 24th through October 30th: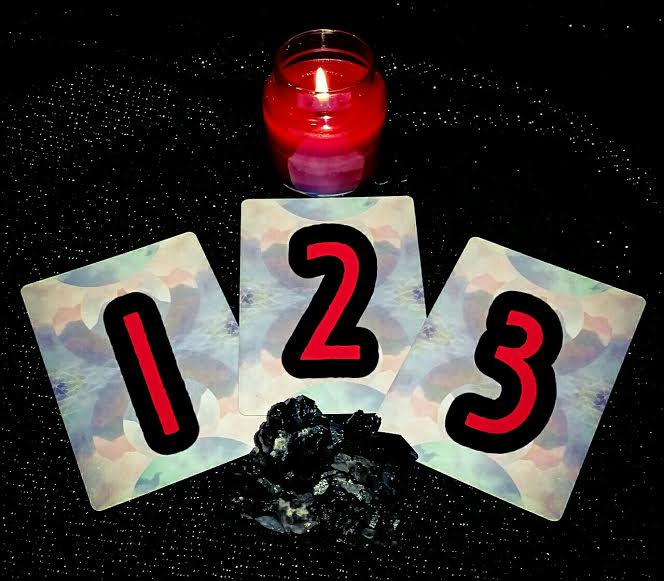 •
"There can be no rebirth without a dark night of the soul, a total annihilation of all that you believed in and thought that you were." – Hazrat Inayat Khan
Scorpio season has finally begun on the 22nd and we have a new moon on the 30th!
Scorpio's are an intense bunch; known for representing death, birth, re-birth and sexuality, things can go from a 2 to a 10 in 60 seconds, including their seriousness and determination. Ruled by the planet Pluto, Scorpio's connection to the other side of the veil is real and so is their way of getting to the heart of any matter–especially if secrets need finding. These guys have a tendency to see in black and white, so be weary this Scorpio season of forgetting about the gray area or falling into the thought of "all or nothing."
This new moon on the 30th is in the sign of  Scorpio too, so the same rules apply here. There might be a pull this week to go to extremes again (I don't know about you, but I'm getting real tired of this re-occurring theme); "kill or be killed" and "all or nothing" mindsets are going to be running rampant, so don't play into it if you can help it. And let's be honest, that fear/manipulation tactic is just so someone else can get what they want by scaring the shit out of you. I'd rather spend my energy on the themes of Scorpio season to birth what I want, allow the things I don't need to die off, and to rebirth or bring back anything I'd like to give a second try. Stop wasting your precious energy on others peoples drama and instead focus on what you can do to make your own hot mess better–ya know?
So what can we do to work with this intense energy, or make it work for us? My suggestion is this: Have faith in your personal power of resurrection and rebirth. How many times have you felt pushed down or fallen, thinking you would never get up again? How many times have you felt you've lost everything, not knowing what lay ahead of you? And how many times have you come back, stronger? How many times have you picked yourself up and started to build your life back, only to find a better way this time? My guess is at least once and for some us, it feels like every 2 years.
I want you to remember that you are a diamond. Immense pressure and heat have helped form you into who you are. And those cracks and discolorations? Well, those are just proof that you lived and boy do you have some stories 🙂 Even if you feel like you're at the end of your rope, you're still here and you're still fighting and for that, I'm deeply proud of you. Rise up this week and remember your ability to renew yourself. No matter what's going on right now, trust that you've got this because your personal history proves it.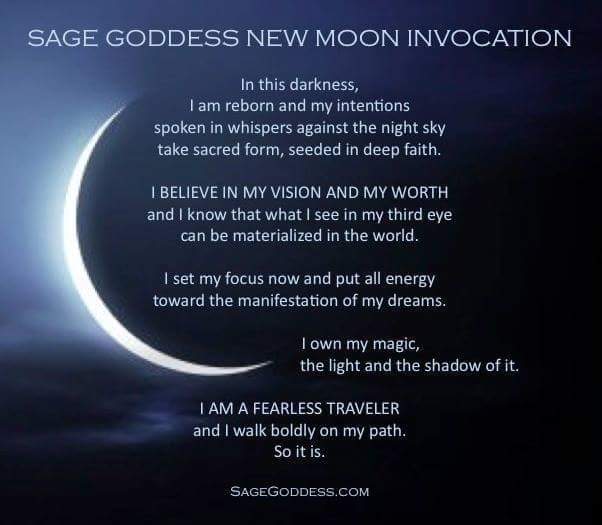 Consider doing an invocation, prayer or mediation on the night of the 30th to help you break free from old habits or to help you get clear on your new way of living. Feel free to use this invocation or make up your own. I like to write down what I'm trying to work towards and keep it in a place I can see it everyday. At the full moon, I'll check off what I've accomplished towards my goals and reassess what working and what's not.
Go ahead and pick a card from above (pick one, two or all three cards–pick what you're drawn to). The stone you see in the picture above is smoky quartz. Smoky Quartz was known as a Stone of Power. To the ancient Druids, it was sacred and signified the potent dark power of Earth gods and goddesses. In other cultures it guided souls to the afterlife, served in shamanistic rituals and tribal ceremonies, and was utilized in magic and scrying to connect with spirits of the lower worlds. Smoky Quartz's phenomenal power, then and now, lies in its ability to protect and ground one physically and spiritually to this world, and to absorb and transmute significant amounts of negative energy and release it into the Earth to be neutralized naturally. It provides a vital shield against psychic attack, emotional and environmental stress, and is used extensively in healing and meditation. If you'd like to learn more about smoky quartz, please go here.
•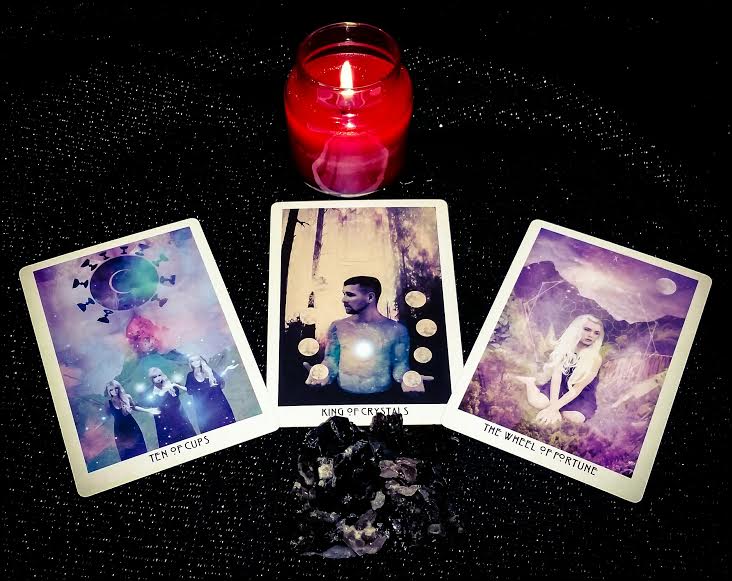 •
If you chose card #1: Your message this week is about the Ten of Cups. Your card goes on to say that the Ten of Cups is a magical, loving omen to receive. It signifies great happiness in all areas of family life, friendship, and love. It is the establishment and understanding of mutual respect, honor, and cosmic bonds that connect you with others throughout lifetimes. This card also indicates an enlightened state of spiritual awareness and inner truth. You understand the Universal force of Love in all things and the oneness of all consciousness. Additional Meanings: Trust • Romance • Fulfillment • Harmony • Spiritual growth • Friendship • Reincarnation • Cosmic ties.
•
If you chose card #2: Your message this week is about the King of Crystals. Your card goes on to say that if this is about a situation: It is important to think methodically with your plans. If you look to the future with a clear vision, and move forward with self discipline and determination, there's nothing you cannot accomplish. The King of Crystals remind us to stay attentive to detail and be open to new opportunities that present themselves. If this is about a person: The King of Crystals is an extremely capable and practical person. Once they set their mind to the task, they will always follow through with their work until it is completed. Being ambitious and dedicated, they are more often than not, highly successful in their careers. Their pragmatism can provide you with clear and honest advice, as they are always willing to help those who ask for guidance or direction. The King of Crystals can sometimes come off as shy or introverted, but do not be fooled by this exterior; underneath, they are highly sensitive and spiritual beings who find deep connections to the earth and nature. Additional Meanings: Business savvy • Logical • Family oriented • Pragmatic.
•
If you chose card #3: Your message this week is about the Wheel of Fortune. Your card goes on to say that just as the seasons change in an everlasting cycle of energy, so does the path of your life. For every situation, there tends to be an archetypal opposite that keeps the balance in tact. Understanding the Wheel of Fortune signifies the state of acceptance that things may be good or bad at any given time. Do not be discouraged by the difficulties or low points–these too will pass. In modeling unconditional love and gratitude, it is easier to identify the positive moments as they come, and to attract more abundance into your life. Know that sometimes, you may need to take a leap into the unknown in order to move forward–you alone have the power to create the life you desire and to overcome any challenges along the way. Look for the lessons instead of giving in to struggle. That is what the wheel is all about, after all. Questions to ask yourself right now: How can I learn from the choices I have made? How can I set my intentions, in order to attract more love and abundance into my life? Additional Meanings: Cycles • Transformation • Transition • Change • New Beginnings • Life lessons • Akashic records.
•
My hope for you this week is that you realize just how strong and resilient you truly are. Even if things are going beautifully well for you right now, remember that you got there by re-birthing yourself, over and over again. Don't be afraid to let old parts of you go to allow for newer aspects of you to emerge, and especially don't be afraid to deal with your own drama. You can handle anything thrown your way and when in doubt, trust your ability to rebuild.
This is your week! Make it an amazing one 🙂