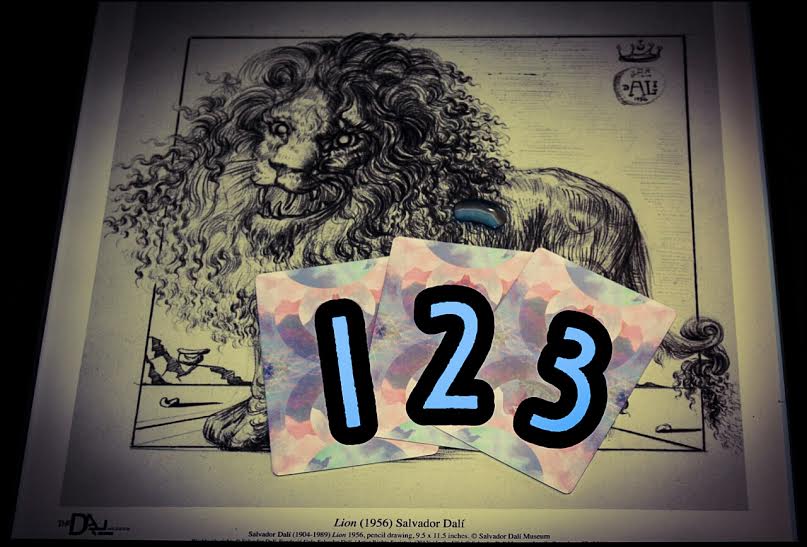 08 Aug

The week ahead: August 8th through August 14th: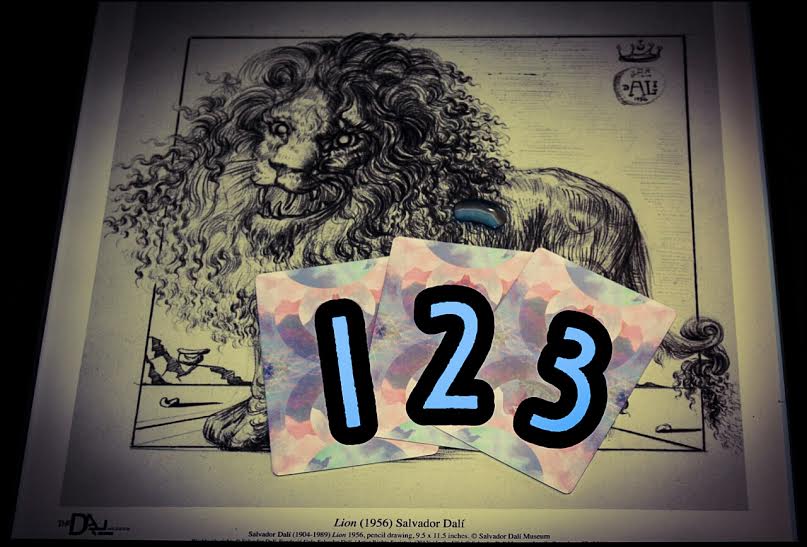 •
I just had the honor of doing some mediumship readings up in Holliston MA (close to Boston) this weekend at an awesome local shop, Body-Wise-Healing. My cousin Eileen is a registered nurse with over 30 years of experience, owns this cool place, and offers Energy work that I can personally say is transformative and profoundly healing. So if you're in the area, look her up, get a session, and tell her I sent you!
As I was doing my mediumship readings, a reoccurring theme kept popping up centered around the stories we keep telling ourselves. A lot of times when I'm doing readings, I realize I need to hear some of these messages from Spirit just as much as the people I'm delivering them to (funny how that works, huh?). Listening to others share what they've been through and the hardships they've had to face made me look at the story of my own life. I realized how much dogma we all have established in our lives especially pertaining to really difficult times, and sometimes, instead of challenging the story we keep telling, we just allow this dogma to prevail without real thought. If you don't know what dogma is, the Dictionary defines it as, "a settled or established opinion, belief, or principle."  This week, I want you to look at the stories you keep telling yourself, especially if they're very sad, difficult, or painful ones or a story that you only heard and keep repeating. Is your story you keep telling the whole truth? Is your dogma holding you back from seeing something important or masking a truth you'd rather not face? And I think most importantly: Is your version of this reality the only version you're allowing yourself to see? Let me be very clear here–if there is abuse of any kind, it's NEVER ok. I want you instead to look at the beliefs you formed from the abuse (not the abuse itself). I know that these questions might be scary at first, but allow yourself to challenge your convictions. It's only through asking these questions and really facing our deep inner fears that we can have real breakthroughs. You may find that your story is on point and your truth is solid. For those of us that find that our stories aren't all that we made them out to be, you now get a choice–you can stick to your guns and stay stuck in something that possibly gives you a false sense of security, or you can choose to release the story and start a new one. For me after this weekend, I've decided to release my old story, and I'm really excited for the new one I'm about to create <3
Go ahead and pick a card from above (pick one, two, or all three cards–pick what you're drawn to). The stone you see in the picture above is blue lace agate. Blue Lace Agate has a soft, soothing elegance; like sky-blue waters released from winter's grasp. Its graceful, circular design has a stimulating, positive effect on emotions and attitude. It is not a stone of protection, but rather of encouragement and support. Its circular flowing energy calms, uplifts and elevates. Blue Lace Agate is a stone of communication, helping those who have difficulty being heard by others, or who need confidence and articulation to share their truths. It provides clarity of thought and unwavering intent in regards to what matters most. Blue Lace Agate is a Stone of the Diplomat, assisting communication in situations were angry words must be avoided, but clear understanding is necessary. If you'd like to learn more about blue lace agate, please go here. 
•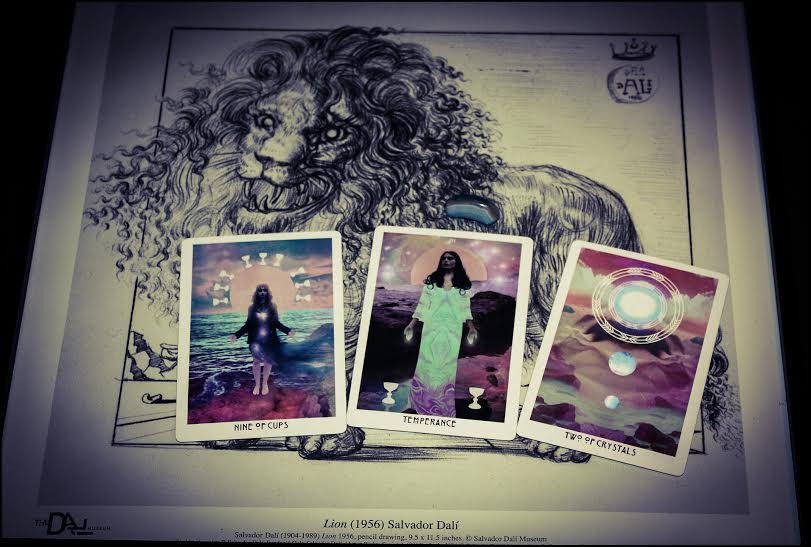 •
If you chose card #1: Your message this week is about the Nine of Cups. Your card goes on to say that this is one of the most joyful and harmonious cards of the Tarot, the Nine of Cups indicates a time of satisfaction and completion! Your wishes and desires are finally beginning to manifest, leaving you with a renewed sense of emotional stability and spiritual strength. You are at a healed stage that comes after struggles have passed. Now is the time to enjoy life's pleasures and luxuries after everything you have worked for. A positive balance of self fulfilled dreams and intuitive insights. Additional Meanings: Romantic fulfillment • Advancement • Goodwill • Dreams • Kindness • Healing • Abundance.
•
If you chose card #2: Your message this week is about Temperance. Your card goes on to say that Temperance reminds us to be mindful of any decisions we make at this time. There may be a need for balance, moderation, or revaluation of personal goals. In the grand scheme of things, and after everything you have been through, it is important to connect with a larger scope of your life. What gives you a sense of purpose and joy? Temperance also reminds us to be patient, loving, and caring, in order to successfully manifest our hopes and dreams. This card may also be an indication that you should bide your time with any long-term goals, and advanced gracefully and methodically with your plans. Harmony comes with moderation in all things, mind, body, and spirit. Spiritual growth comes from learning the big life lessons along the way, through a myriad of experiences–both positive and negative. Questions to ask yourself right now: Have you acknowledged and celebrated all of your achievements? How will you ascend to your next spiritual stage of learning? Additional Meanings: Harmony • Balance • Renewal • Adaptation • Moderation • Healing.
•
If you chose card #3: Your message this week is about the Two of Crystals. Your card goes on to say that the Two of Crystals signifies the balancing of life forces. For all that you have accomplished, you should continue to move forward and be proud of your success, but not forget to acknowledge the other important aspects of your life. This could mean connections with friends and family members, or the activities you love and enjoy. It is the honoring of your spiritual truth, higher consciousness, and innate source of unconditional Love. This card also indicates a state of change, movement, and energetic shifts. You may need to go with the flow and adapt yourself to a new situation. This could simply mean balancing out your priorities and making a plan for the future. Additional Meanings: Progress • Balance • Transition • Priorities • Goals.
•
My hope for you this week is that while we're still in Leo season, that you are brave in the face of your fears and you choose to rewrite a story that is no longer your truth. It's ok to be challenged, it's ok to change how you feel, and it's more than ok to acknowledge that there's more than one version of reality out there besides your own. I think it's in embracing these feelings and thoughts that we can really move forward and learn how to be more compassionate and understanding towards everyone around us (and ourselves) while growing in love.
This is your week! Make it an amazing one 🙂