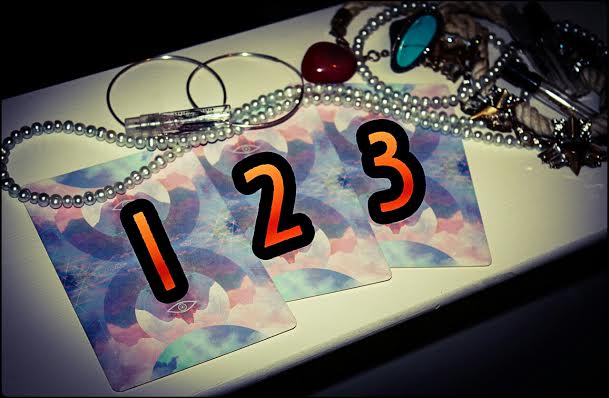 01 Aug

The week ahead: August 1st through August 7th: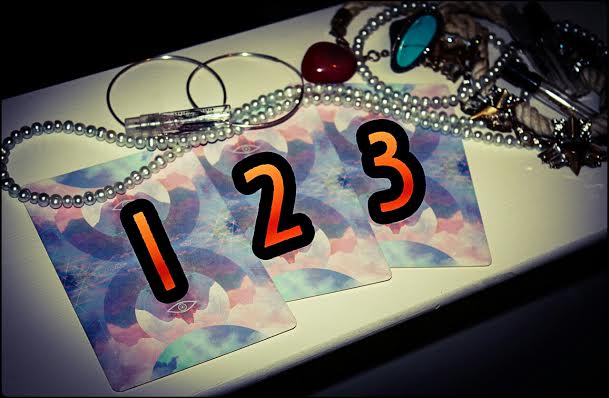 •
Happy August, Lovelies! Following up last week's reading about Leo season, we have a new moon in the sign of Leo on the 2nd. Remember what I said about taking your leadership position? This new moon is going to be asking you how you'd like to get started on this endeavor. New moons are a time to start new things and to conceive new projects, and this new moon promises to be one of powerful creation spurred by your path, purpose or destiny. Leo's are known for their courage, leadership and entertainment abilities. They crave routine, stability and order, and this behind the scenes motivator is what helps them achieve their lofty goals. So how can we use this planetary influence to it's greatest potential right now?
My advice is a slew of questions:
Where could you use more courage in your life?
How can you be fearless in regards to your path, purpose or destiny?
What are you building towards?
If you can sit down tomorrow night and answer these questions, you'll have all the clarification you need to move forward with your projects/relationships/goals.
I promise if you take the time to get clear about what you really want, those doors that feel closed to you now will open up to new verandas you didn't even know existed. Stepping into your power and assuming your role as a leader can be downright scary, but if you can align yourself with your inner boldness and you're creative about finding a way to achieve your goals, no obstacle can stand in your way.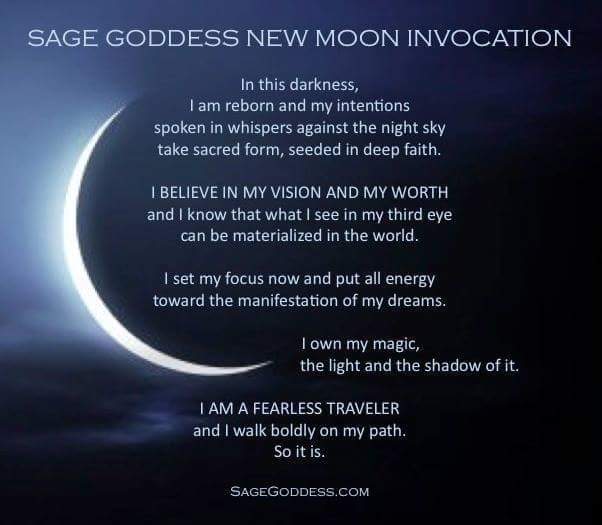 Consider doing an invocation, prayer or mediation on the night of the 2nd to help you break free from old habits or to help you get clear on your new way of living. Feel free to use this invocation or make up your own. I like to write the stuff I'm releasing on a piece of paper and burn it as I say the prayer above. It helps me to feel like I'm truly releasing what I no longer need.
Go ahead and pick a card from above (pick one, two or all three cards–pick what you're dawn to). The stone you see in the picture above is carnelian. Carnelian Stones are stones of action, that will give you the courage and confidence to move forward on a new path in life. In ancient times it was a stone used to protect the dead on their journey to the after-life. It is strong stone to aid the physical body, as it maintains an improved flow of life force energy via the blood. The vibration of this bright orange stone, will accelerate your motivation, and aid you to clarify your goals, so you can find your best direction in life. This power stone stimulates ambition and drive, so it will aid you in manifesting what you require to move onto your desired path forward in life. It aids moving forward on a new life path, and will aid you to make new, clearer decisions and better future career choices. If you'd like to learn more about carnelian, please go here. 
•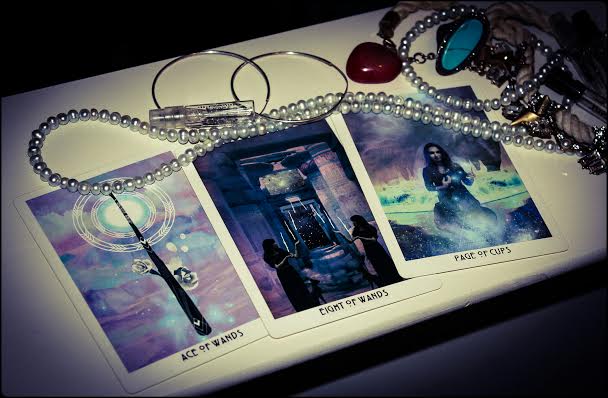 •
If you chose card #1: Your message this week is about the Ace of Wands. Your card goes on to say that this is a wonderful new beginning full of inspiration and growth! It is time to embrace any upcoming opportunities that come your way. Perhaps you were on the verge of doing something new and expanding your ideas. If there is anything you've been planning on pursuing, now is the time to take action. You have the skills and talents you need, in order to manifest your creativity and all of its power. Even though this may be the initial stage of your adventure, know that you are headed into a life-changing period that is deeply rooted to your inner truth. As a result, you will find the creative outlets you need in order to find meaning and purpose. A wonderful time for creativity and self-expression. Additional Meanings: Creation • Beginning • Adventure • Soul purpose • Energy • Vitality.
•
If you chose card #2: Your message this week is about the Eight of Wands. Your card goes on to say that this is a card of movement and transition. If life has been feeling overwhelming, know that a positive change is still very possible. Now is the time to take any initiative and grasp any potential opportunities that come your way. Once you can focus on a specific task or goal, there's nothing that you cannot accomplish. It is the self direction, determination, and confidence that comes with clarity, vision, and drive. It also has to do with establishing productive habits and organizational skills. The Eight of Wands can also highlight positive success through group strength and cooperation. Additional Meanings: Adventure • Change • Newfound success • Group strength • Collaboration • Successful timing.
•
If you chose card #3: Your message this week is about the Page of Cups. Your card goes on to say that if this is about a situation: Trust your inner voice and feelings–you are on the right path. It is the beginning phase of a new adventure, project, or idea. Take this time to work through your creative processes; they will guide you more than you know. Your psychic abilities are on high. Trust them. If this is about a person: The Page of Cups is a kind, romantic individual who is highly intuitive and sensitive. They encourage new experiences, and a youthful freedom that comes with celebrating their Inner Child. They believe in following their dreams and are very expressive and open in speaking the truth. The Page of Cups connects with the divine principle of Love, and manifests this energy into all areas of their life. Additional Meanings: Imaginative• Youthful • Free • Emotional • Sentimental.
•
My hope for you this week is that you're ready for some creative movement. Your path may have taken you in a completely different direction than you ever thought possible, or it could be going exactly as you imagined. However it's working out for you, don't forget to have fun! There's no point to any of this if you don't enjoy the ride. Set your eyes on the prize this week Lovelies, and step into your spotlight. Your audience is awaiting you <3
This is your week! Make it an amazing one 🙂