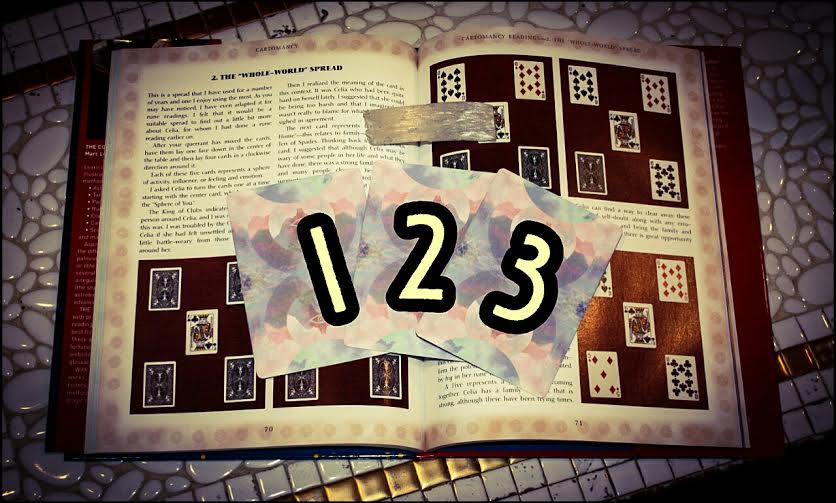 11 Jul

The week ahead: July 11th through July 17th: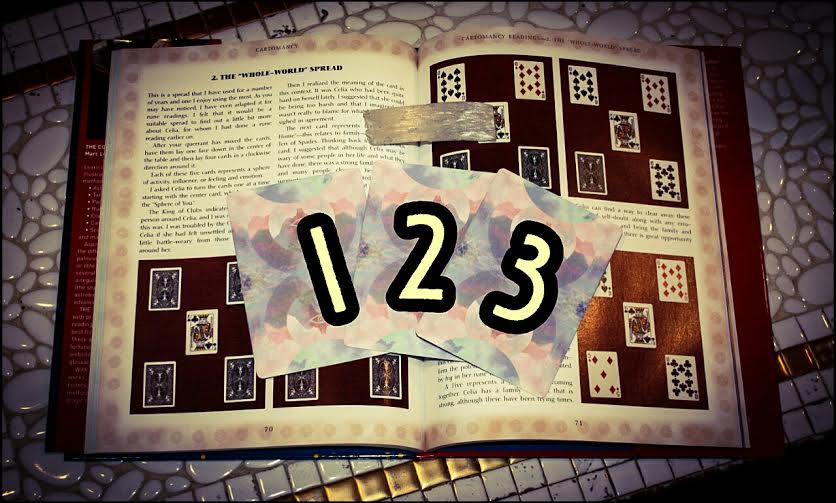 •
Hi Lovelies! I had the true honor of helping a friend with bone cancer transition over to the other side, on July the 4th. Last week I was a wreck and I'm still not the same, but honestly, I don't how I will ever be (in some really good and rough ways). The death process is incredibly painful, beautiful, sorrowful and peaceful, all at the same time. Words cannot express the depth of agony at her passing and the joy I felt when she was no longer in pain, and I'm still trying to sort through all the myriad of emotions I went through. I was worried my sensitivity would hinder my effectiveness of helping my friend through this process. As a physical medium, I FEEL EVERYTHING and sometimes it can be debilitating. Anyone who is an empath or aware that they have any extra sensory perceptions know that being open can be a real curse sometimes—just say grocery store to any of us and watch as we cringe 🙂 To my surprise, it was my sensitivity that was the best thing I could have brought to the table and one of the biggest reasons my friend wanted me there, and I'm here today to tell you to honor that which makes you sensitive. Yes, there are a million things our receptiveness doesn't go well with, but there are a million and one things it can help. If you allow your sensitivity to guide you, then you start to open up to a whole new world and your natural abilities start to evolve as well. When you honor that which makes you sensitive, your tribe starts to find you and situations and new people will show up in your life to help you move forward and hone your gifts. Don't be afraid of what makes you great! If it means that sometimes you can't go into crowded areas or be around angry people, so be it. Maybe you can no longer eat bread or consume animal meat. Your gifts can show up physically in different ways—it is what it is and it's helping you to be and do better, so trust it and don't fight it. When you honor your sensitivity, you honor yourself and this is the greatest gift you can give to your soul, and everyone else around you. This week, bring your sensitivity to the table and trust that you were born this way to do beautiful things.
Go ahead and pick a card from above (pick one, two or all three cards–pick what you're dawn to). The stone you see in the picture above is selenite. A protective stone, Selenite shields a person or space from outside influences.  Selenite can evoke protection from the angelic realm and also dispels negative energy.  The powerful energies of Selenite help one connect with one's guides, guardians, Christ Consciousness and Higher Self.  Selenite can be held or placed around a person to facilitate such a connection. Selenite calms and soothes, bringing a deep peace and sense of tranquility.  Use Selenite in a grid around your home or in the corners of a room to create a safe and peaceful space.  Meditating with Selenite aids in access to past and future lives.  Selenite brings mental clarity, clearing confusion and revealing the bigger picture behind any problem. If you'd like to learn more about selenite, please go here. 
•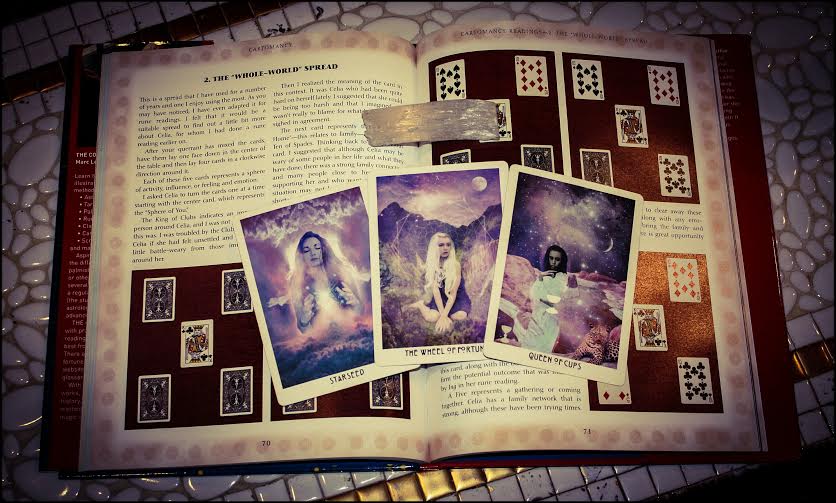 •
If you chose card #1: Your message this week is about being a Starseed. Your card goes on to say that Starseed is the archetypal spark of your being, which journeys throughout the many lifetimes, forms, and worlds of your story. With each incarnation you may gain a greater universal truth, and with time, a discovery of who you are at this core. It is important to remember that the ups and downs are all part of the process of living, but the key is to learn what each new experience has to offer and teach. Remember, you are indeed an eternal being, and as you learn to see yourself for more than your physical body, you will connect with the divine Love, light, and source which makes you spirit. Do not be afraid of the journey ahead. Know that leaping into the unknown is part of your path in discovering your own truth and that you are safe and free from judgment. The choices you make are only for you and are there to provide lessons and spiritual growth. Detach yourself from potential outcomes and expectations, as these may change at any given time. Questions to ask yourself right now: Every time you make a choice, you alter the course of your story. How are you going to write the book of your life? How are you connecting with the light that exists within you? Additional Meanings: Movement • Freedom • DNA Activation • Experience • Innocence • Journey • Hopes and dreams • Inner child.
•
If you chose card #2: Your message this week is about the Wheel of Fortune. Your card goes on to say that just as the seasons change in an everlasting cycle of energy, so does the path of your life. For every situation, there tends to be an archetypal opposite that keeps the balance intact. Understanding The Wheel of Fortune signifies the state of acceptance that things may be good or bad at any given time. Do not be discouraged by the difficulties or low points–these too will pass. In modeling unconditional love and gratitude, it is easier to identify the positive moments as they come, and to attract more abundance into your life. Know that sometimes, you may need to take a leap into the unknown in order to move forward–you alone have the power to create the life you desire and to overcome any challenges along the way. Look for the lessons instead of giving in to struggle. That is what the wheel is all about, after all. Questions to ask yourself right now: How can I learn from the choices I have made? How can I set my intentions, in order to attract more love and abundance into my life? Additional Meanings: Cycles • Transformation • Transition • Change • New Beginnings • Life lessons • Akashic records.
•
If you chose card #3: Your message this week is about the Queen of Cups. Your card goes on to say that if this is about a situation: The evolution and growth of loving relationships with others. A time to listen to your inner voice and psychic abilities. Being able to heal oneself or others. It may be that you will offer counsel, wisdom, or advice to those who are in need. The manifestation of loving energy. If this is about a person: The Queen of Cups is an expressive and nurturing individual who is deeply attuned to the emotional needs of others. They are honest in their convictions and will always communicate from their higher self and innate psychic abilities. This person is gentle, kind-hearted, and empathizes with all. The Queen of Cups may also come off as quiet and shy, but is highly intelligent, and modest in their values and opinions. Additional Meanings: Introspective • Psychic • Loving • Compassionate • Honest • Healing.
•
My hope for you this week is that you're able to honor your sensitivity. Be good with who you are, and be cool with the "limitations" that come with your gifts and abilities—these "limitations" are just grooming you for greatness and making sure you're around or consuming the right energy for you. You being so open is what makes you so awesome, so embrace it and allow it to lead you!
This is your week! Make it an amazing one 🙂