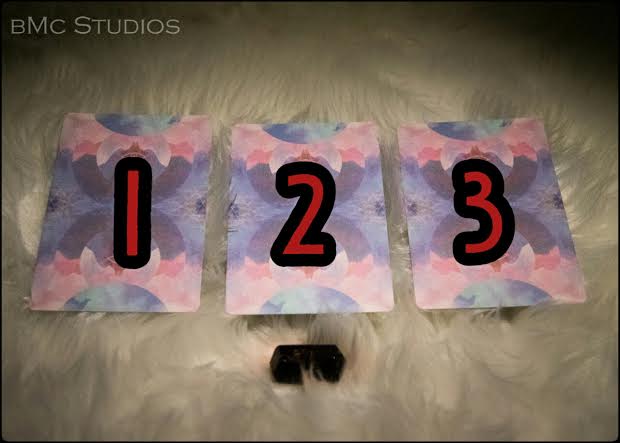 18 Apr

The week ahead: April 18th through April 24th: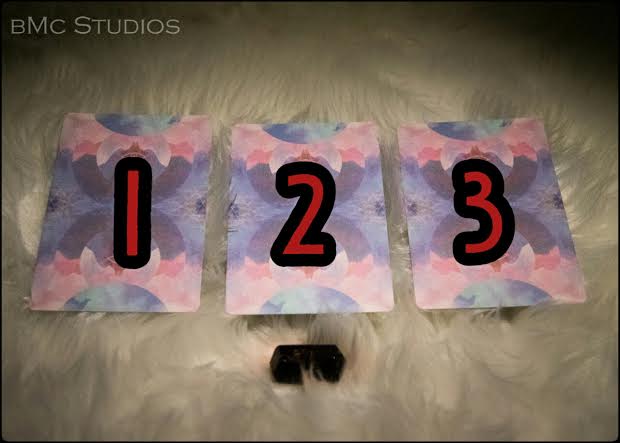 •
[youtube https://www.youtube.com/watch?v=K38__6an6OY&w=560&h=315]
•
Checkout the video above if you'd like my interpretation of your cards this week! 🙂
We have a full moon in Scorpio this week on the 22nd! The intensity continues as Mars rules the roost again and asks you if the new projects, ideas and relationships you started at the new moon are worth the effort or have a solid foundation from which to grow now. If not, let them go. If so, tally-ho! Full moons traditionally are the time where things come to a culmination and they have us focus on the relationships in our life. This week is going to have a theme of intensity and the propensity for our fears to emerge. It's the perfect time to do some deep introspection and the only way to work with this energy is to be balanced in your approach, thoughts, and perception to the world around you, as well as yourself. I want you to ask yourself this week, "What's the whole picture here?" when dealing with any fears or fear mongers that rear their ugly head. NO ONE, I repeat, NO ONE is all bad or all good. We're all somewhere in between, so do your very best to see the whole picture before you make any assumptions or make a decision based on seeing things in only one light. Since this full moon is ruled by Scorpio and Scorpio's are the ones that rule death, birth and rebirth, expect some heavy things to come to the forefront so you can reinvent or rebirth the new you/project/relationship/career that you've been working on. Scorpios also rule the genitals, so I expect a new wave of babies coming by the new year 🙂 On the same token, make sure that area is in good working order too and get to a doctor if needed. It's gonna be a hot and heavy week (on multiple levels), so have fun, be safe, and don't let those fears turn into your reality.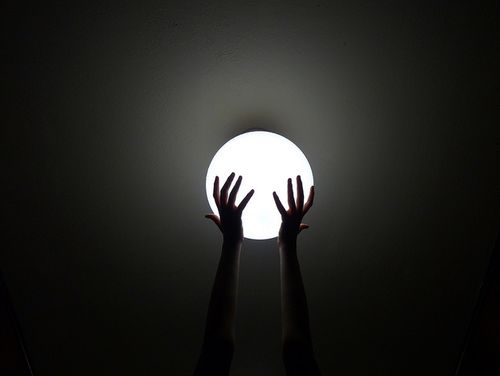 Think about drawing down the moon on the 22nd. If you like to do incantations, prayer or mediation at the full moon, this will add some pep to your step. I like this Pagan/Wiccan incantation I found that says, "Mother Goddess, lend me your light. Give me your power on this faithful night. I invoke you into my being and soul. Fill up my vessel, make me feel whole. I stand before you in awe and in love. I cherish your gifts you send from above. I ask you tonight to show unto me. My mother, my Goddess, So Mote It Be." Feel free to change this in any way you like or to make it your own, any way you see fit. Make sure to face the full moon and out stretch your arms so you can take everything in. Enjoy this intense energy!
Go ahead and pick a card from above (pick one, two or all three cards–pick what you're drawn to). The stone you see in the picture above is dravite. Dravite Tourmaline is the deep brown, very dark, almost black variety of Tourmaline. It has a strong grounding action and like other Tourmalines is also quite soothing, and has a calming, relaxing and reassuring effect on the body. It helps you to come down from the higher planes and to make a stronger earth connection. This crystal is deeply cleansing energetically and helps to grant you added stamina when you are going through onerous situations. It helps you to have a deeper acceptance of yourself, especially those parts of yourself that you may not like and would rather did not exist. With acceptance comes the ability to move on with life. If you'd like to learn more about dravite, please go here. 
•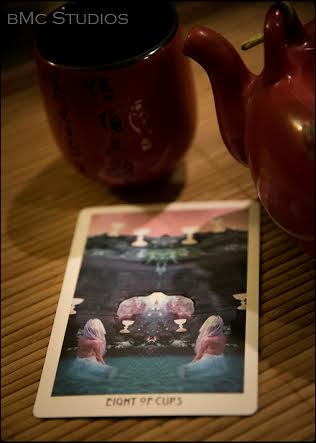 •
If you chose card #1: Your message this week is about the Eight of Cups. Your card goes on to say that this is a time to release those things that have been holding you back from being happy and truthful with yourself. If you're searching for a greater purpose or deeper meaning in your life, know that letting go is sometimes the first step; this could also mean facing or healing painful memories, past relationships, or personal issues. This fosters a sense of emotional strength that allows you to navigate how you wish to expel your energy, or when you have to deal with the stress of others. After purging the unnecessary things in your life, you may find that you will seek a more spiritual path. A time of great transition and spiritual awakening. Additional Meanings: Moving on • Abandonment • Sacrifice • Growth • Equanimity.
•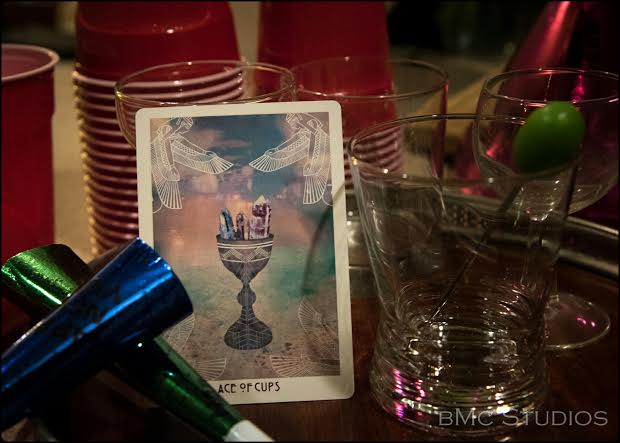 •
If you chose card #2: Your message this week is about the Ace of Cups. Your card goes on to say that the Ace of Cups is a celebratory card indeed! It indicates a time of new beginnings and relationships that leave you feeling energized and giddy. This could mean new romance or deeply rooted connections with others. It is a powerful force that regards the emergence of Universal Love and cosmic ties with soul families and friends. Your psychic senses may also be heightened at this time, so it is important that you trust in your inner voice and intuition. A wonderful period to explore new avenues of self expression and creativity, which will raise your vibration to a whole new level! Additional Meanings: Motherhood • Marriage • Productiveness • Good health • Friendship • Romantic love • Psychic growth.
•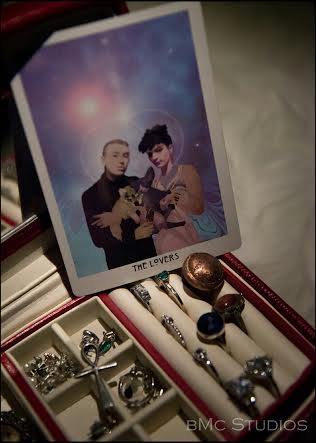 •
If you chose card #3: Your message this week is about The Lovers. Your card goes on to say that an important relationship may be present in your life or near future–this could indicate a deep platonic friendship or romantic love. It is the establishment of mutual respect and adoration that exist between two individuals, as they honor and share personal beliefs and life values. It may also be the self-realization of what truly is meaningful and spiritual, through experiencing one another, mind, body, and spirit. This strong and loving support gives you the safety and freedom to share your thoughts, feelings, and ideas with this person. The choices you make, however, may greatly affect your future, so it is important to also think them through on an individual level. Remember to honor and celebrate each life path and personal aspirations–this will, in turn, bring strength back into your relationships, time and time again. Additional Meanings: Love • Balance • Marriage proposals • Celebration • Life decisions • Important choices • Sexuality • Unity • Relationships • Communication • Friendship. Questions to ask yourself right now: What is my perception of true love? Am I ready and open to receive love in abundance?
•
My hope for you this week is that you can see the whole picture being shown to you. When we take a balanced approach to decision making, and we don't allow our fears to lead the way, incredible and powerful changes occur within and around us. When we can see all that a person or situation has to offer–or we can see all that we have to offer–new doors begin to open and new opportunities can finally present themselves. Where once you may have felt blind or blocked the light can now finally shine in! Dust off those old perceptions and challenge your fears this week and allow that warrior energy to shine through your heart. There's nothing you can't do when you believe in yourself <3
This is your week! Make it an amazing one 🙂
**Thank you to Brit McInnis for all the photos you see in the blog this week! Please head to her web page www.bmc-studios.com for all your photography needs!**